We have been running insightful and engaging events, workshops and masterclasses for decades. All topics are relevant to the current business landscape whether that is within music, creative, or digital. From UX Days to Access to Funding to Bid Writing, through our vast network we select the best speakers to deliver key insights and support in their specialist fields.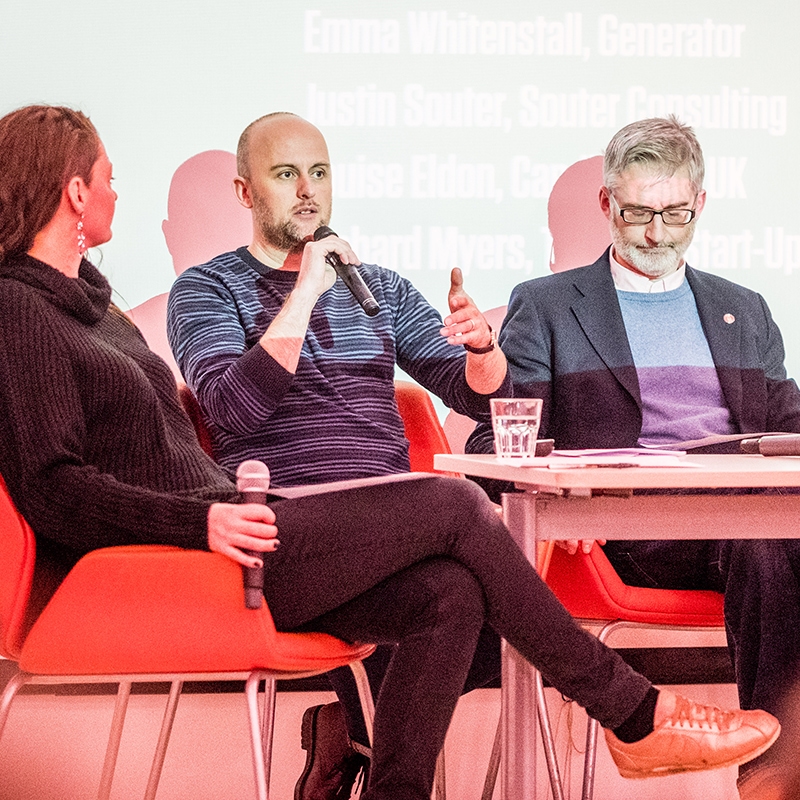 Starting Up
Starting up a business is tough, Generator offers numerous start up advice days throughout the year and if you're looking for something more long term, check out Digital Union and our Business Coaching services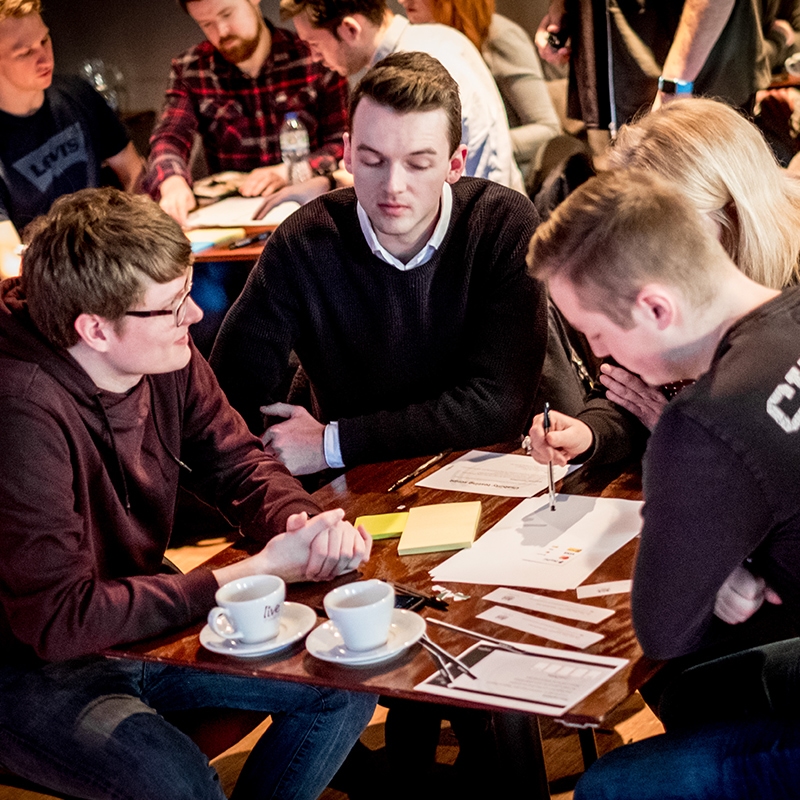 Marketing
What you say to your customers and how you say it is vital to business success, we can assist from all aspects of the marketing mix from gathering and using valuable data to design to social media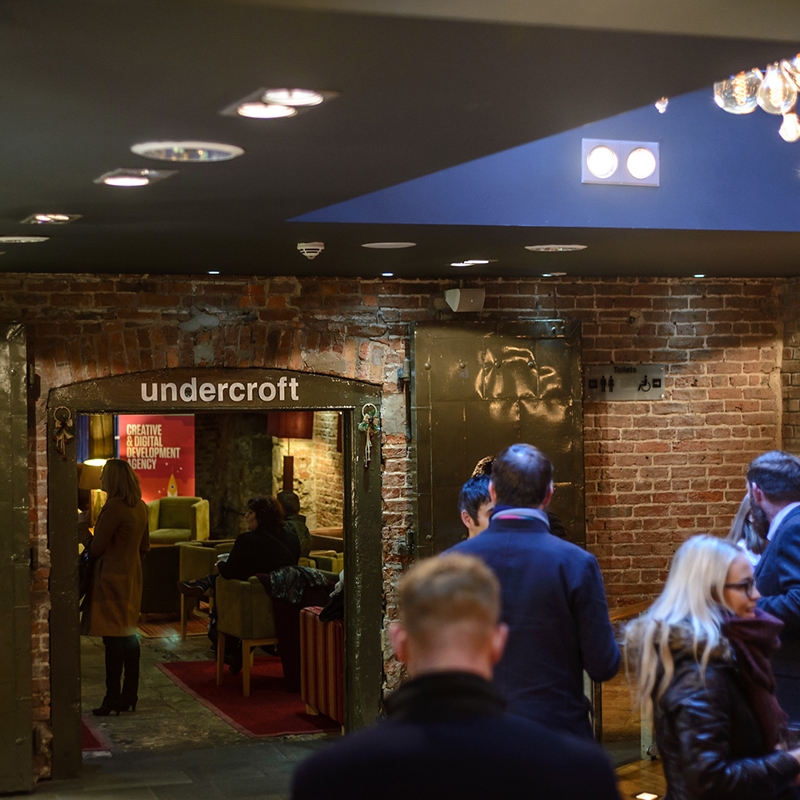 Business Development
In order to grow your business, you have to have a solid strategy and be able to network and often, secure additional funding or investment, we run specific Masterclasses delivered by inspiring and innovative people who can help you on your journey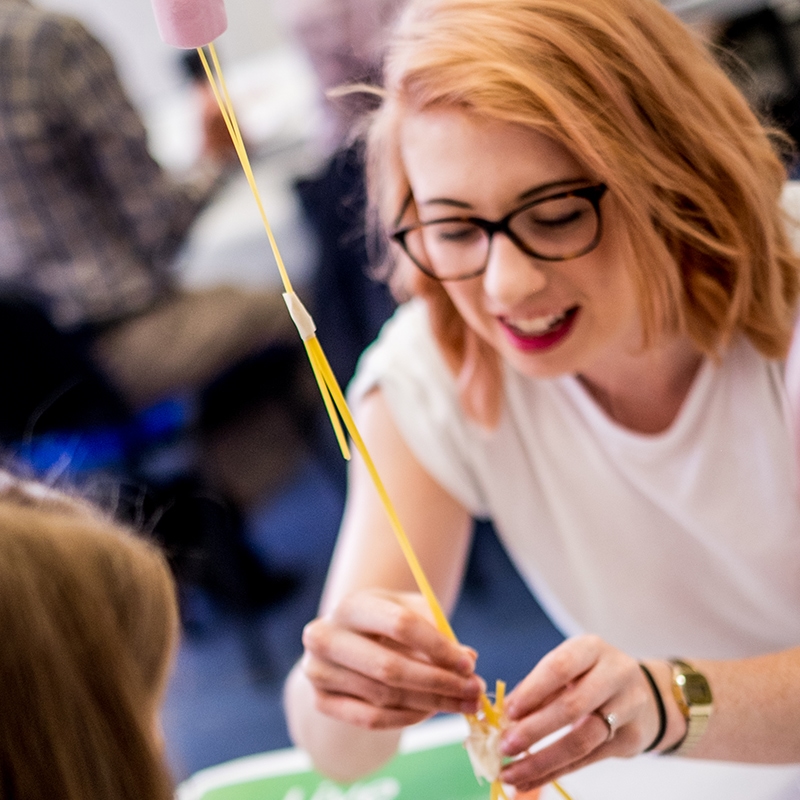 Professional Development
If you're a business owner or on your way to becoming one, personal professional development is key to keep you up to date with modern technology, leadership styles, and developing your unique business culture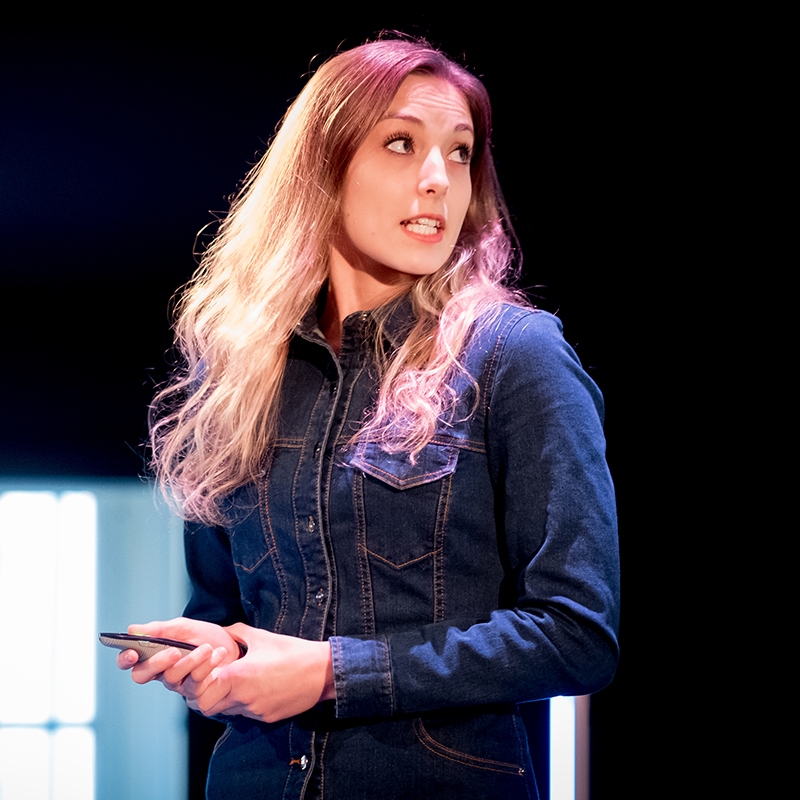 Attracting and Retaining talent
HR plays such an important role within any organisation, once you have attracted the best talent to your business do you know how to keep them?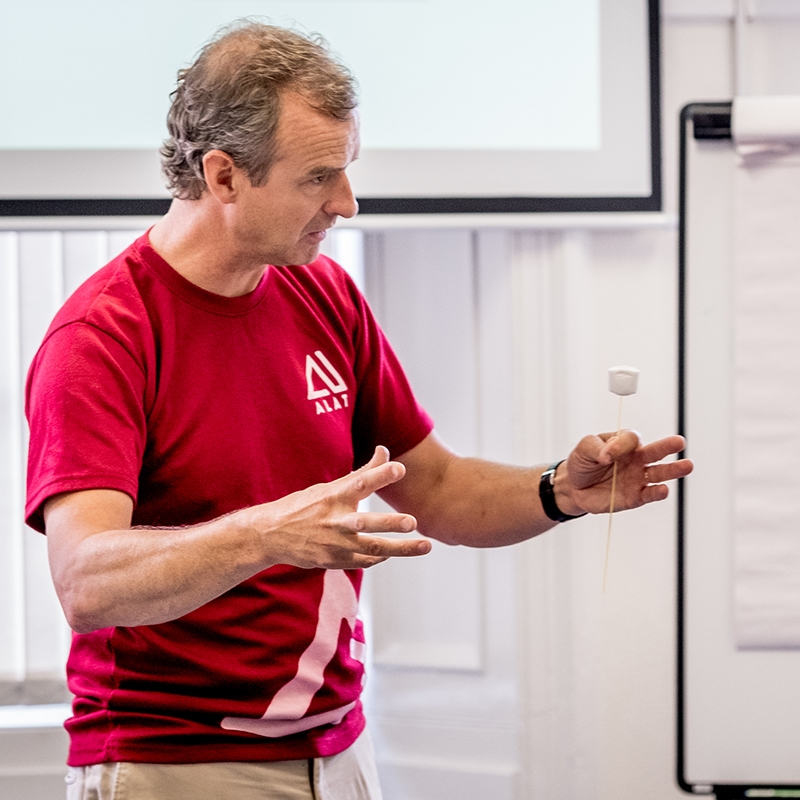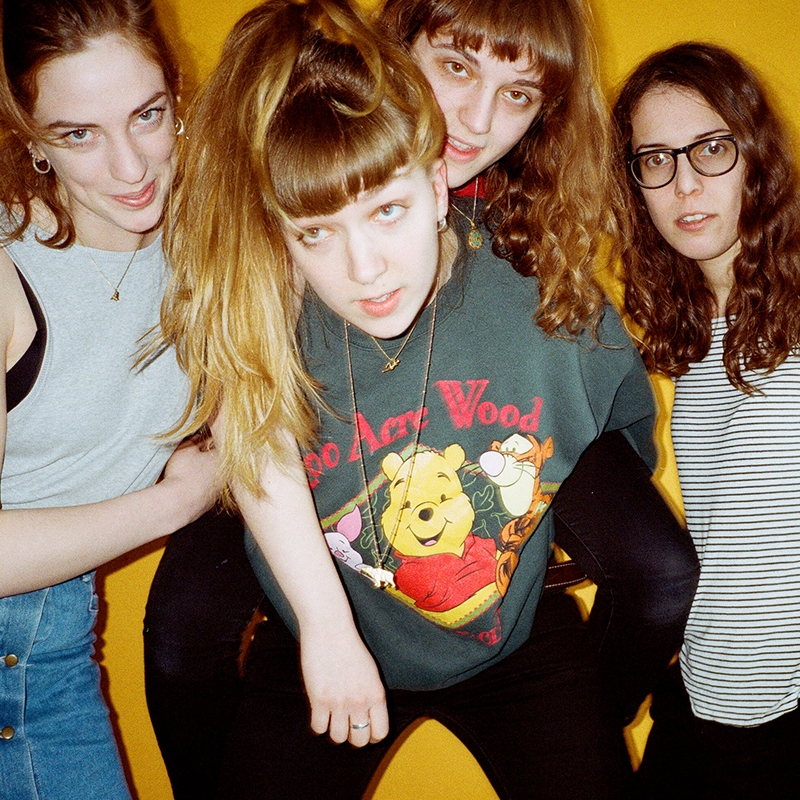 Music industry access
Generator still has its finger firmly on the music pulse through our Tipping Point service and this is reflected through all of the Masterclasses and Events we run including regional and national showcases.