Advice for Start-Ups Expanding Stateside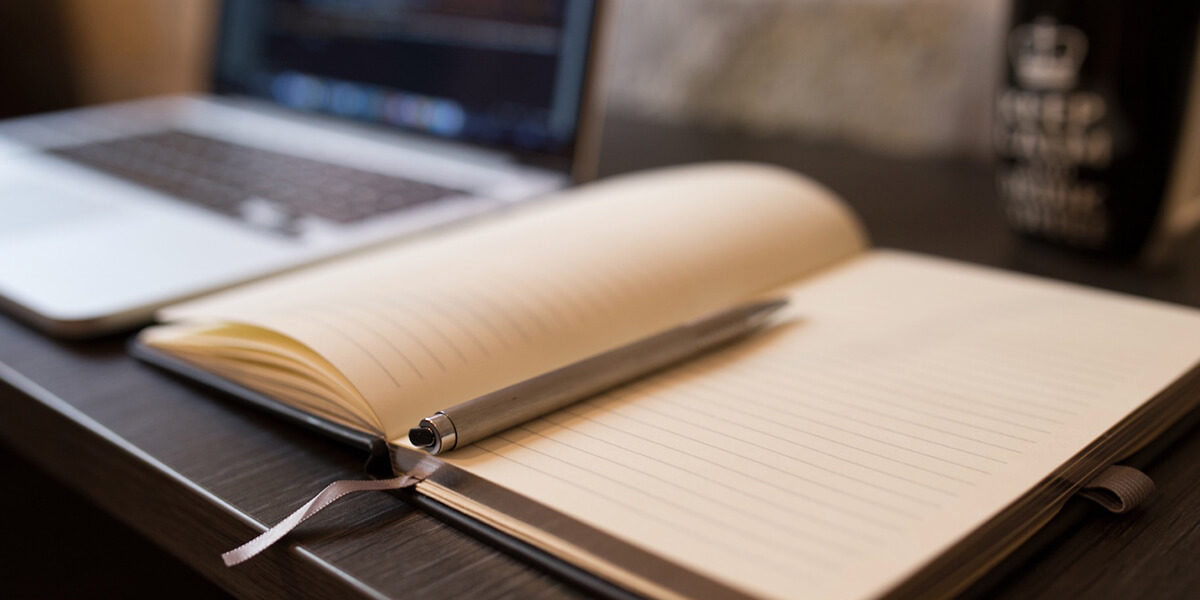 International expansion can feel like the dream. Dominic Tarn of House of Content shares his advice for conquering America.
There are a lot of attractive reasons to consider a scale up relocation, and the US is the most popular choice. Research suggests that companies that expand into the States generate 30% more revenue than those who remain purely domestic, and, if you've got the budget, international expansion seems a solid investment. However, it does present a number of hazards that can be difficult to navigate.
Where to Start
It seems simple. Duplicate your operations in the UK into the new country, and, once the initial hassle of setting up has been taken care of, sit back and watch things continue as before. Not unlike opening a second office in London, an expansion-focused move that many North East software companies often consider.
Of course, it's never that easy. It can be challenging working out the logistics and legalities of a US move. The government's Department for Business, Energy and Industrial Strategy can be a useful place to start. If you're in London, you might also benefit from the Mayor's International Business Programme, a mentoring scheme that makes use of business leaders to create customised opportunities for technology, life sciences, and urban companies that have demonstrated impressive growth.
One place to start is the government's 'Exporting is Great' campaign, where you can input your product (and, optional, the country you're planning on selling to) and see if there are any opportunities for selling it. It also has a list of pointers for you to examine in preparation for expansion, such as 'Make an export plan' and 'Choosing an agent or distributor'. These form a useful base for planning your extension into international business.
Initial Costs
Establishing a new office and recruiting teams in a foreign country can be a drain on resources for a startup. With an estimated starting cost of $2million to enter a single international market, it's not something to enter into lightly without the capital to both set you up and see you through the "settling in" period. With fees for international trading, purchasing abroad can quickly become costly. For $2million, you need to ensure that you can get a return on your investment and keep things ticking over back home while you're waiting for new revenues to flow in.
Setting up a Bank Account
Understandably, banks will need plenty of verification before you can open an account with them. It's a situation where you will have to be there in person, or go through an in-country solicitor with power of attorney – and it's unlikely to be a simple one hour meeting with a 7-day waiting period.
Expect to visit the bank several times over a few weeks or months, and be prepared with as much as documentation as you can pull together, for both yourself and your business – meaning a lot of trips to your new destination.
We're Not as Knowledgeable As We Think We Are
Everything's going well in the UK: consumers are responding well, your overheads are under control, and the market looks to be thriving. It seems like the perfect time to take that success and develop it abroad. It may seem that your UK business can be simply transplanted into another country: after all, in Europe and the U.S. we use very similar products and have similar lifestyles.
Don't assume too much as a result of cultural familiarity with America. Without local market knowledge, you're unlikely to enjoy the same success as in the UK.
Get a Taste of the Market
Before diving headfirst into an international market, it's recommended to test the waters a little.
Partnerships abroad are one way of getting a taster for how the market might react to your presence: it gives you an opportunity to see how other businesses are working there, how you might fill a niche and compete, and also to take on board any tips for successful international working.
Win Clients in Advance
Rather than creating a new office in the destination country to begin building your business there, consider working with an outbound sales consultant to conduct new market tests. Hopefully, they can determine whether the venture will be a success before committing to opening an office across the pond. If that's not an option, you could consider hiring freelance workers or new employees to begin building a client-base in preparation for the expansion.
Once you have clients in the new country, you will need dedicated staff to deal with their queries in a timely manner. Due to time differences, you cannot expect international clients to have their questions answered by the UK team that typically replies to customer support.
Slow customer service can be highly detrimental to an emerging business, particularly in the US where customer care is a top priority.
Make It Worth It
With so many risks involved, it can be daunting to branch out internationally, particularly as a startup company. However, if you're sure – or as certain as you can be! – that your success in the UK can be replicated abroad, despite the costs, hazards, and cultural and economic differences, then it can be well worth the effort.
© Generator 2018 - All rights reserved.
Site delivered by Cargo Creative