Chamber Responds To Mixed Employment Statistics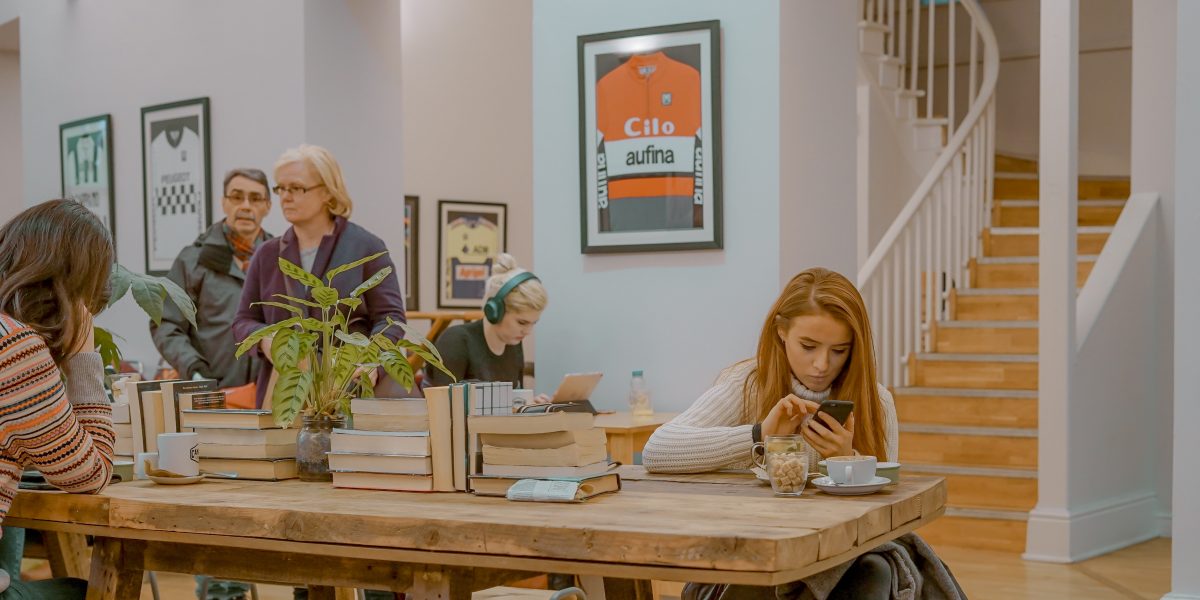 Paul Carbert, policy adviser, North East England Chamber of Commerce said: "There is a gap opening up between our employment rate and the national average.  It is also a worry that the number of people looking for work, or not able to work, is increasing.  However there is good news on unemployment but elsewhere there are possible causes for concern.
"While unemployment has continued to fall in the North East, (reaching a new record low in terms of the number of the number of people unemployed and the unemployment rate), the employment rate has fallen back from the record high reached earlier this year.
"The gap between the national average employment rate and the North East rate has increased in recent months, suggesting that the region has not kept pace with the national growth in employment.
"The fall in employment has been matched by an increase in the economic inactivity rate, which measures people not in work but not seeking work or unable to start work. There can be a number of reasons for this, and it highlights the importance of part-time and flexible working options, and initiatives to support older workers and those in poor health."
© Generator 2020 - All rights reserved.
Site delivered by Cargo Creative