Leading marketing agency plots next stage growth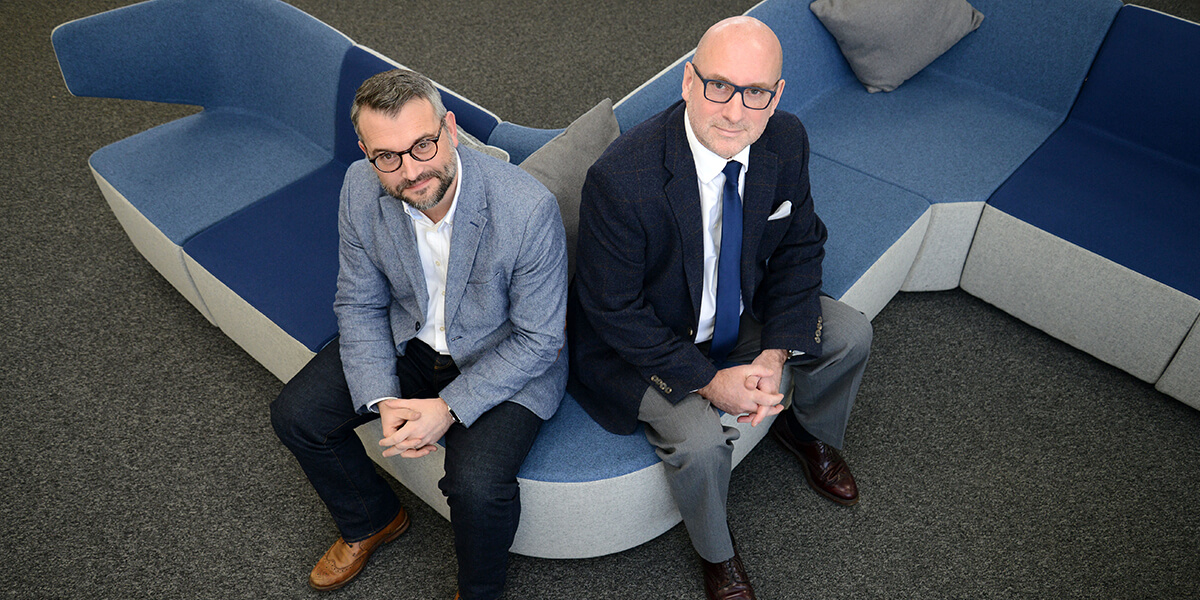 A leading marketing agency is plotting the next stage of its growth story after winning a clutch of new contracts.
In the last six months Sunderland-based Narrative has won more than £300k of work across its core service areas, which include PR, creative, advertising, digital media and marketing strategy.
Recent wins include Gentoo, Durham's Hotel Indigo, Sage Gateshead and Godfrey Syrett.
Godfrey Syrett, a world-class furniture designer and manufacturer based in North Tyneside, has appointed Narrative to develop and implement a full marketing strategy, in line with their business goals. Narrative will support Godfrey Syrett's vision of reaching £50 million turnover by the end of 2020, strengthen their market position and further cement their status as a highly successful, esteemed North East business.
Godfrey Syrett CEO, Mark Dixon says "We are delighted to be working with Narrative to support our continued transformation of the business. They have shown a real understanding of our goals and challenges, and already have some excellent ideas around how we can develop the Godfrey Syrett brand to 2020 and beyond."
The recent contract wins mark the latest stage in the evolution of Narrative, which is aiming to add up to five staff to its 19 strong team in the next 12 months. Since taking ownership of the business in 2014, MD Kieron Goldsborough has transformed the company with the addition of several new services including strategic marketing and digital services. This progression has repositioned Narrative as a unique offer in the marketing landscape and one of the North East's only true full-service, fully integrated agencies.
Kieron said "We're excited to start working with Godfrey Syrett and be able to support their ambitious plans for business growth and development. Our two companies share a similar ethos and set of values and as such we're confident that we can develop a strong, sustained partnership. We aim to make successful marketing easy and effective for Godfrey Syrett and in time we'd hope to be seen as an integral part of their existing team."
© Generator 2020 - All rights reserved.
Site delivered by Cargo Creative