How to get best results from international trade shows and exhibitions will be set out at a North East England Chamber of Commerce and Department of International Trade workshop next month.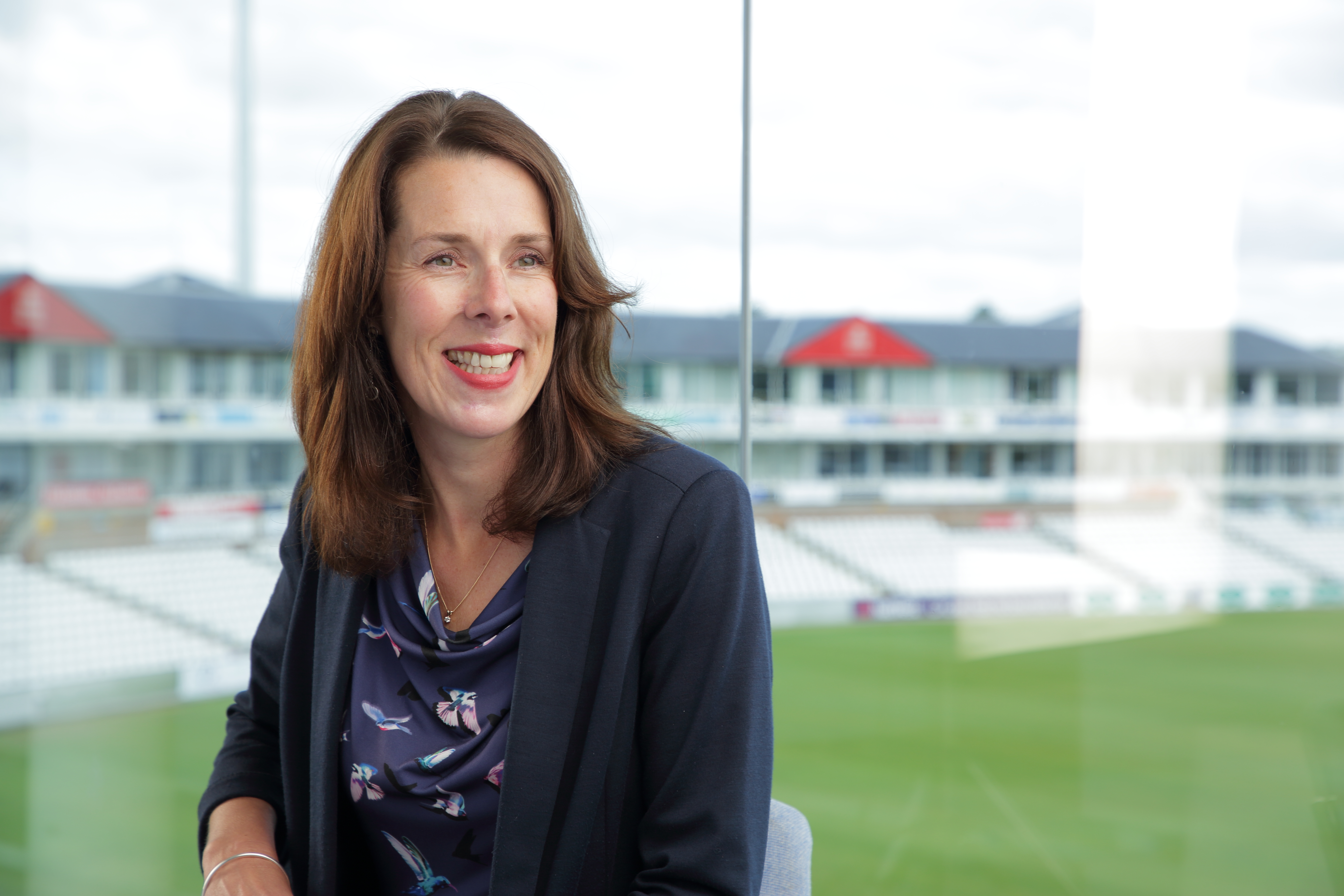 To be held on 28 June 8.45 – 1.30 at the BIC, Sunderland, the event is being organised in conjunction with 12th Man Solutions.
Julie Underwood, Chamber international trade director said: "An exhibition stand is a tremendous investment for all companies, in both terms of time and money.  We want to support companies to prepare fully for these events and make sure the time there is as productive as possible."
The workshop will be made up of distinct sections which will include preparing and planning, to help businesses decide which shows to attend, marketing their presence and selecting the best team of staff to go there.  It will also cover how to maximise the benefit of a trade show such as identifying the different types of visitors and what they will be looking for.
Research carried out by Cog Research, on behalf of Face Time, has shown that face to face interaction is still a vital element of companies' marketing with 76% of visitors making a new buying decision during or after visiting a trade show and 93% of business directors and marketers stating that face to face marketing is the most persuasive channel.
This workshop is part of a ERDF funded Expanding North East Presence in Overseas Markets project, designed as an interactive workshop to help companies overcome hurdles and avoid common mistakes.