Business coaching is at the heart of what Generator does so we thought you would like to know who you could get support from!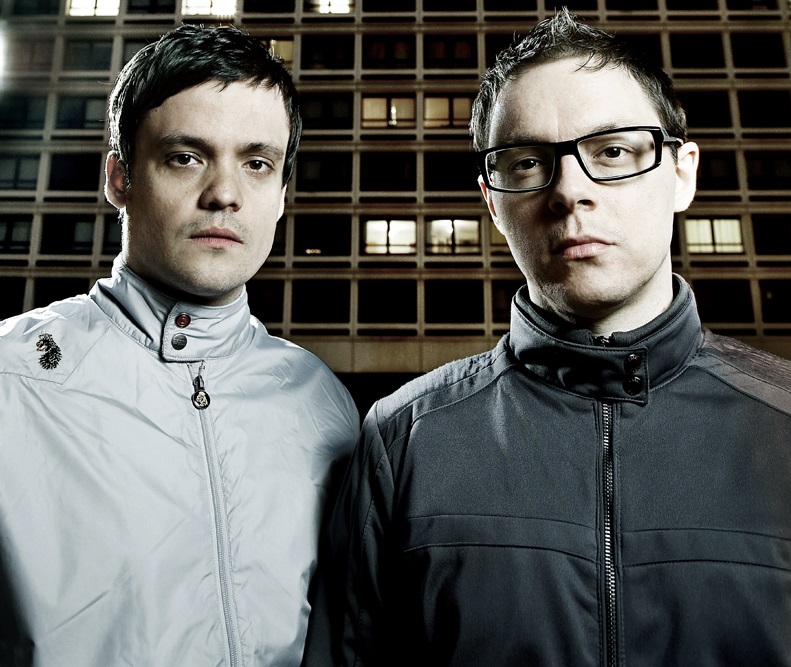 Andrew Archer (pictured right) owns Loft Music has vast experience, gained over 20 years and covering many aspects of the fast-moving and ever-changing music business. He manages the recording studio, is the label manager for Global Underground and deals with the publishing and licensing aspects of the business.
If you are interested in publishing, working with record labels, working in event and tour management, how to get your music used in films, adverts and video, or in recording music, as well as how to setup and manage your own creative business then talking to Andrew will provide valuable insights into taking you forward.