Shock, horror and chaotic scenes descend as the IFPI officially names the world's biggest-selling recording artist of 2017.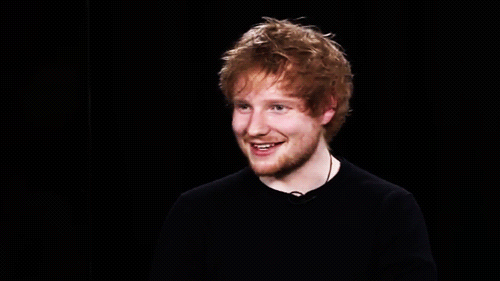 Yes of course it's Ed Sheeran. The IFPI Global Recording Artist of the Year Award follows huge international success for Sheeran's third album ÷ in addition to its string of streaming record breaking hit singles.   
The album has already been confirmed as the biggest selling in the UK and US so this should come as no surprise, though the singer lost out in last week's BRITS- perhaps a sign that despite huge popular appeal, Sheeran is not quite as well regarded amongst the 1,000m or so executives and king makers that comprise the somewhat shadowy BRITS voting academy.  
CEO of recorded music for Warner Music Group & chairman and CEO of Warner Music UK Max Lousada was on top effusive form for the occasion, saying: "Being crowned the biggest star in the world, with the biggest song and biggest album, is the result of years of ambition, creativity, and hard work on a global scale. Ed is truly an incredible songwriter, vocalist and performer, whose ability to tell stories and make people feel is what stands him out from the crowd. He's always had a totally authentic connection with his fans, something he places over everything else. Congrats also to Stuart Camp, the Atlantic teams in the UK and US, and everyone at Warner who contributed to Ed's amazing success story".  
Drake took second place last year, with the rest of the top five comprising Taylor Swift, Kendrick Lamar and Eminem.    
Source: