Release Yourself is an exciting new programme designed by Generator, looking to guide artists through a process of releasing music through the right channels with a promotion strategy, and ensuring that all the correct registrations are in place so you can make money.
We are looking for 12 artists to support in 2020 through a uniquely structured programme to support the release of new music.
As part of the process, we will assist in the following:
Registration
At this stage, we will work with the artist to ensure they have all the correct registrations in place to make the most of releasing the track.
Structure and Release Strategy
Talking artist through the timescale for release and explain the key fundamental elements that need to be in place to ensure the optimum success of the release.
Digital Marketing Strategy
We will construct for the artist, a social media strategy for the release and plan appropriate content to build anticipation and promotion before, at, and post-release date.
Implementation
At this stage, we will be taking the artist through the process of uploading the tracks as well as how the artist might engage with PR. In the weeks leading up the release and for a few weeks after release, industry professional Andrew Archer (Loft Music) will engage with the artist on a one-to-one basis to allow for debriefing and exploration of next steps. This period may include discussing tactics for engaging with and applying for playing at festivals as well as other showcasing events.
Andrew Archer – Loft Music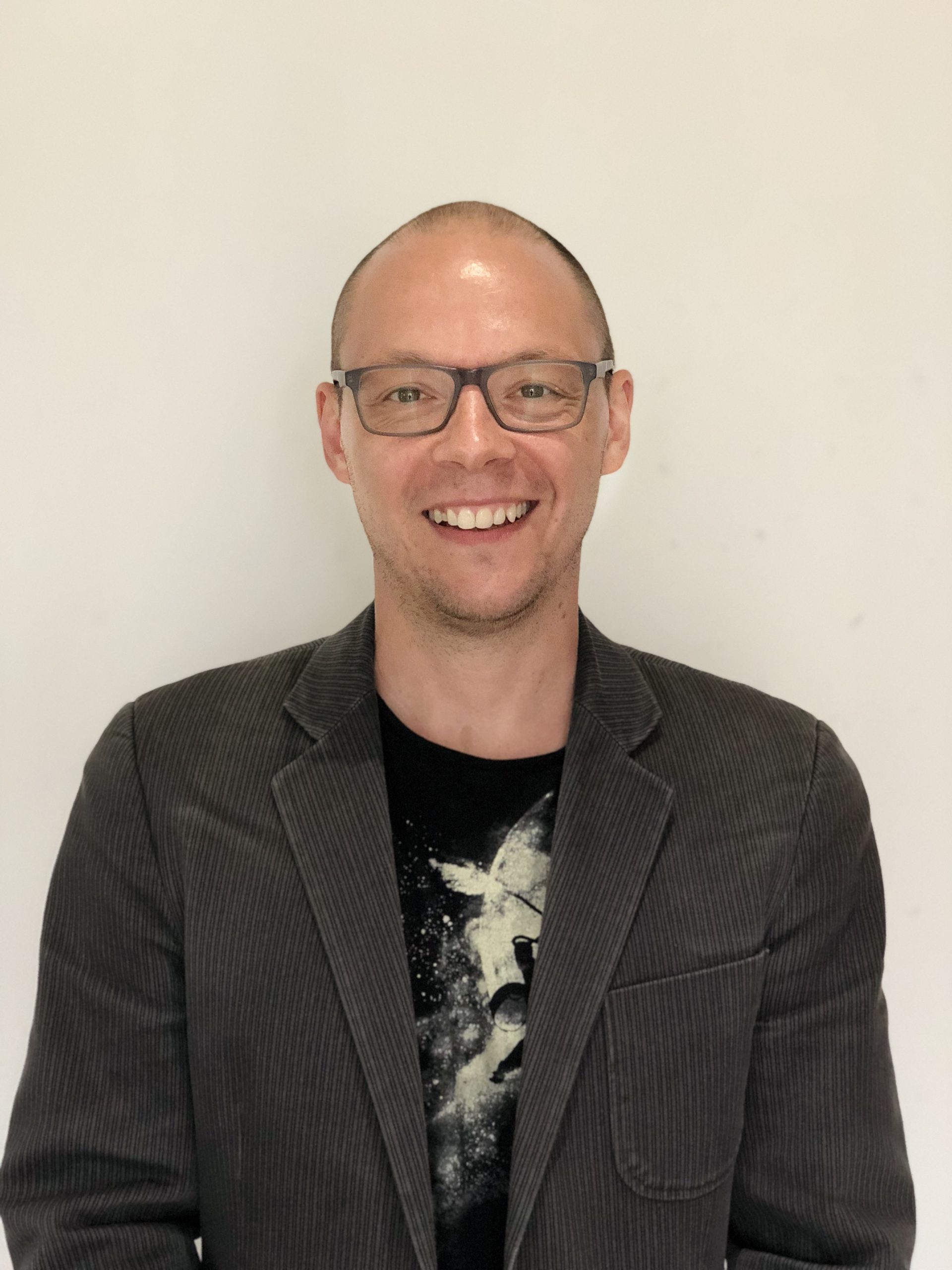 Andrew has been working in the music industry for over 20 years, having started at Global Underground, the internationally renowned dance music brand, from its inception in 1996 until leaving to run Loft Music full time in 2007, and was an instrumental figure in Global Underground's success.
Loft Music creates and licenses music to some of the world's leading entertainment brands, including Sony, EA Sports and CBS Television for titles such as Gran Turismo, CSI: New York and SSX Tricky.
For the past 5 years, Loft Music has been back working with Global Underground. Andrew is now Label Manager and runs the label, roles include licensing, royalty accounting, artist liaison, manufacturing, distribution, D2C sales, social media management, tour support and anything else that is needed within this ever-changing industry.