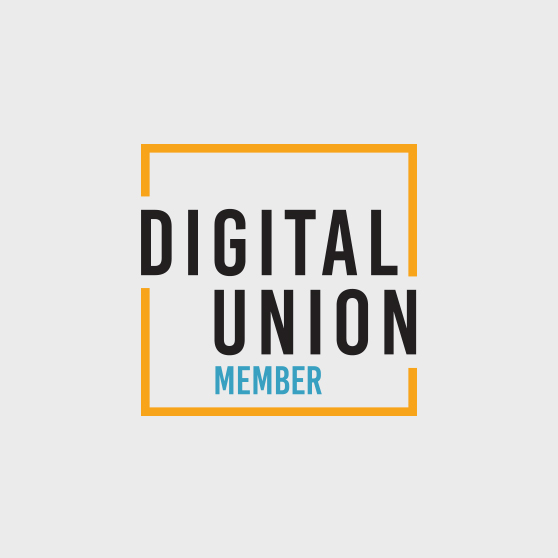 Bringing together the Creative Digital and Tech sectors in the North East of England.
Since its reboot in 2016, Digital Union has been fulfilling its proposition and has matured from a standard networking organisation into a strategic campaigning and representational body.
It draws on member and national network expertise to formulate programmes around talent/skills, media and profile, while ensuring we are consulted as well as recognised as representing the North East sector – the fastest growing tech sector in the UK.
Digital Union is there for its members, the sector and the region. Together we are meaningful, visible and strong!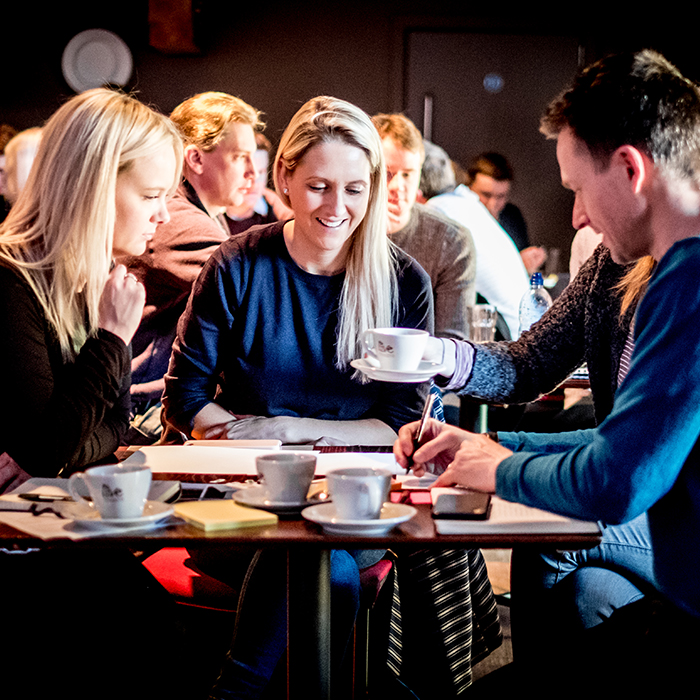 The main highlights of becoming a member are:
The opportunity to raise awareness of your business, the sector, and the region
Personal introductions to help with business development
Business development opportunities through 10 networking events throughout the year, not including key events such as our Summer Net Together
Potential to collaborate with our partner networks and unlock new opportunities in other sectors
Member-only offers and discounts for key DU events, paid-for masterclasses, and DU partner events
The opportunity to send us news, press releases, and blogs for us to share on our Newsroom and promote across social media and in our newsletters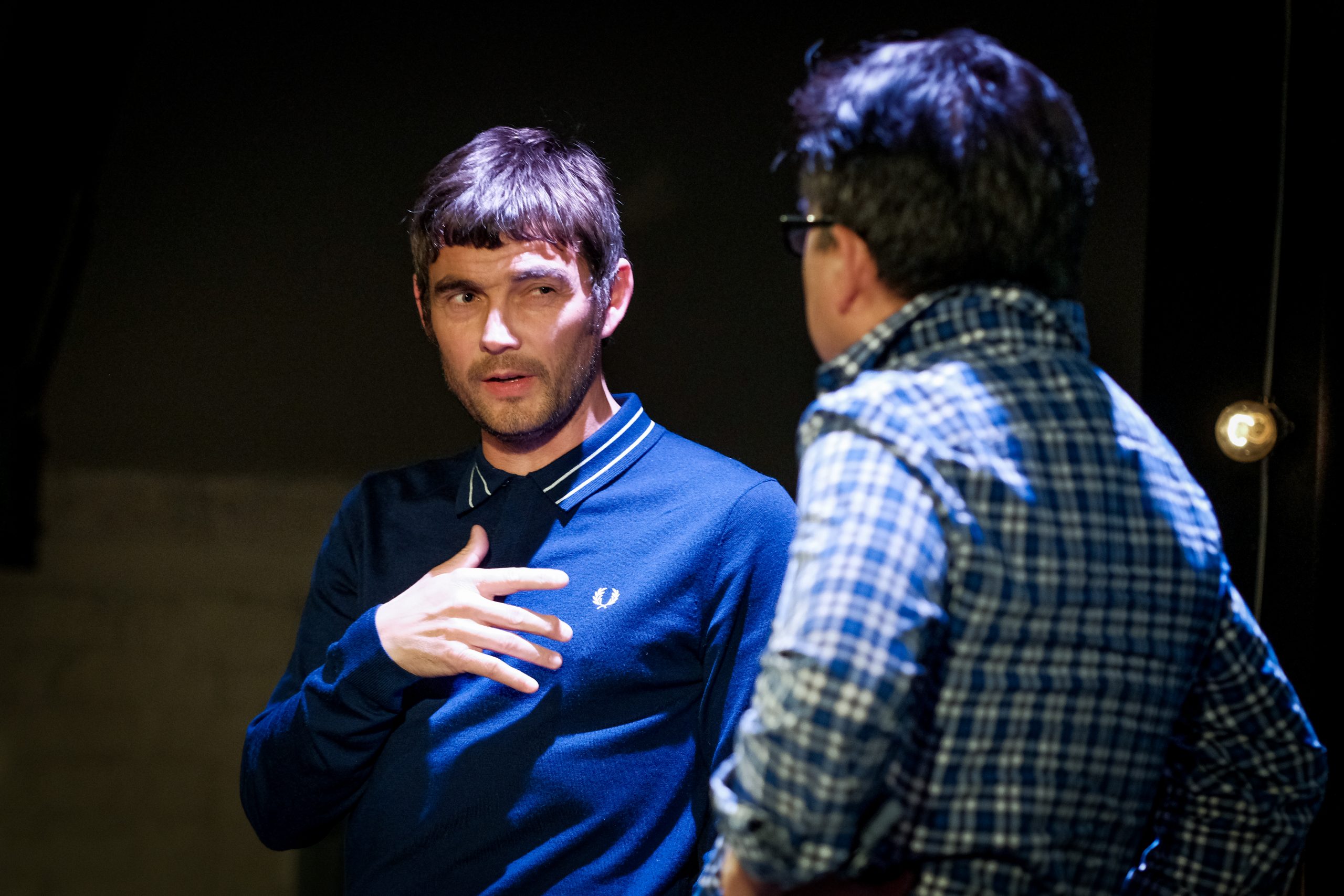 Who can become a member?
Any business or organisation operating within the creative, digital, and tech sectors can become a member. So, whether you're a digital agency, education provider, public sector organisation or local authority, your support and involvement can help us to achieve our aims and objectives for the sector and region.
If you are outside of these sectors – for example, an HR company, recruitment company, or university – you are welcome to join Digital Union as a Friend or Sponsor. Please get in touch for more details.