Meet The Coach – Damien Baetens
Did you know you're entitled to free business coaching as a member of Generator? We catch up with Damian Baetens, one of our trusted coaches from Transmit Consulting who gives us the low-down on the difference a bit of external support can make to your business.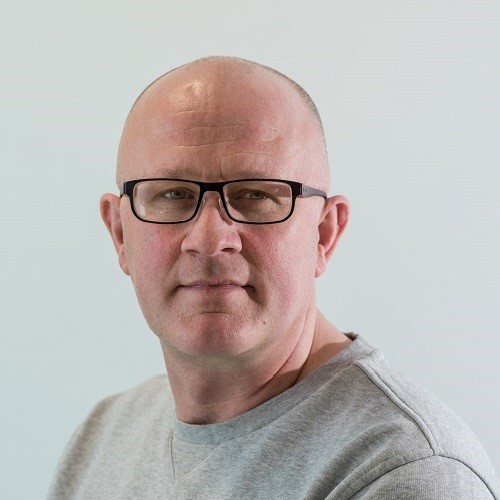 Hi Damian, tell us how this all works?
It's really simple. If you're a digital or creative business in the North East then we can provide up to 12 hours of free coaching for whatever you need. Whether that's practical advice on a specific issue or if you need someone to help you unpack a problem, challenge an idea or evaluate your ambitions.
What difference does this really make?
Everyone can benefit from some external support and creativity from time to time. There's always something you can learn from a coach – as long as you find the right one. Transmit regularly uses coaches to develop our own people and processes so we have personal experience of the real value they bring.
Who do you support?
We work with all kinds of businesses via Generator. We come across some incredible talent – one current client is a fashion designer who worked with the likes of Armani and D&G and is now returning to his native North East to start his own label.
Who are your coaches?
We have handpicked a small team of coaches who we know well and who have exceptional talent and expertise. We pride ourselves on our straight-talking approach that's based on our own experience as entrepreneurs. We've no shortage of creatives on the team. Take David Raey for example, his background is in international fashion and our finance consultant Joan Louw trained at the Royal Ballet School London. Our three directors have backgrounds in the music industry and ran companies themselves including record labels, artist management and music promotions.
How do I get involved?
Get in touch with Generator to check eligibility, we'll do a diagnostic to understand how we can add value, then we'll appoint a coach that matches what you need.