Digital Pathfinders: Launching our collaboration to break down barriers in digital
Together with a group of leading North East sector organisations, we are excited to launch the £2m Digital Pathfinders programme to help businesses, charities, and organisations in the North of Tyne break down barriers in digital.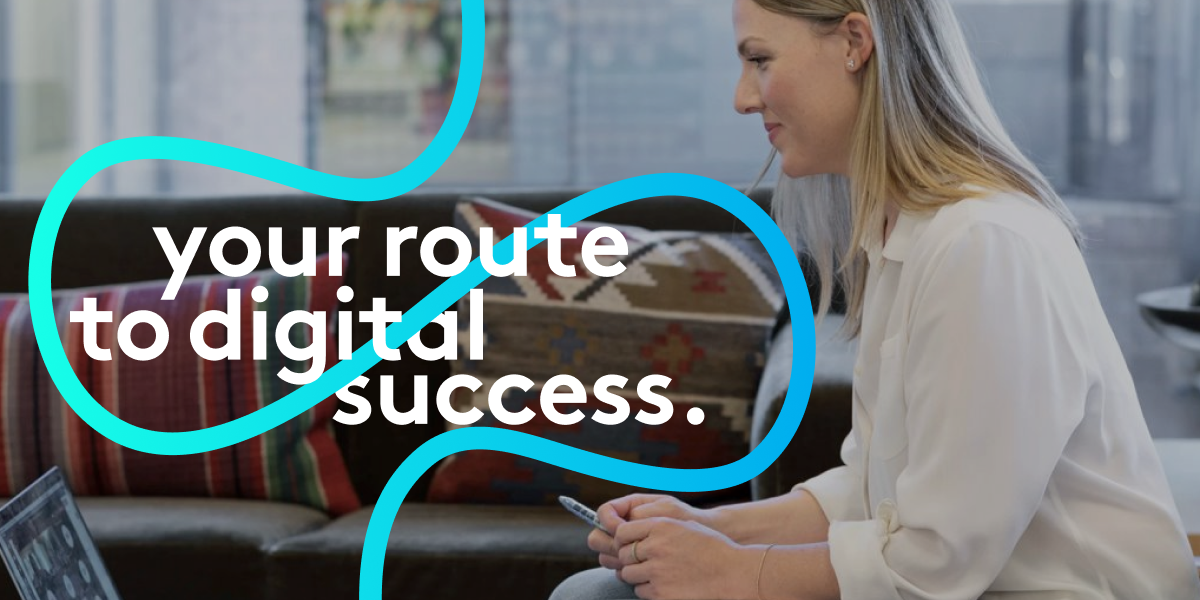 Through the free-to-access programme, we will be delivering digital transformation support to over 500 businesses and organisations across the North of Tyne over the next three years.The programme is led through a partnership between Digital Catapult North East Tees Valley, Generator, Voluntary Organisations' Network North East (VONNE), and Steam Digital – made possible by funding from the North of Tyne Combined Authority and Digital Catapult.
Who's it for?
We will support SMEs, businesses and charities from any discipline to find their digital route to success, and collaborate with the region's talented tech sector. Whether you're a voluntary organisation looking to address cyber security, a retailer exploring new ways to sell online, or a manufacturer looking to drive productivity; we can help. Our digital support will be delivered through a range of workshops, events and one-to-one support from a team of tech and innovation experts.
Our launch event on 15th June
To celebrate the new collaboration, we are organising a virtual launch event on the 15th of June. The event will feature a panel of business and community leaders who will be sharing insights of their digital transformation journeys. If you're interested in learning more about using digital in your organisation or would like to learn more about the Digital Pathfinders programme,
get yourself signed up
!
You can also read our full press release announcement
here
.