Asset55 Awarded Significant New Contracts With Three Of The World's Biggest Oil And Gas Operators
SOUTH Tyneside-based Asset55 has been awarded £4 million in new contracts with three of the world's biggest oil and gas operators.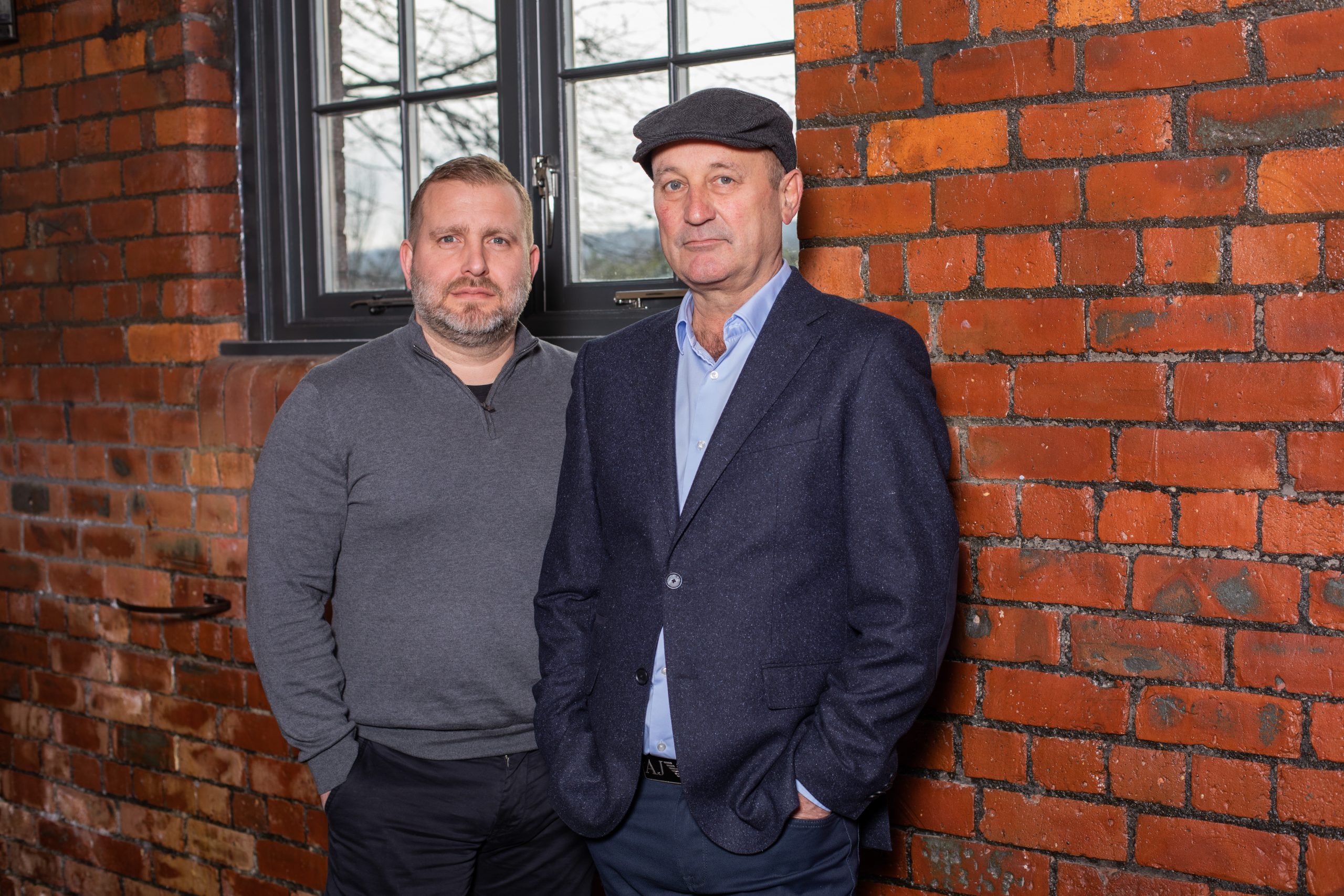 The contracts will cover construction project solutions and flange management, within the scope of software and technical consultancy. Under the agreements, Asset55 will deliver these projects globally, with footprints in China, Indonesia, Dubai, North America and the North Sea. These awards build upon a well-established client base of major operators, EPCs and service providers across the globe.
As an innovative SaaS technology company, Asset55 has been a key player in the oil and gas technology and services market for eight years. The recent contract wins come on the back of major R&D investment and are aligned with its strategy of improving safety outcomes, ensuring build quality, and enabling project schedules to be significantly reduced.
Owned by North East entrepreneur and CEO, David Frame and chairman Mike Rudd, the business is supported by in-house engineering consultants who understand the needs of the sector and act as a "knowledge core".
David Frame, said: "We've seen real momentum across the last 12 months, which has given us a great foundation for our continued growth.
"We're now working with more than half of the world's Top 10 oil and gas operators as well as leading EPCMs and service providers, so we're firmly on track.
"Our vision has always been to enable our clients through software and technical consultancy to solve mission critical challenges, including safety, integrity, schedule and cost. These recent contract wins are aligned with our focus to leverage our expertise and experience to help our clients meet their objectives.
"It has been a tremendous year for the company and these new contracts are a real testament to the ability and work ethic of the entire Asset55 team. A strong order book, both project and federal, alongside our pipeline, sets us up to continue our rapid growth."