Atomhawk Announces 'Other Worlds' Exhibition In Partnership With The Great North Museum: Hancock
Digital art and design company, Atomhawk, have teamed up with the Great North Museum: Hancock to create 'Other Worlds: The Art of Atomhawk' exhibition.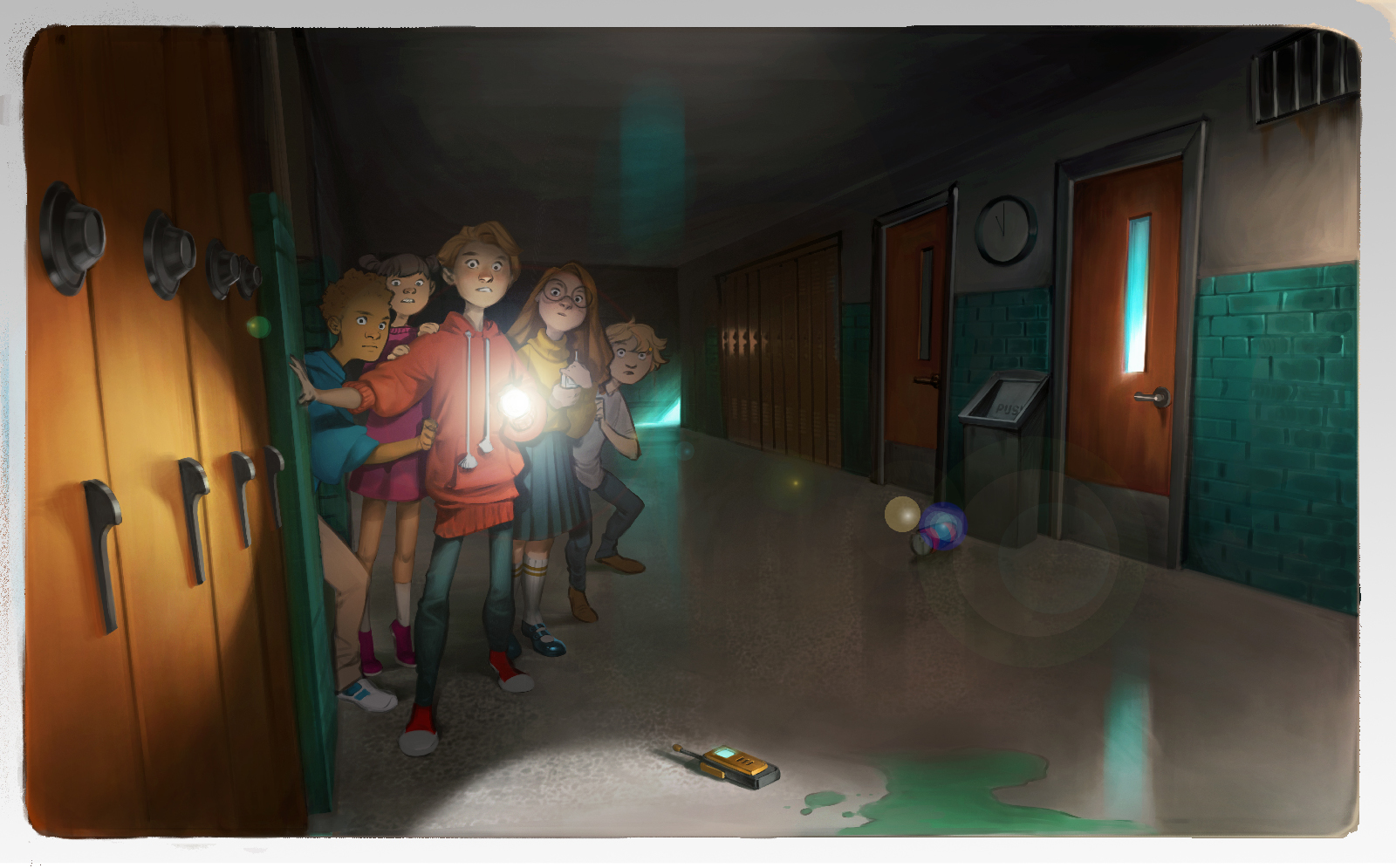 This new exhibition, which will run from 7th March – 2nd August 2020, explores the processes used by digital artists, from ideas and inspiration to the realisation of fantasy worlds and characters.
Other Worlds provides an insight into the creative process of the digital artist, charting the journey from inspiration and ideas to world building and realising finished concepts. Ultimately, the exhibition hopes to inspire young people to consider careers in visual art and the entertainment industries.
Tim Wilson, Managing Director of Atomhawk, said:
 "Digital art is popular art. Millions of people enjoy gaming, comic books and fantasy films, but you don't see this kind of art in galleries. That's why I'm so pleased about this new exhibition at the Great North Museum: Hancock."
Among the many illustrations included in the exhibition will be pieces from The Realm, a dystopian take on the North East where nature has reclaimed many of the region's famous landmarks. The exhibition will feature interactive displays, plus a striking 'salon hang' in which the Atomhawk's artworks are displayed in the French style synonymous with many of the world's great art galleries.
Caroline McDonald, Manager at the Great North Museum: Hancock, said:
"Atomhawk is a fantastic local success story. Their talented artists have created visuals for some of the most famous films and video games on the planet, influencing the world of entertainment around the globe from right here in the North East."
Other Worlds: The Art of Atomhawk runs at the Great North Museum: Hancock from Saturday 7 March – Sunday 2 August 2020. Entry is free but donations are welcomed.