Celebrating Women in Digital and Tech: Adrianne Baird, Head of Search & Optimisation
Continuing on with our International Women's Day campaign throughout the month of March, we're thrilled to welcome Adrianne Baird, Head of Search & Optimisation at Route.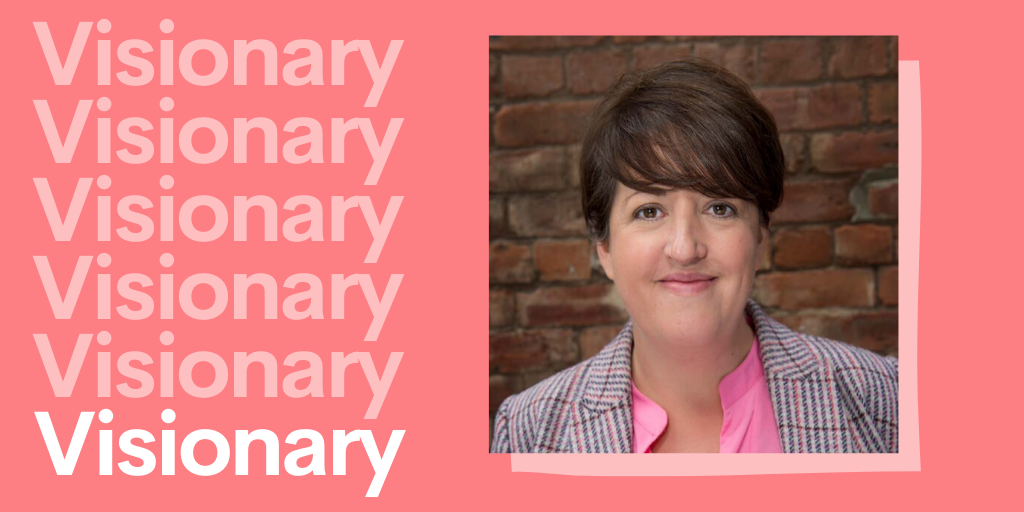 "With more than 15 years' experience in digital marketing for both agencies and large B2B and B2C companies, Adi is hugely experienced.
As head of search and optimisation at Route, Adi helps clients to meet their SEO goals by ensuring they achieve beyond expectation, getting the most out of their digital marketing spend. When not at work, Adi, who lives in Northumberland, loves nothing more than chasing around after her young daughter."
1. In your opinion, what are some of the biggest challenges women who want to explore a career path in tech and digital face?
The same issue women face in many male-focused industries – acceptance as an equal across skills, pay, ability and drive to succeed. In my opinion one of the biggest struggles for women is climbing the career ladder whilst the inevitable question of 'having a family' hovers over your head – the words are never spoken but the perceived implications of raising a family on your mental ability to perform & focus in the work arena are often present.
2. What do you think needs to be done to attract more women to work in tech and digital?
It's a vast and ever-changing industry with so many specialisms and paths you can take and there are women making waves in the industry so I'd say education and mentoring of the young females coming up the ranks from the 'more mature and experienced' women in digital – the hope being a ripple effect of interest amongst the next generation.
3. What would your message be to women and girls looking to pursue a career in tech and digital?
Do it! It's an interesting and hugely diverse industry with lots of opportunity. Surround yourself with good people, try to seek out other women in the industry in your local area to provide support and a good sounding board.