Digital Union and Digital Law
From new DU Friend, Modular Law: As Modular Law approaches its third year, we're delighted to have joined Digital Union, a major collective of Creative Digital and Tech businesses operating in the North East of England. We're excited about the opportunity to know more of the region's digital businesses.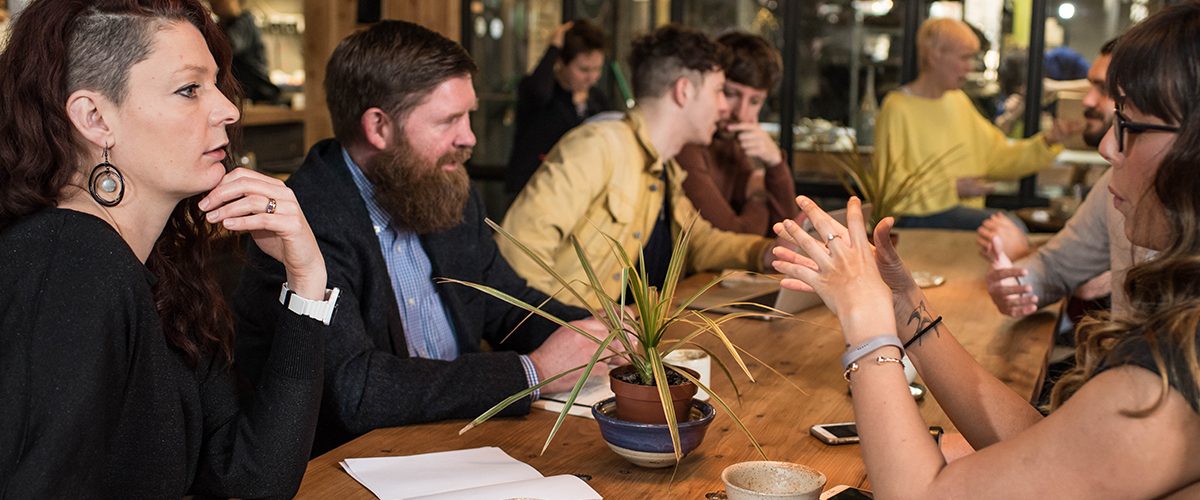 The first two years of our start-up have been busy, challenging and huge fun. As a tech-focused law firm, we've had the privilege of working on a variety of interesting and exciting projects in areas such as IOT, fintech, cloud and agile. It's been great getting to know and work with some of the North's fantastic tech businesses.
It's well known that the tech sector in the North East is booming and there are some great organisations serving as passionate advocates. At Modular Law we share DU's passion about supporting the region's tech businesses. Our team brings clients over 30 years of legal and tech experience. Our prior in-house careers and exclusive focus on tech (our founder is a former software engineer) mean a solutions mindset. We get the importance of getting the deal done.
There's never been a more interesting time to be in the tech sector or tech law. If you're involved, we'd love to hear from you. We'd also welcome any feedback on our upcoming posts about tech, tech law and Modular. If there's anything you really want to hear about, please shout up. We could turn it into a post, catch up over coffee, or both!
Original article here.