Digital Union teams up with Newcastle College to launch the UK's first creative and digital degree apprenticeship
Together with a group of leading North East sector organisations, we are excited to launch a pioneering degree apprenticeship with Newcastle College, designed to identify the next generation of talent to drive forward the region's creative industries.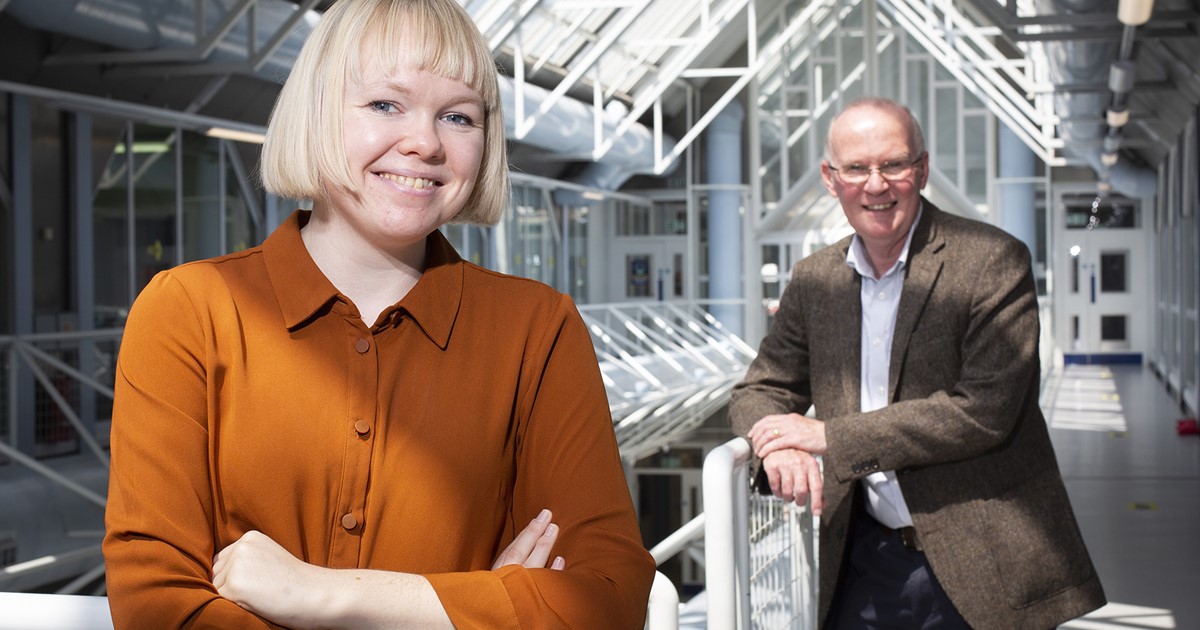 Newcastle College University Centre is launching the Creative Digital Design Degree Apprenticeship this September, which will allow people to learn and practice the creative and technical skills in high demand by the region's employers.
The three-year apprenticeship has been developed with leading digital organisations including Digital Union, Sunderland Software City, Hedgehog Lab, Cargo Creative, Pebble and Helena Hill Consulting and combines creative areas including typography and graphic design, branding and advertising, fine art and visual communication information and interaction design, photography, data visualisation and moving image.
Hannah Matterson, CEO at Digital Union commented: "We are thrilled to have come together with Newcastle College University Centre and several of our region's heads of industry to offer an employer-led course to gain the technical skills we know are in high demand by the digital creative industries in the region.
"This new course also opens up the creative and digital sector to a wider cohort, meaning not just university graduates can get a foot in the door of the industry, but you can also gain a degree-level qualification whilst working in the industry."
Applications for enrolment in September 2021 are now open here