Ecommerce Agency Predicts Further Growth in 2021
North East based agency Be Found Be Chosen have stepped into 2021 stronger than ever, thanks to a doubling of headcount in the last 18 months, and consistent faith in their sector.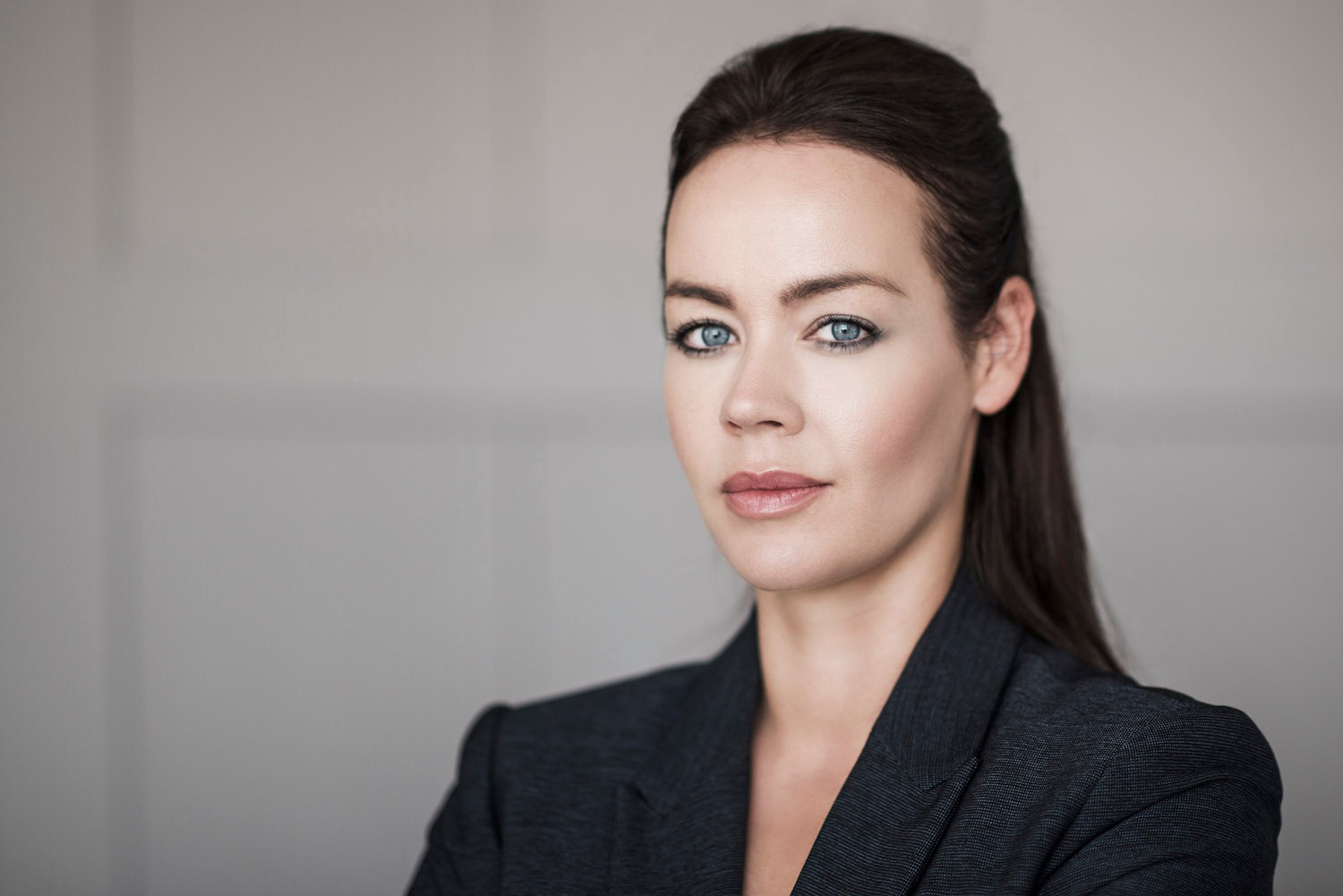 The ecommerce growth agency took the challenges of 2020 and channeled them into their trademarks of delivering ecommerce growth, close client support, cutting-edge digital marketing strategy, and making their team as strong and stable as possible.
Agency Director & Founder, Jennifer Freeman recognised the landscape was about to change for the majority of their clients, and knew the best way to help ensure client survival through 2020 was for the agency to stick to its usual no-nonsense approach.
"We've always been about open and honest communication with our clients, through the good, the bad and the ugly of online marketing. We focussed solely on finding the right strategy and ecommerce support for the businesses we work with, and our team was invaluable in both their industry knowledge and being on hand for them. The fact that we buckled down and simply didn't allow ourselves to panic means that approach brought in even more business, and we could grow more brands online."
Founded in 2015 Be Found Be Chosen began as the brainchild of Jennifer Freeman and Jason Nixon as they noticed a gap in the industry for genuine data-driven performance marketing. Their aim was to build an agency grounded within sales that was shaped by each and every member of the team, and fostering an environment where employees could take pride in their work.
Digital Marketing Manager, Rowan Melville joined the agency shortly after, followed by Head of Marketing, Jeff Lyall. Guy Kingsley-Smith was geared to take the agency to the next level as Head of Commercial, a role in which he's seen the power of paid search marketing first hand.
PPC Lead Joe Robinson strengthened the paid search arm of the agency just before 2020, meaning BFBC were in as secure a position as possible for the testing year ahead.
Jason Nixon, Director, added: "We embrace change to make sure any new challenges coming our way don't throw us off track. It was a great opportunity to get to know our growing team better, and bringing on board another PPC Manager has meant we can keep doing what we do best. Tapping out those weaknesses, collaborating more, and not changing anything that isn't broken – just doing it better.
When we're able to physically get all of our heads together again, we'll be continuing to work on something really special with our work."
In fully adapting to remote working, January saw them welcome their latest recruit Joe Foley totally virtually. Joe took his well deserved place as PPC Manager earlier this month, following the addition of Lauren Dodd as PPC Executive. Both have already seen a dramatic difference in their approach to work.
With ecommerce growth showing no signs of slowing down in 2021, this year is set to be a strong one for the team, with Be Found Be Chosen scooping two nominations for Best PPC Campaign in the Northern Digital Awards. The event recognises the very best of digital marketing campaigns and talent in the region, acting as a positive indicator of the year ahead. The team have also taken steps to up their own branding game, with the introduction of their weekly Podcast: No B*llocks Marketing by Be Found Be Chosen available on Spotify and Youtube.