Funding Boost from Youth Music to Generator
National music and young people's charity, Youth Music, today announces the music organisations to receive funding from its £2 million Incubator Fund, thanks to players of People's Postcode Lottery, including Generator based in Newcastle Upon Tyne.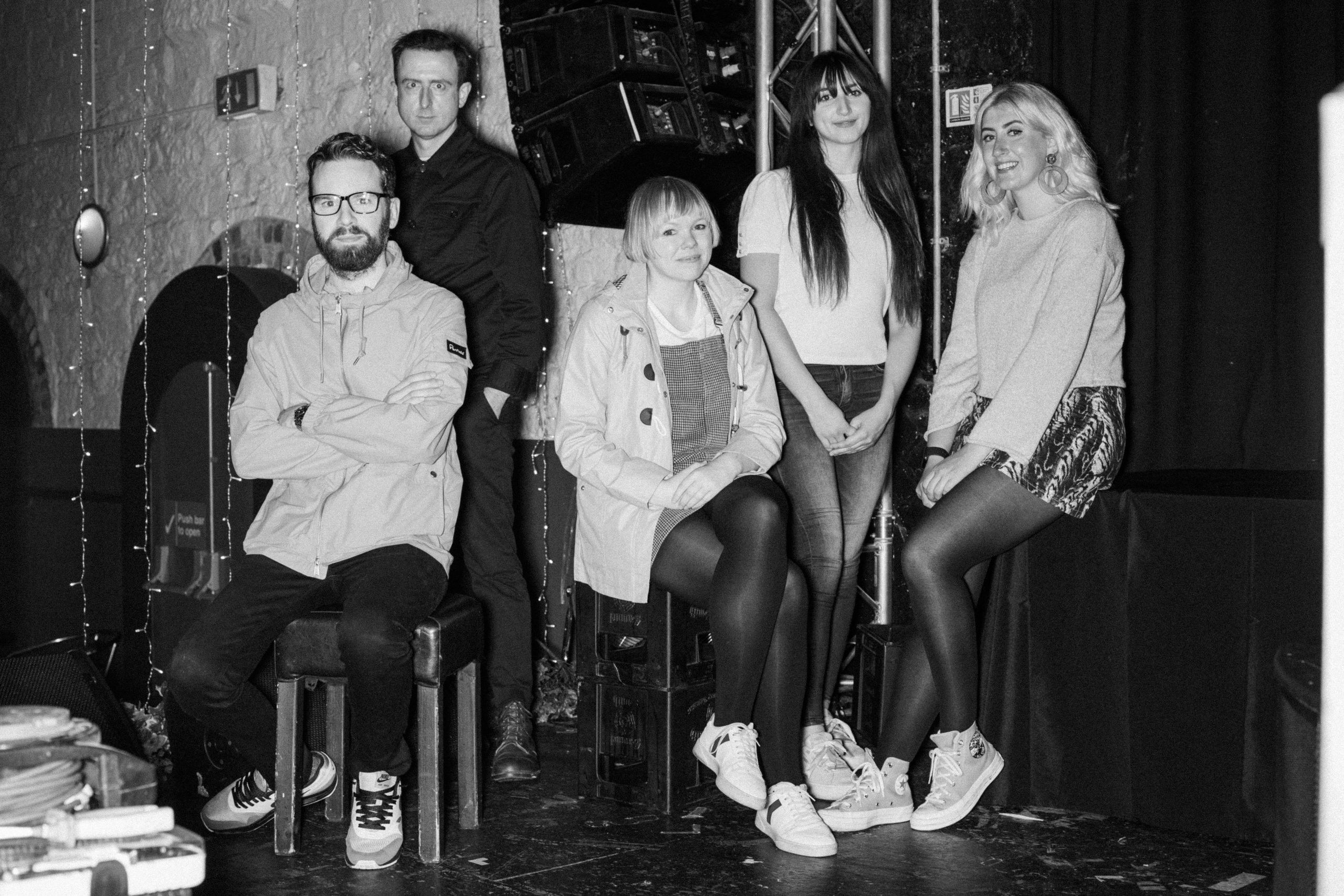 Independent organisations across England, Wales and Scotland – many hard hit by the pandemic – have been granted up to £30,000 to improve access to sustainable creative careers for people aged 18-25. Those selected demonstrated viable and progressive plans to drive better equality in the music industry, with many being youth-led.
Matt Griffiths, CEO of Youth Music, says: "The organisations we're funding are trailblazers in their own fields. They recognise the huge creative and commercial opportunities to be gained from nurturing the diverse talent that our music industry needs. We constantly campaign to rebuild a more inclusive music industry and our Incubator Fund allows us to propel the forward-thinking organisations sharing that vision.
"What's particularly special with our Incubator Fund is seeing individuals who kicked off their careers at Youth Music funded organisations now spearheading the changemaking projects that we're funding. That's the long-term impact of investing in grassroots music."
A Blueprint for the Future (July 2020) by Youth Music highlighted systemic issues leading to an unrepresentative music industry, for example showing people from lower income backgrounds are less likely to be earning money through music than their wealthier counterparts (34% vs 55%). In addition, gendered perceptions of roles showed men are almost twice as likely to want to become a sound engineer (20% vs 11%).
Hannah Matterson, CEO of Generator, says: "We are over the moon to have been awarded this funding from Youth Music. This funding will enable us to work with and financially support 10 young people from across the North East, developing them to become the next generation of music promoters.
"They'll be mentored, given the knowledge and experience needed to help our local music scenes thrive. They'll demonstrate this through some fantastic gigs to take place near the end of the project!"
Youth Music partners with likeminded organisations keen to invest in the future of music by funding forward-thinking projects. Further funding announcements will follow later this year.
For more information about the Incubator Fund and application process, visit: https://bit.ly/3klvHlx