Gateshead Business Sub-10 Celebrates Major Contract Win
Gateshead business Sub-10, which specialises in providing digital learning units to businesses, is celebrating a major contract win following its appointment by LSL Property Services plc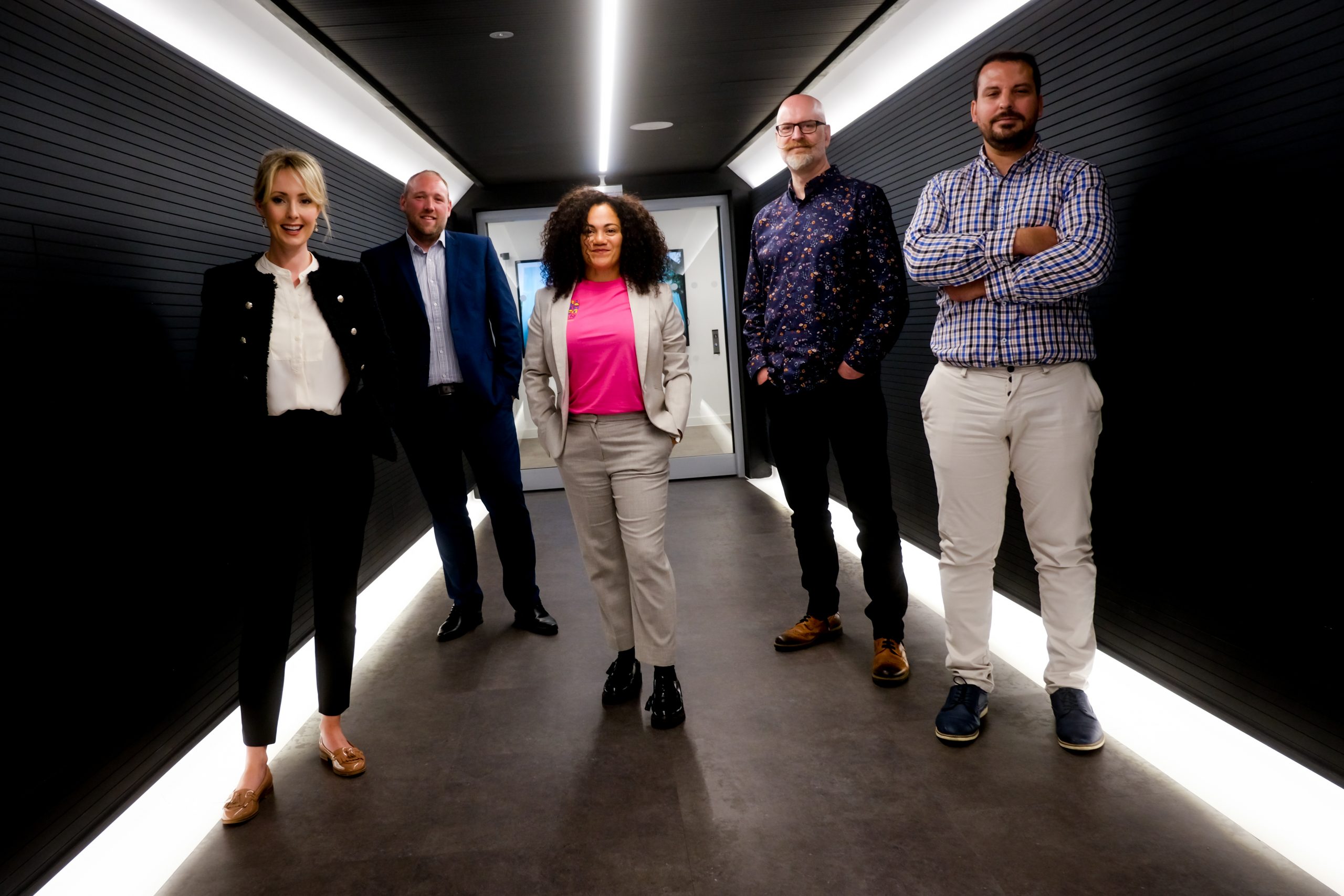 A Gateshead business, which specialises in providing digital learning units to businesses, is celebrating a major contract win following its appointment by LSL Property Services plc (LSL), a leading provider of financial services, surveying and valuation and estate agency services.
Sub-10, which is based at PROTO in the Baltic Business Quarter of Gateshead, is the brainchild of Peter Stephenson and Angela Ross who have combined their vast expertise in Digital Game Development and Learning and Industrial Design to create a fresh learning experience for everyone – which they launched in 2019. Their aim being to make learning engaging, effective and something learners, want to do, rather than feel they, have to do.
The contract with LSL, which has its headquarters in Newcastle, follows the brand's increased focus on championing inclusivity and diversity across the business and, with this in mind, improve working practices and processes across the 28 brands that come under its banner. Part of this includes educating and training its colleagues about inclusivity and diversity and incorporating ways they could improve communications and engagement with customers and colleagues. The Sub-10 approach is seen as fundamental to this; delivering specialist training in an engaging yet sensitive way to more than 4,000 LSL colleagues who are located across the UK.
Angela Ross of Sub-10 commented:
"We are absolutely delighted that LSL has chosen Sub-10 and to have the opportunity to develop bespoke digital learning material in relation to Inclusion and Diversity, one of many compliance subjects we specialise in.  Already we've started to work closely with their teams including HR representatives, members of their dedicated Inclusivity and Diversity Forum and individual team members, to gain a better understanding of their roles, experiences and existing perception of Inclusivity and Diversity. This is to ensure their views, as well as their customers, are taken into account in the development of the learning units. It's an exciting project and one we're really looking forward to progressing with LSL."
Debra Gardner, Head of HR within LSL added:
"We know the subject of Inclusivity and Diversity can, for some, be difficult to address and yet, because of the approach Sub-10 take, we're sure that colleagues will find the training not only interesting and enjoyable, but also of great value in their day to day job roles as well as outside of the work environment. Sub-10 is a relatively small business yet we've already been impressed by the approach that Peter, Angela and the team are taking and, having seen the progress that is now being made, and comparing the approach of other, perhaps larger, agencies we know that we've made the right decision to use them. We're looking forward to seeing how the digital learning develops and are fully expecting a positive reaction from our teams. "