Gateshead College Achieves Top Spot for Excellence in Education
One of the North East's further education providers has been ranked number one college in the country in the Education Skills Funding Agency (ESFA) league tables for the second year running.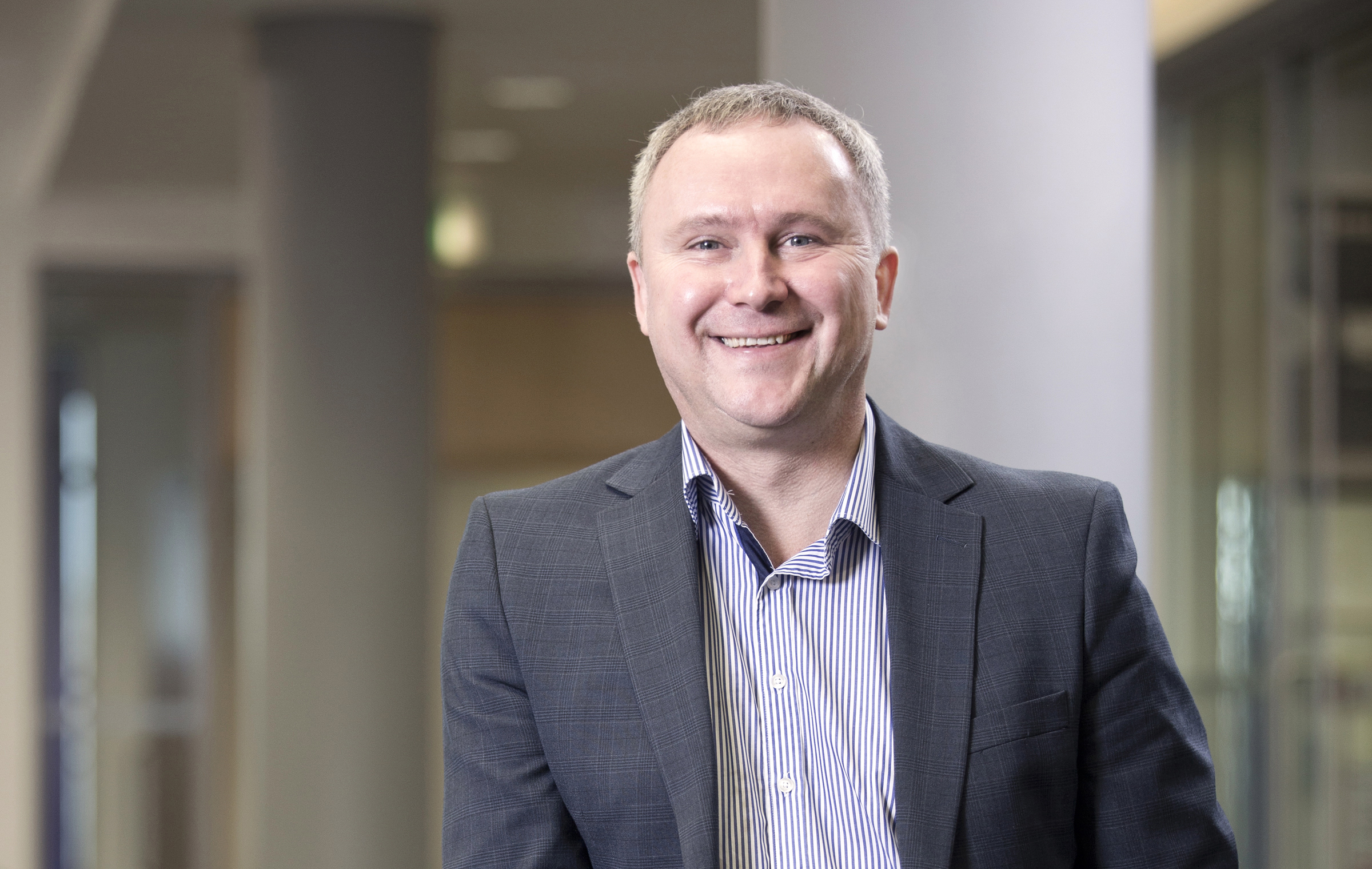 The achievement, which has seen the college receive an overall 95% student success rate, comes at a time when it's providing a 100% remote learning environment during the current COVID-19 crisis.
Like all UK schools and colleges, Gateshead College was forced to close its doors last month and since then has been educating and training its students and apprentices online and enrolling applicants for September via virtual enrolment events. 
Virtual classrooms and use of online collaboration tools have become commonplace as the college demonstrates its agility in meeting the education needs of students despite the social distancing challenges.
Chris Toon, deputy principal at Gateshead College, said: "During this time of unprecedented change, it's great to hear such positive news that highlights our hard work and commitment to ensuring our students are equipped with the work ready skills they need to succeed. 
"The response to the lockdown measures by teachers and students alike has been incredible. We've seen some exceptionally creative ways to ensure students' learning experience remains unaffected in a time where we cannot provide face to face teaching.
"Engagement levels have remained the same with our students adapting seamlessly to virtual teaching methods, eager to learn and achieve.
"We're preparing them for their future careers, helping them to develop resilience while instilling the right attitude and work ethic. I really do believe this experience will have a long-lasting impact on how we deliver skills in the future."
The college's provision of classroom-based education and training is 8% higher than the average rate of other colleges.
The achievement measure, along with other key indicators, means that Gateshead College students are more likely to finish their course, achieve better grades and make more progress than they would at other colleges.
Chris added: "When our campus re-opens, we would have demonstrated how we're well placed, and well versed, in meeting the needs of students in whatever environment is necessary, whether that's in the classroom physically or through virtual means.
"Because of this, we will continue to adapt as necessary to provide the best standard of training and education that we can."
Gateshead College's next virtual open event is on 11th May. For more details, visit: https://www.gateshead.ac.uk