Generator Appoints New Member of Their Board of Directors
NEWCASTLE-BASED music and business support agency Generator has appointed Lauren Sadler as a member of their Board of Directors.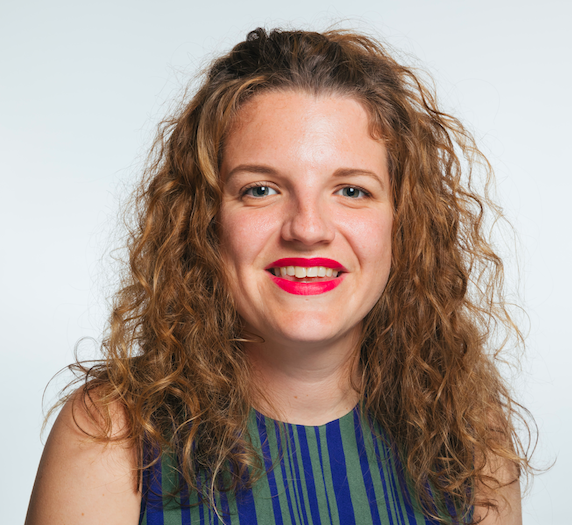 Having undergone a series of recent organisational changes including the appointment of new CEO, Hannah Matterson, Lauren joins Generator at a very exciting time of growth and restructure. 
Lauren has spent her entire professional career working in the live music industry, starting at the Philharmonia Orchestra in London, followed by working in the gigs team at Southbank Centre, tour managing, producing and consulting on a freelance basis, before landing a job up in the North East as Festivals & Projects Producer at Sage Gateshead. 
Last autumn, Lauren temporarily left the music industry to pursue an MBA at the University of Oxford, through a full scholarship from the Linbury Trust. 
Having worked with Generator on a number of projects whilst at Sage Gateshead, Lauren commented, "Now, more than ever, artists in the North East need the support and guidance that Generator can offer. 
"On the one hand, being so far from the 'London bubble' means that the music coming out of the region is more original and exciting, and on the other hand, the financial and logistical pressures of being seen and heard are so much greater.  
"Generator have the power to amplify voices and tool up musicians in a way that is specific to the needs of the region." 
Generator works across both the music and digital tech industries, and Lauren also has a keen interest in the latter having recently worked with a health–tech startup. 
When asked what she is most excited about when it comes to the future of Generator, Lauren commented, "Generator has a rare gift to those connected to it, in that it covers both tech and music.  
"Tech companies are inherently creative and innovative, whilst musicians are relying more and more on technology to share and to generate income. Imagine the amazing possibilities when the two industries are encouraged to talk more!" 
Hannah Matterson, Generator's recently-appointed CEO, said, "We are thrilled that Lauren is joining the Generator board. Her knowledge and experience, working in music and of the digital sector, will be a huge asset to our organisation.  
"She has produced some of the most exciting music projects and events and we're excited about the ideas she will bring to Generator.  
"I know her love of the North East's music scene is second to none and I hope this will prove invaluable in continuing our role as a leading talent development agency."