Stand Out From The Crowd With Your Influencer Marketing Campaign
Having worked with many social media influencers over the years, O Communications knows how effective they are for brand communications and it hasn't gone unnoticed by everyone else. Here they advise on how to get the most from working with those insta 'celebs'.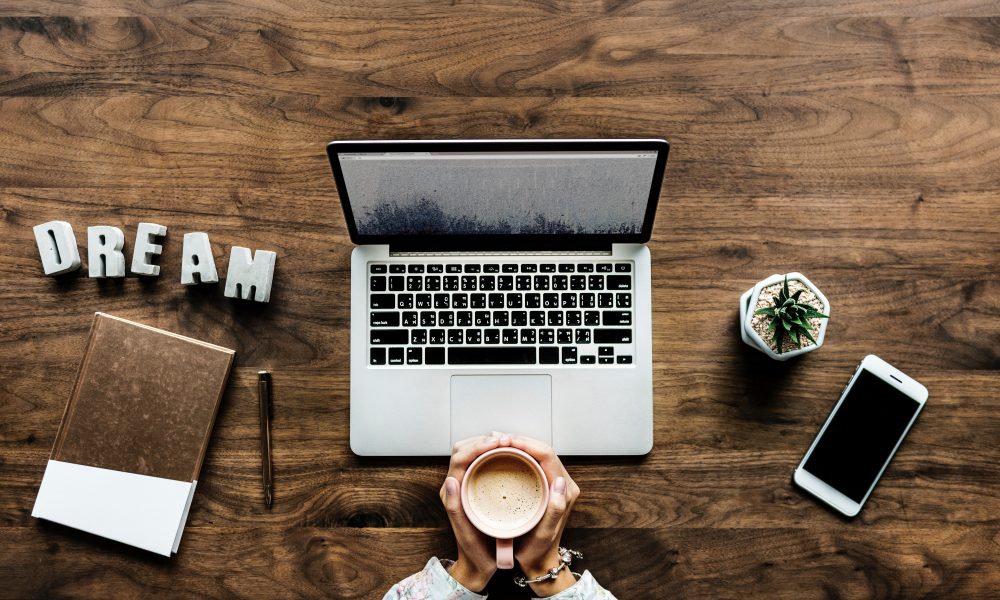 Despite issues of transparency with some influencers/celebrities not using appropriate hashtags such as #ad or #spon, this marketing trend continues to grow in popularity and doesn't seem to be slowing down any time soon.
Due to the increased number of brands using influencers and the number of individuals growing their following to reach influencer status, it's now pretty common to get lost in a never-ending sea of content. We're even seeing some influencers promoting things that they don't particularly like, which often results in a basic photo of a product without any form of creativity or authenticity,
Here, we look at how you can ensure your influencer marketing campaigns are creating a buzz and how you can stand out from the crowd.
Host an exclusive event
So this isn't a new one but hosting an exclusive event for influencers can be a great way to build noise around your brand.
Creating a unique experience for influencers is a great way to allow them to engage with your brand, touch, taste and feel your products or understand your brand story by meeting the founders. It allows them to interpret your brand for their followers and share it by being part of it.
Encourage influencer creativity
One of the best reasons to work with an influencer is that they'll bring their own style to your brand – but nowadays this can get lost. Choose an influencer with bags of creativity and willing to take your product and create something unique – this will create much more conversation than someone simply posting a product shot.
Choose life(style)
Is the influencer already a fan of your brand, or do they lead the lifestyle that 'fits' with your customers? Choosing for number of followers is the most common mistake we see – we believe that you should always take time to choose influencers that are right for your brand, and ideally are already fans so you can nurture them into ambassadors and work together for mutual benefit.
Social media takeovers
A great way to engage an audience with your brand is to ask an influencer to take over your social media platforms entirely. This could be posting a weekly blog, uploading some snaps from their daily life or using Instagram Stories to share a day in their life (or yours) – the opportunities are endless. The influencer will bring their own audience along to follow on the Stories as well – creating more opportunities for your brand to be seen.
O Communications is a creative agency in Newcastle. If you need some help with your next influencer marketing campaign – why not drop them a message?
Due to the increased number of brands using influencers and the number of individuals growing their following to reach influencer status, it's now pretty common to get lost in a never-ending sea of content