Introducing Our New Business Community Engagement Coordinator
Digital Union are pleased to introduce our new Business Community Engagement Coordinator, Jeff Thompson!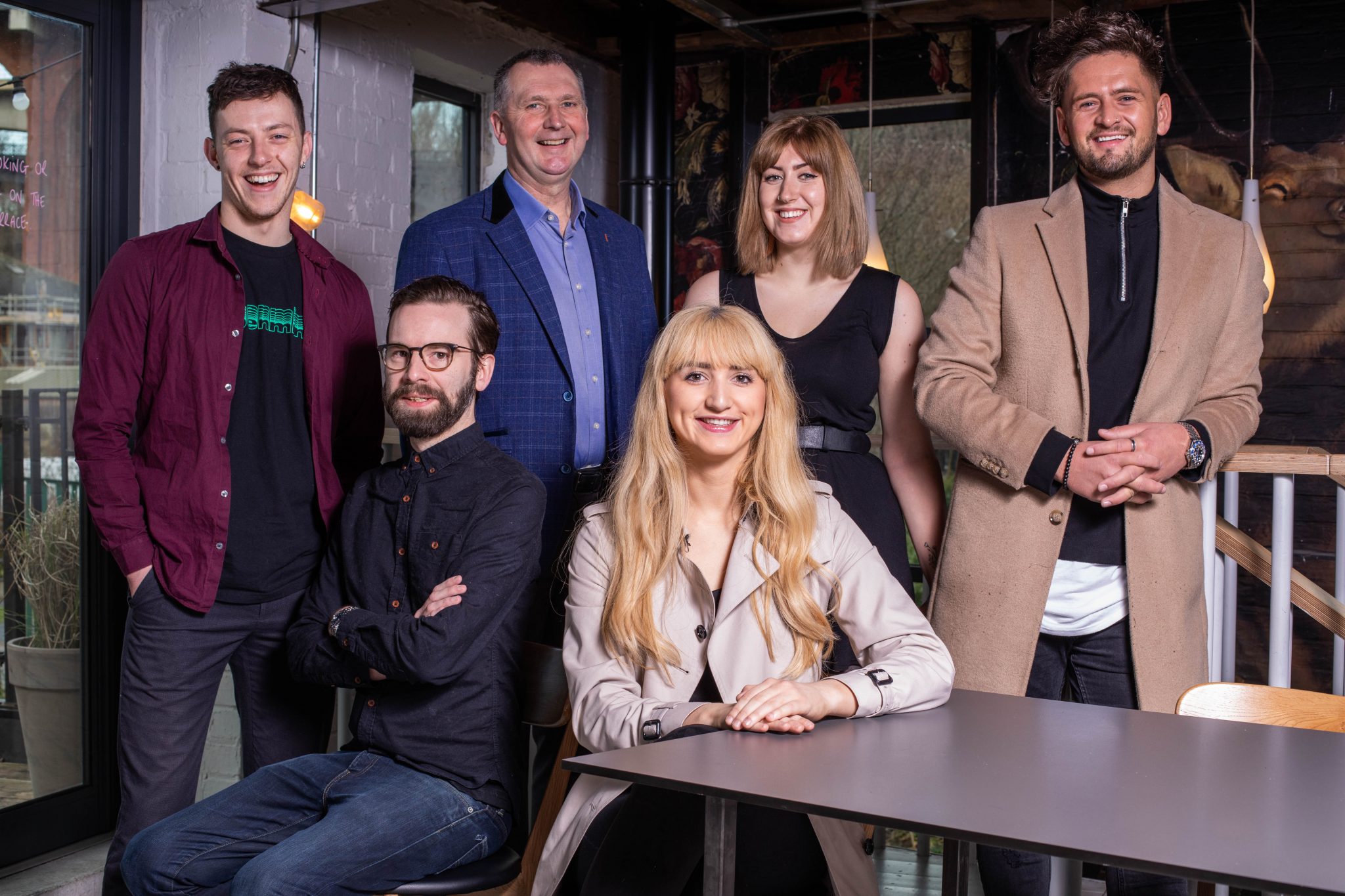 Jeff has recently joined the team as the new Business Community Engagement Coordinator. In brief, Jeff is looking forward to: onboarding new members; providing advice and guidance to existing members; supporting the Board and Task Groups to deliver their outputs; running an on-going programme of events and workshops that add value; and liaising with partners.
Career-wise, Jeff has experience in sectors including the public, automotive and microelectronics sectors plus Education and Training. Most recently Jeff recruited digital apprentices for both small and large employers whilst also gaining experience of being a Digital Union member.
Outside of work Jeff enjoys live music, footy (I played against Steve Bruce at school), and some cycling.
If you're a Digital Union Member, contact Jeff to find out how you can get more involved in the Union!