Multi-Million Pound Investment Powers Expansion at North East Food Waste Recycling Plant
WASTE recycling and sustainability firm, Warrens Emerald Biogas, is set to ramp up its processing capacity at its plant by 40 percent following a multi-million pound cash injection.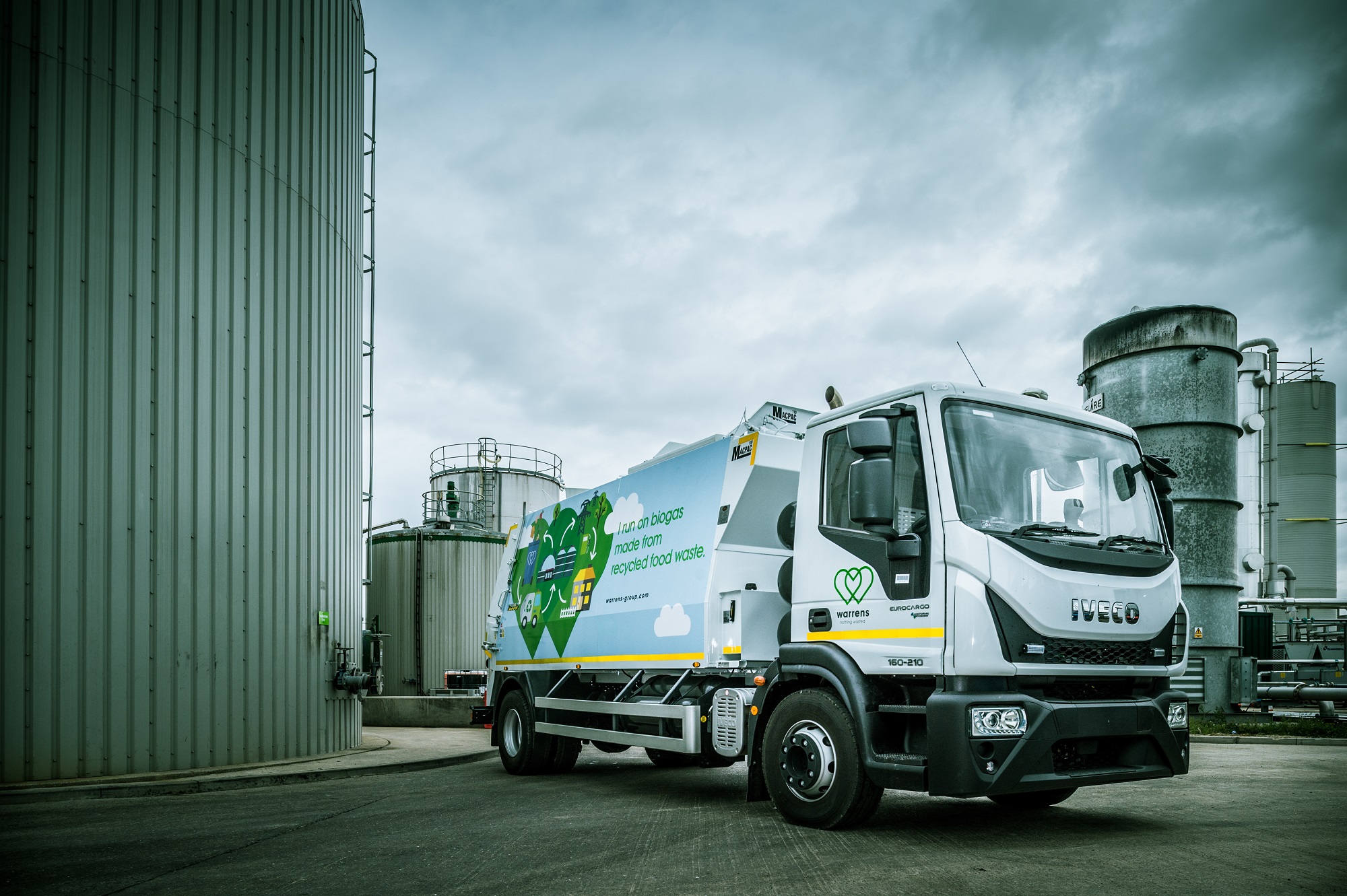 The Newton Aycliffe-based waste management firm Warrens Group was recently acquired by Bio Capital, a major environmental investment fund.
The site turns food waste into power and was the region's first-ever commercial anaerobic digestion facility in 2012. The business processes 115,000 tonnes of food and agricultural waste each year at its site in Newton Aycliffe, in County Durham.
The waste is then converted into more than 100 million kWh of clean, green energy to power the equivalent of 19,000 homes in the region, as well as supplying local farmers with 100,000 tonnes of biofertiliser.
The latest plant expansion marks the fourth stage of investment in the facility and will see the company increase additional biogas upgrading capacity at the anaerobic digestion plant by upgrading front-end waste reception facilities alongside increasing pasteurisation, digestion and biomethane capabilities.
Warrens Group is committed to helping businesses across a range of different sectors reduce the amount of food waste they send to landfill and incineration across the region. The business also aims to fully decarbonise its lorry fleet by 2025.
In October last year, Warrens Group announced it had updated the company's fleet with four new vehicles that run on biofuel. The group has also just taken delivery of another new gas truck to add to this.
Kevin Quigley, Commercial Director at Warrens Group, said: "We continue to make impressive strides towards helping our customers evaluate their operations so they can reduce their overall environmental impact in the communities they serve.
"Expanding our capabilities is not only really exciting for us, it also provides businesses across the region with the opportunity to act in more responsible and sustainable ways to reduce their own carbon footprint.
"Almost every new conversation we have about food waste results in new customers for Warrens, each of whom want to do something positive with the food waste they generate.
"We see recycling food waste as a win-win. Once businesses pay closer attention to the waste they generate, we find they generate less of it. But where food is wasted, we convert it into 'good' energy for local communities."
Mick Fishwick, Chief Operating Officer of Bio Capital, said: "We are delighted to have added Warrens Emerald Biogas into our national portfolio of green power facilities. We are very supportive of the company's expansion plans and look forward to working with our customers, businesses and communities throughout the North East."
For more information on Warrens Group, visit https://www.warrens-group.com/.