NBS sets international standard for UK building manufacturers
Newcastle based NBS is helping UK building manufacturers to make their products more accessible to Canadian construction professionals, as it updates its specialist software.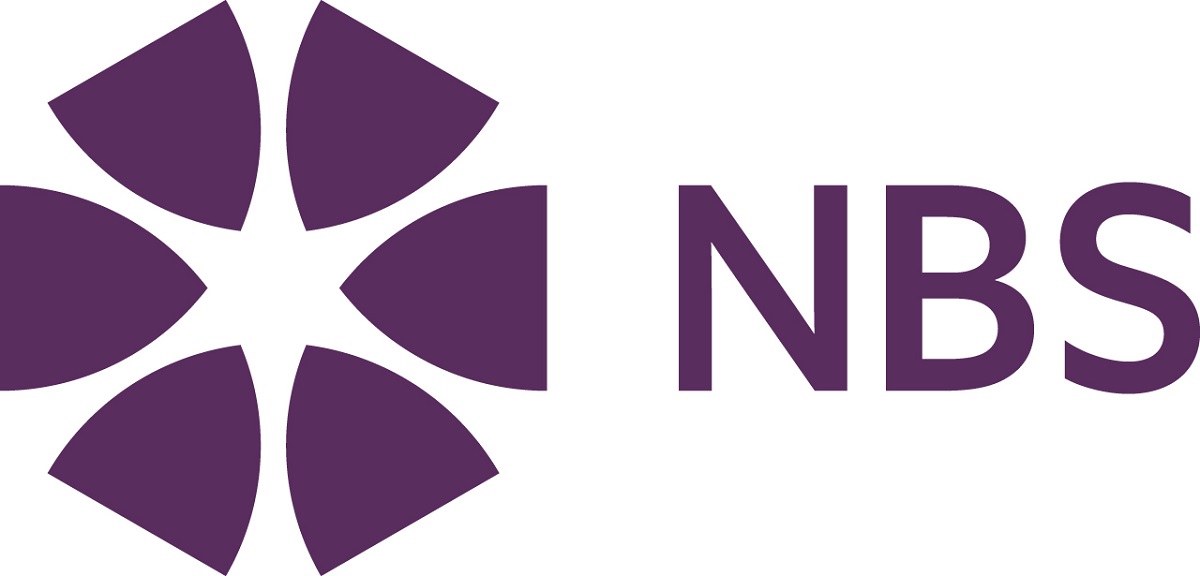 UK manufacturers who update their product,information on NBS' global library to include relevant content for the UK and Canada will see their products found more easily by Canadian users.
Building Information Modelling (BIM) is a way for design experts to work together to digitally create a building before it is constructed.
Widely adopted across the UK, NBS' updated and free to use BIM Object Standard is another step towards promoting international adoption of a consistent approach that can be used by designers, manufacturers and BIM content developers alike.
Richard Waterhouse, chief executive officer of NBS, said: "Since we announced the acquisition of Digicon last January,we've been working with some great liked-minded organisations and people across Canada, trying to understand how we can support the industry.
"We understand the frustrations and time constraints of trying to manage badly constructed data, which is why we were quick to recognise that the lack of an industry-wide standard for BIM objects was a significant barrier to the construction industry's successful transition to a digital future and its adoption of BIM."
The first of its kind globally, the NBS BIM Object Standard was published in 2014 to define clear requirements against which all BIM objects can be assessed.
NBS worked with companies across Canada, including Arup Associates, IBC Canada, House of Commons, Smart BIM Solutions and Western University, to review the standard and understand how well it met the needs of the Canadian and global markets.
President of Canada-based Digicon, Dave Watson, said: "We welcomed the acquisition of NBS with open arms, and I'm delighted that we're now able to bring some of that NBS expertise to Canada.
"The benefit of promoting one global NBS BIM library that is written to one internationally recognised standard will be invaluable to the industry in Canada, and around the world."Richard continued: "Our vision is for the entire global construction industry to have access to BIM objects that can be used freely, safe in the knowledge that they contain the same levels of information with the appropriate geometry all wrapped up in a consistent and highly useable format; BIM objects that can deliver accurate data at the right time to inform decisions and minimise risks on any project."
The first release of the standard was developed in consultation with companies including; AEC3 Ltd, Arup Associates, Bond Bryan Architects, Doncaster Council, Ryder Architecture and Vinci Construction.
In a recent report, 70 percent of UK manufacturers surveyed were aware of the NBS BIM Object Standard; increasing the adoption of it means that the industry is one step closer in building objects using a common data environment.
To find out more about the updated BIM Object Standard or the wider NBS product range call 0345 456 9594 or email info@theNBS.com
We welcomed the acquisition of NBS with open arms, and I'm delighted that we're now able to bring some of that NBS expertise to Canada.