North East Car Insurance Tech Innovators honcho Smash £700,000 Equity Raise Target
Another major milestone in the honcho journey was passed today as the durham-based car insurance disruptor smashed through its £700,000 target in its equity crowd raise on Crowdcube.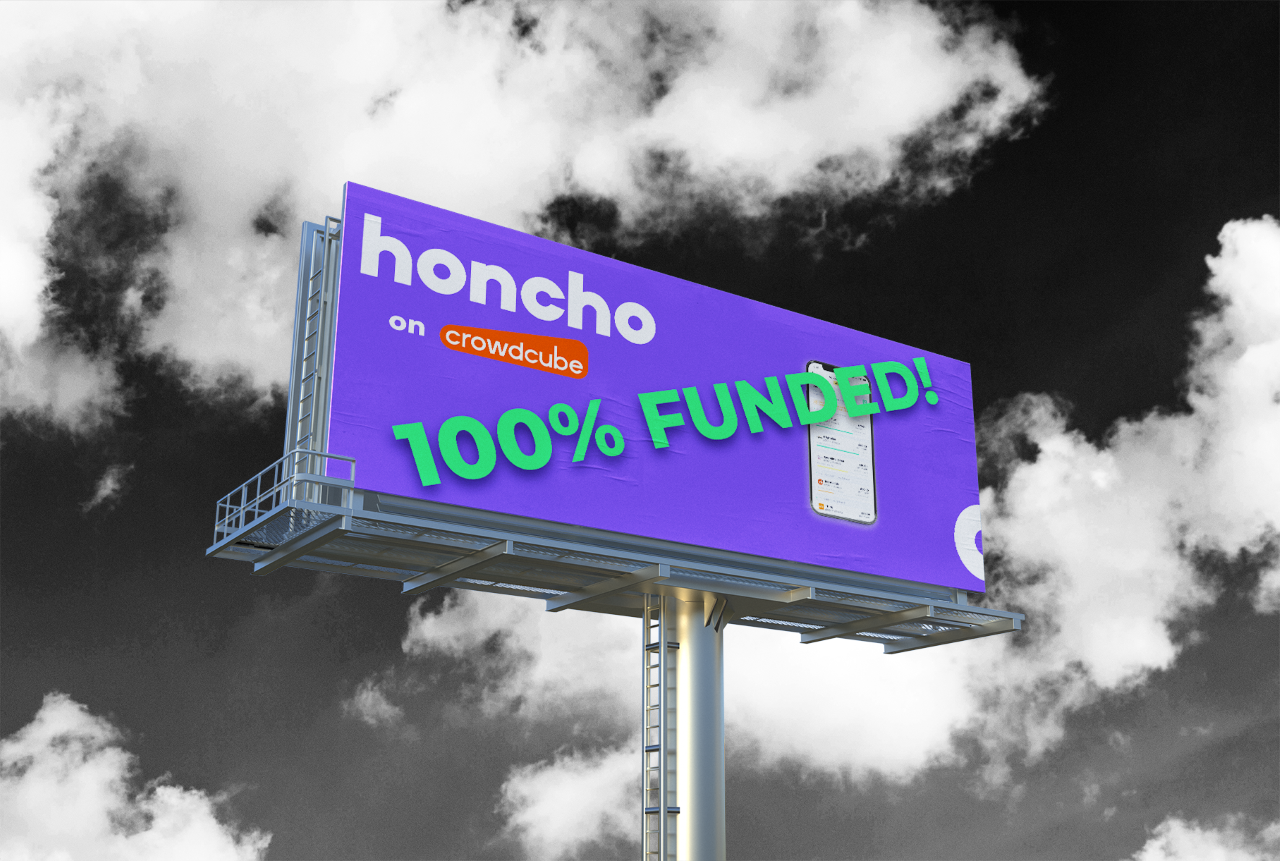 Since launching the crowd campaign just before Christmas, the company state that is has been overwhelmed by the support it has received by the global business community and is setting its sights on an explosive and lucrative 2020.
CEO Gavin Sewell, said: "Crowdfunding is a fantastic way for businesses to raise investment and there have been some huge success stories, such as Monzo Bank and Brew Dog, where members of the public have been able to get involved in investing in really exciting new businesses via crowdfunding.
"We're delighted that for a second time crowd investors have backed our business, getting behind our mission to bring much-needed trust, transparency and fairness to the insurance industry.
"It's been an amazing journey already and today we've burst through our £700,000 funding target, but we aren't stopping yet!"
honcho's equity crowd raise is now "overfunding", which means that there is still time for investors to own a part of honcho.
Gavin Sewell adds: "We're really excited about the future of our business, and with over 350 investors already involved in this round, the time is now for other potential investors to consider honcho."
Prospective investors can find out more about investing in honcho by visiting crowdcube.com/honcho.