Online Campaign Launched to Help Save The Cluny
One of the region's most loved independent live music venues has launched a Crowdfunder campaign in a bid to save its short-term future in the wake of the Covid-19 outbreak.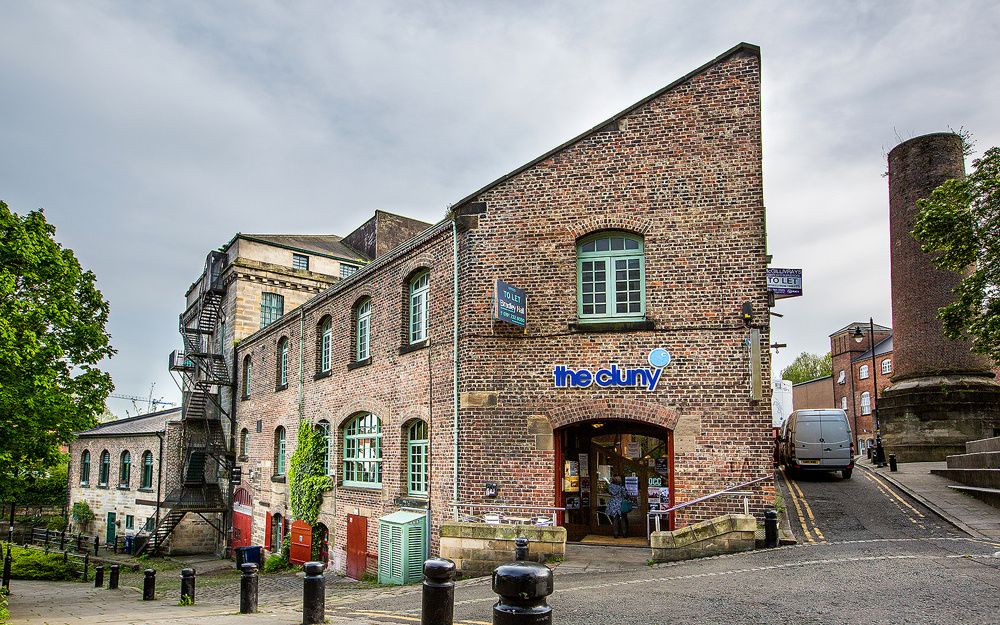 With a series of supplier and rent costs looming on the immediate horizon and its doors closed for the foreseeable future, The Cluny – based in the Ouseburn Valley in Newcastle – is calling on the public to donate what they can to help save the establishment.
In return, The Cluny has announced that it will host four weekend 'comeback gigs' when it is safe to do so and music fans who have donated will be able to enjoy a full programme of live all-day music showcasing some of the best music the North East has to offer.
Speaking about today's announcement, Cluny Venue Manager, Joel Thomson, said: "We need to make sure that all of our small suppliers, staff and bills are paid for during this period of enforced closure – if we can sell 1100 tickets for our big comeback gigs, then we'll be able to pay this money in full and make sure our staff are safe, our suppliers survive the crisis with us, and make sure our doors stay open for good.
"We understand that Coronavirus is having a huge effect on everyone's lives and many people's livelihoods, so ask that only those who consider themselves to be in a financially stable position to donate.
"Our come back gigs will be multi-band, cross-genre, all-day gigs featuring some of our favourite local bands and more established, higher-level 'Friends of The Cluny'. Obviously, lineups and dates are to be confirmed, but hopefully, our proven track record over the last 20 years will give you enough of an idea of what to expect.
"Most importantly, you will be there as part of our big celebration and know you were truly a key part of our survival. The Cluny means so much to us all, and any help and support you can offer us in this extremely uncertain time is vastly appreciated."
The long term future of grassroots music across the globe is extremely at risk from the ongoing situation surrounding the COVID-19 pandemic, and last week The Cluny closed its doors for the foreseeable future.
For two decades now, The Cluny has been at the forefront of bringing new live music to the North East. It has hosted the likes of Arctic Monkeys, Sam Fender, Ed Sheeran, Solange and Mumford & Sons, whilst also keeping its fingers on the pulse in terms of more left-field, alternative music, across a huge range of genres.
Since 2017, The Cluny has been a fully independent venue and in 2019 won the 'Best Live Music Award' category, voted for by the public, in Newcastle Chronicle's 'Newcastle Loves' awards.
"The Covid-19 crisis is hitting independent venues the hardest – and now we may be at real risk of closing our doors permanently," adds Cluny Director, Julian Ive.
"Despite several Government provisions having now been put in place to help cover or freeze many of our outgoings, we are now in a position where we still have to make payments to several suppliers, many of whom are small local businesses, as well as having to continue to pay rent and insurance on our premises during a time when we have zero income.
"Raising funds is essential for us to be able to keep on top of our outgoings during this time of uncertainty. If funds aren't raised we could be at serious risk of indefinite closure."
To make a donation and automatically secure tickets for The Cluny's come back shows, people are being urged to visit this link: https://www.crowdfunder.co.uk/cluny-comeback-gigs-help-us-survive-covid-19