Reshaping Our Events Programme and Testing Our New Digital Networking Events
The team at DU have been hard at work over the past couple of months, providing as much value as possible to the creative tech and digital community during what has been, and continues to be, a deeply uncertain and worrying time.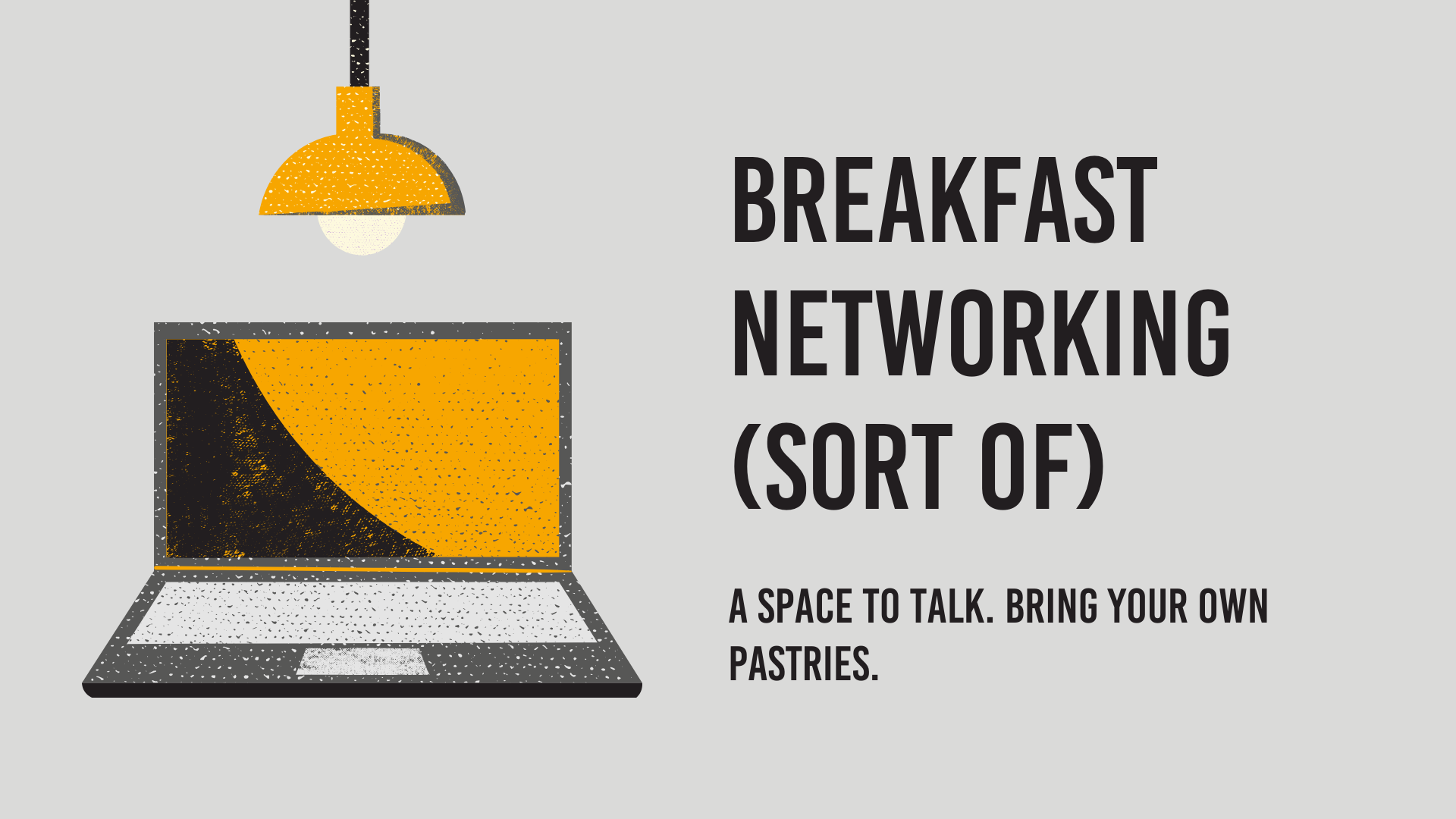 We started by delivering events that provided quick, essential, fire-fighting advice that solved businesses' immediate problems. This included our webinars about furlough, HR, managing remote teams, managing cashflow, and accessing government support programmes.
We closely follow trends in the creative digital and tech sector and measure the landscape frequently to ensure we are aware of what people and businesses want and need. Over the last few weeks, we have seen that in general, the need/want for the more 'firefighting' events has dwindled, and people now have 'online event-fatigue'.
Based on this, we are now taking some time to pause on events and slow things down while we work on discovering what you, our audience, truly need and want. This will enable us to deliver a less-saturated but higher-quality event programme to suit the needs of the market.
Off the back of this, we are pleased to announce a new DU Online Networking series taking place weekly at 11am on Wednesdays via Zoom. These events do not have a theme, but instead are open to limited numbers of people looking to have a chat and network with other like-minded businesses.
We carried out a pilot test for online networking yesterday with 7 willing participants, and the feedback was overwhelmingly positive! Overall, everyone really enjoyed using the 'breakout room' feature on Zoom, where we can allocate all participants to separate rooms of 3 or 4 individuals to have more intimate, meaningful conversations. We had a timer for 20 minutes before switching up the rooms and moving people around, to ensure everyone was able to speak to other people.
We actually found that 20 minutes was the perfect amount of time, and if anything, it could be slightly longer. A common thought was that it took away the 'awkwardness' of real-life networking events because you don't have to work your way into conversations to begin networking. You're randomly allocated into a room with 2-3 others, so we do that job for you!
Another common opinion is that 3-4 people was the ideal number for one 'breakout room', with everyone being able to have a discussion and no awkward moments. It was suggested that we encourage everyone to use the chat function to share their LinkedIn profiles, as a digital replacement to swapping business cards.
In light of this overwhelmingly positive response, we are thrilled to announce that we will be delivering our 'Online Breakfast Networking (Sort Of!)' every Wednesday at 11am. Open to CEOs, Founders, Freelancers, Managers and Execs, the aim of these networking sessions is to give you a platform and space to chat with other, like-minded people in a similar position. Keep an eye on our social media channels for more info!