Summer Net Together In Pictures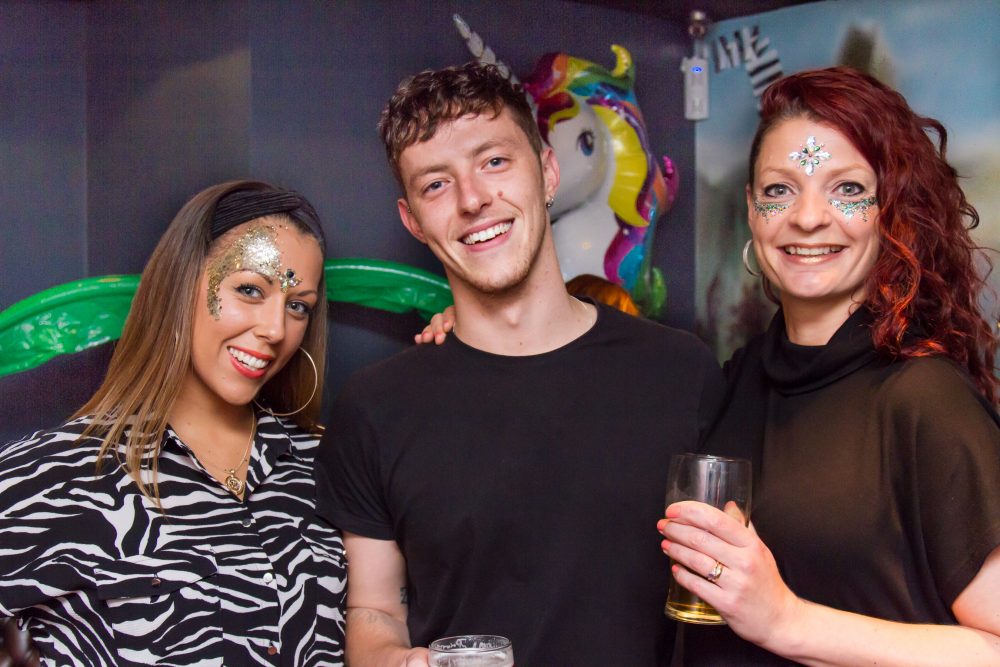 …thank you to all Digital Union members, sponsors, and friends who came together last week for our Ibiza-themed end of season summer social. I think we can all agree that a great night was had by all.
Judging by these pictures taken by the wonderfully talented This is the Bigger Picture, everyone will be finding glitter for the next few months! Roll on the Christmas bash.