Sunderland Software City Partners With Blu Sky to Support the Tech Sector
Sunderland Software City has announced an exciting new partnership with Blu Sky Chartered Accountants to help support the growth of the technology sector.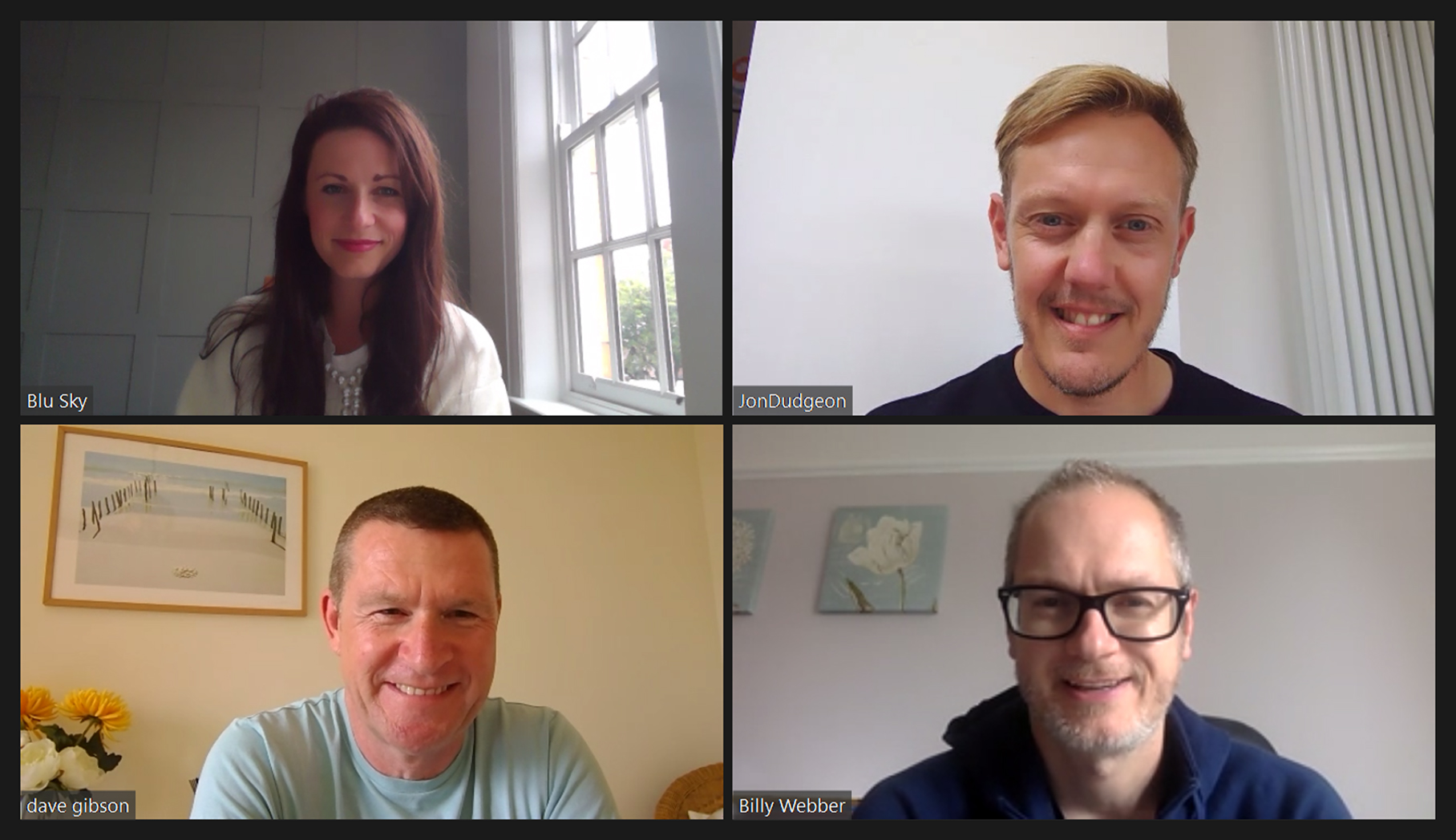 The partnership will enable more businesses to focus on the development of technology, growth, and digital adoption through advice and support around better financial planning, accessing funding and enhancing research and development spend.
The partnership coincides with the imminent announcement of Blu Sky's brand-new startup support packages. The packages are designed to provide tech and digital entrepreneurs with a dedicated financial support offer that is fit-for-purpose during the early stages of the business journey.
Billy Webber, COO at Sunderland Software City, said: "Blu Sky has been supporting the region's tech sector for numerous years and we're excited to be working more closely with the team through our new partnership. We are really excited about Blu Sky's new SME support offer and its track record on R&D tax claims for the tech sector.
Blu Sky is already known as a supportive pillar within the ecosystem and many entrepreneurs will have seen its team engage and support SMEs at local community events. We couldn't think of a better financial partner that has more of a heart for the region's tech and digital community."
Dave Gibson, Co-Founder at Blu Sky, said: "Sunderland Software City (SSC) has always been at the forefront of representing the region's tech sector, and we're proud to be working with the SSC team through the new partnership.
The partnership is a great fit with our business values and will provide us with an opportunity to support more entrepreneurs through dedicated startup and growth support."