Taking the Positives – Region's Creative Digital Sector Responds To The Autumn Budget
As the dust settles on Philip Hammond's Autumn 2017 Budget Announcement, the region's creative digital sector have responded with cautious optimism for the region's growth prospects. 
The UK economy is reportedly forecast to expand by an average of just 1.4% a year by 2022 due to uncertainty over Brexit and sluggish productivity levels.
Labour say the projections, the weakest for decades, risk prolonging austerity and extending the squeeze on families.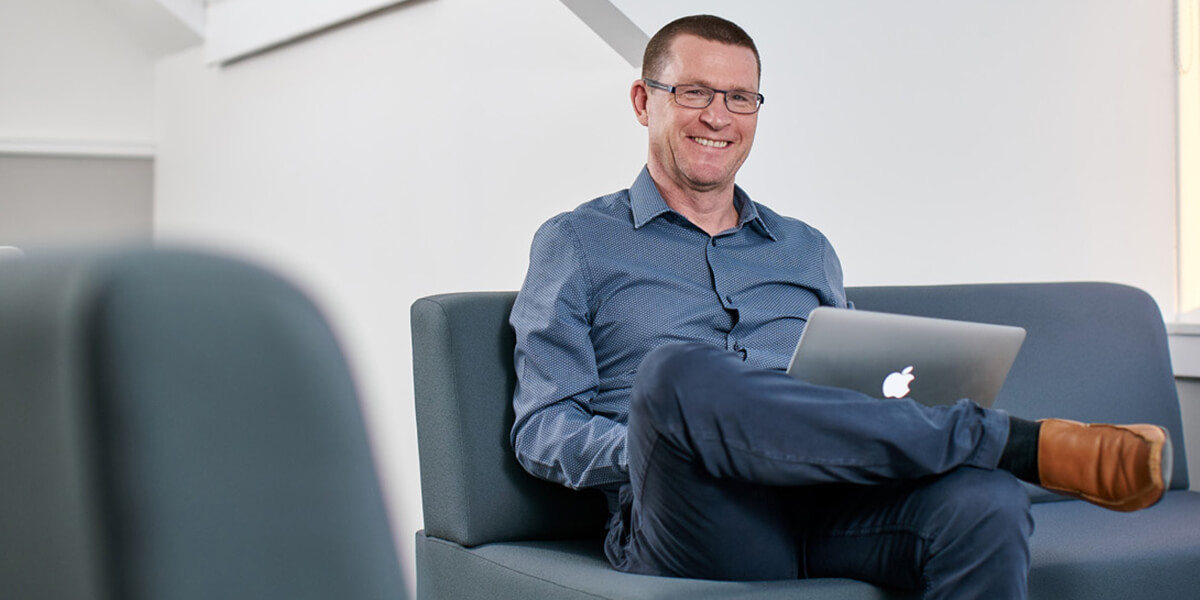 But here in the North East, the region's largest digital network, Digital Union and one of its leading chartered accountancy firms, Blu Sky, have said there are reasons to be positive.
Reacting to the budget, Digital Union's Network Manager, Rachel Peacock, said: "Overall, There are some positive takeaways in the recent budget in terms of the North East businesses and creative digital sector.
"With announcements of an extra £337 million to go towards the Metro fleet, further funds and focus on maths education and digital training and a green paper next month setting out plans to transform mental health services for children and young people, it seems they are making steps in the right direction. We're also pleased that there has been no lowering of the VAT registration threshold and that the so-called 'staircase tax' will be scrapped, which will be a relief to small businesses in the region.
"However, with the formation of the new Tech Nation, it's more important than ever that organisations such as ourselves (Digital Union and Generator) continue to work with businesses to ensure we capitalise on regional opportunities. Further collaboration between organisations to continue campaigning for increased funding for the digital and tech sector within the North East as a whole, will also be a priority."
"We would have liked, however, to have seen more funding for tech start ups, so programs and events such as our free Start Up Advice Day will be more crucial than ever."
Meanwhile, Tyneside's Blu Sky, has said the 'minded to' devolution deal with the North of Tyne authorities is a second chance the region can't afford to miss.
Blu Sky Co-Founder, Dave Gibson, said: "The government has agreed a 'minded to' devolution deal with the North of Tyne authorities, subject to the consent of local partners. This will see £600 million of investment in the region over 30 years.  This is our second chance guys, let's take it.
"£21 million will be invested over the next 4 years to expand Tech City UK's reach – to become 'Tech Nation' – and support regional tech companies and start-ups. Tech Nation will roll out a dedicated sector programme for leading UK tech specialisms, including AI and FinTech. Regional hubs will be located in: Cambridge, Bristol and Bath, Manchester, Newcastle, Leeds and Sheffield, Reading, Birmingham, Edinburgh and Glasgow, Belfast, and Cardiff. This has to be good news."
Meanwhile, Blu Sky acknowledged that a further £1 million will be provided to extend the UK Games Fund until 2020, aiding access to finance and business support for early-stage video game developers.
Dave Gibson, adds: "Amid rumours of changes to the SEIS and EIS regime, there will be a doubling of the annual allowance for people investing in knowledge-intensive companies through the Enterprise Investment Scheme (EIS) and the annual investment those companies can receive through EIS and the Venture Capital Trust scheme.  That's the good news.
"On the darker side, there will be a "new test" to reduce the scope for "low-risk investment".  Watch this space."