Tees Valley Education Startup Reaches Tees Valley Students Thanks to Digital Marketing Support
DIGITAL education startup, Vocabulary Ninja, has experienced a five-figure boost in year-on-year sales growth and 35% increase in annual subscribers following an investment into digital activity.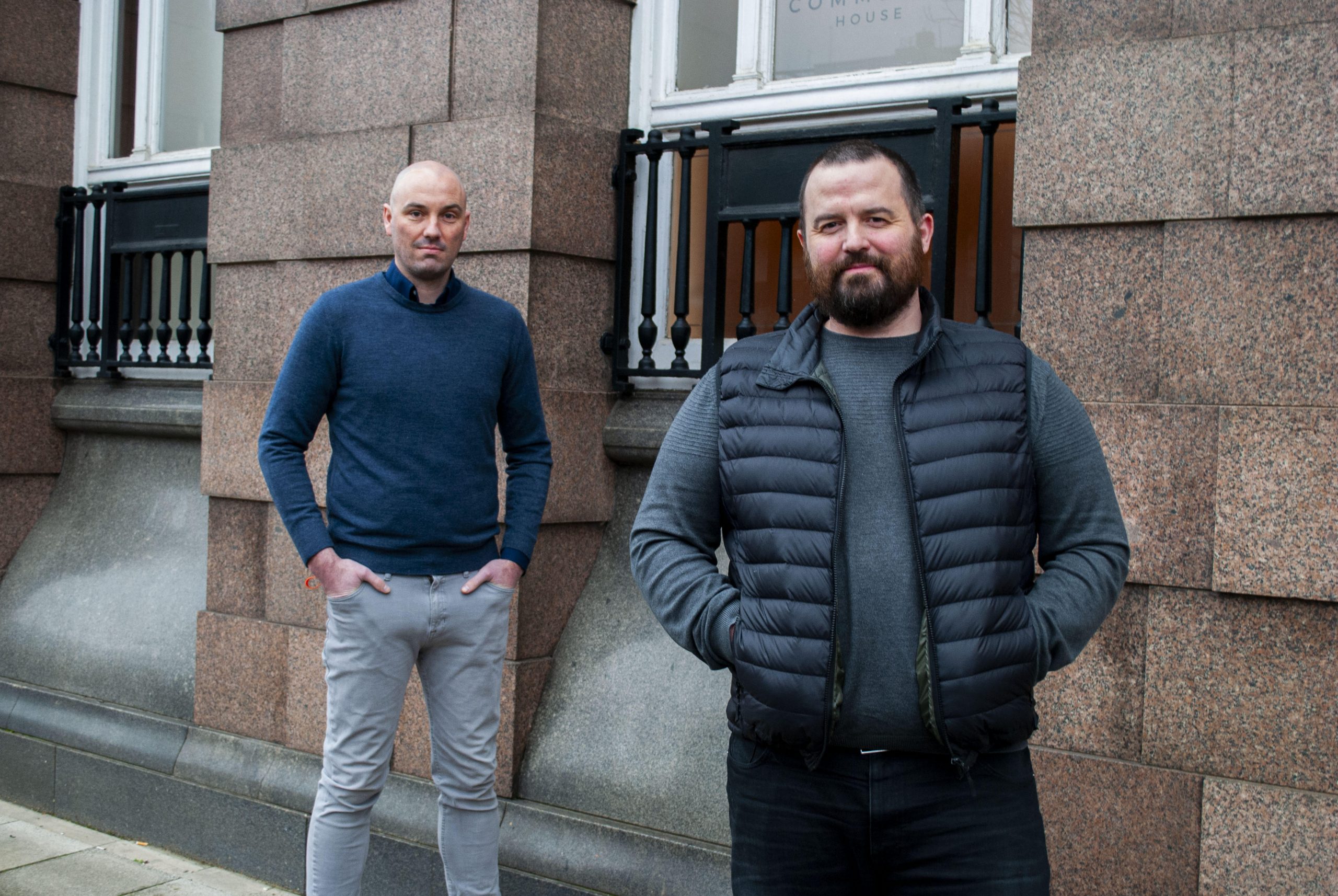 Based in Billingham, Vocabulary Ninja enlisted the help of digital marketing agency Colehouse Communications to develop its online platform and increase brand presence after securing funding from the Tees Valley Collaborative Networks Fund.
With an aim of benefitting vulnerable and deprived pupils across the Tees Valley, Colehouse Communications worked with the edtech startup to expand its digital platform and existing educational content.
Conducting a full customer experience (CX) review, Colehouse Communications overhauled Vocabulary Ninja's marketing strategy, refreshing the overall brand identity and developing a new e-commerce website.
Commenting on its work with the education platform Steven Cole, managing director of Colehouse Communications, said: "We began working with Andrew during the first lockdown and we were immediately excited by his passion for both education and students in our region.
"Andrew had already done a fantastic job in building a great reputation within his industry and getting Vocabulary Ninja to a strong position, but it was at the point where the online experience had grown out of control and become really disjointed.
"Our aim was to come in and bring everything together by creating a more positive user experience, particularly given the focus on remote learning at the moment, as well as increasing brand presence."
Founded by Andrew Jennings in April 2017, Vocabulary Ninja provides a variety of products and systems to support pupils, teachers and schools. Since its launch, Vocabulary Ninja has gained thousands of social media followers on a global scale and offers resources across vocabulary, reading, spelling and grammar, curriculum, maths and writing.
Andrew Jennings, director of Vocabulary Ninja, added: "The current demand for online learning is growing everyday and will only grow at a faster rate due to the pandemic we find ourselves part of.
"Our plan to bring innovative, experiential digital media based on knowledge linked to proven pedagogical teaching and learning theory is crucial in ensuring pupils retain experience gained, a main inspection focus of Ofsted.
"Colehouse Communications has helped us to really improve our existing offering and the skills from Steven and the team have been invaluable. Being able to work with someone local has also been a huge bonus, Steven understands the Tees Valley landscape and his success with other regional businesses is one of the main reasons I chose to work with him."
Most recently Colehouse Communications has created four online games aimed at KS1 students, bringing Vocabulary Ninja's teaching resources to life through gamification.
Steven added: "Essentially, although the gamification work we've done with Vocabulary Ninja is a little out of our wheelhouse, we have worked with some incredible people to bring it to life and it's the kind of work that outlives you.
"We've had so much positive feedback from schools across the country and children who have used the games and if it helps just 1 child 'get it', then it's all worth it.
"The truth is, we know it's going to have a massive long lasting impact in supporting education and I couldn't be more proud of the team and our ongoing work with Vocabulary Ninja."
Colehouse Communications is a digital marketing agency based in Middlesbrough with a portfolio including Thinking Digital, TEDx, HM Government and Mecca Bingo. The firm works with clients across the UK and on a global scale, offering web development, paid social and social media marketing, email marketing and photography and videography.