Ward Hadaway is North East's Top Corporate Dealmaker for Second Year Running
Leading commercial law firm Ward Hadaway is celebrating after being recognised as the busiest corporate dealmaker in the North East in the annual Experian MarketIQ league tables, for the second year in a row, as well as ranking an impressive 8th nationally.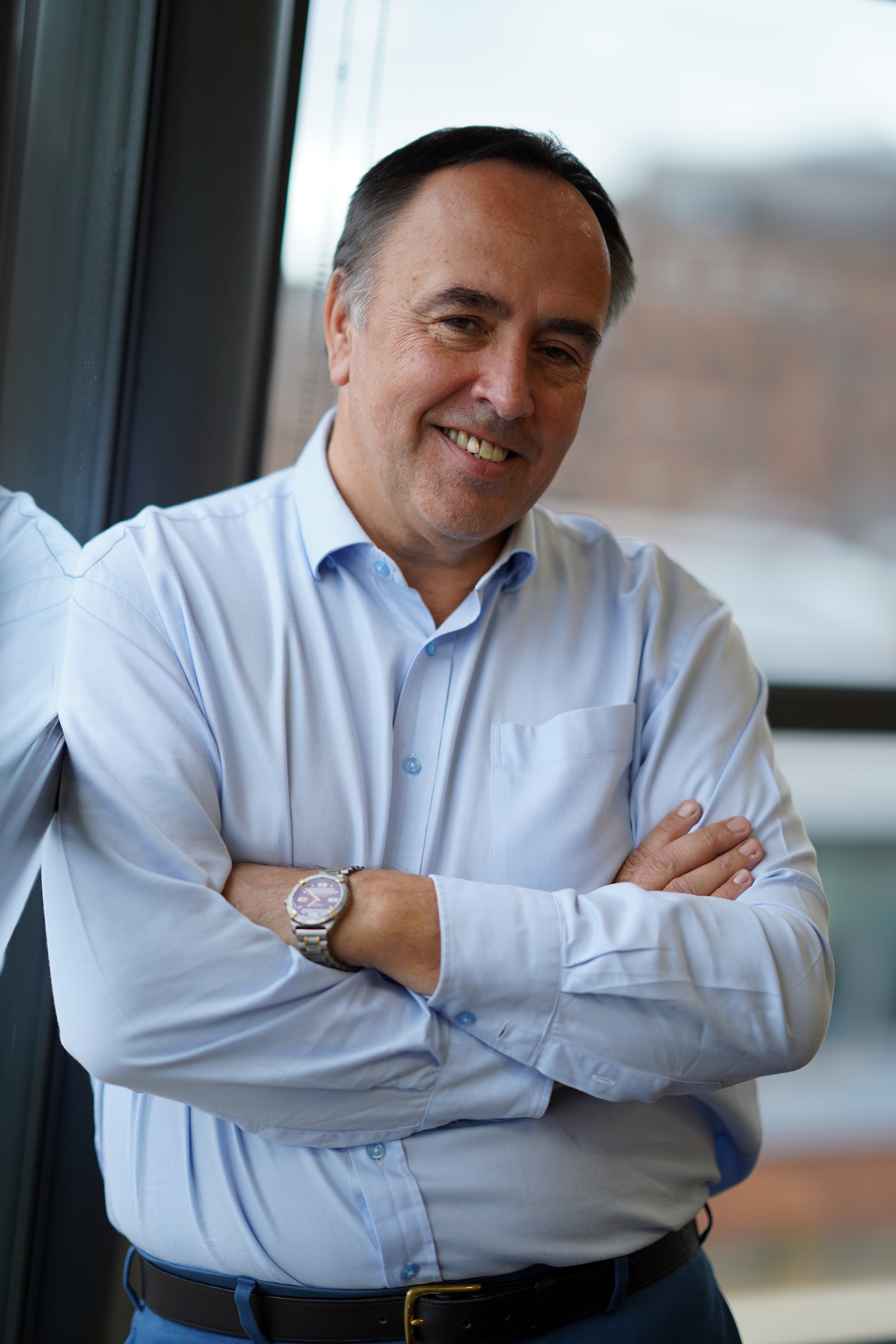 The data published by independent analysts Experian MarketIQ, which tracks M&A deals valued at more than £500,000 at regional and national level, has found Ward Hadaway to be the region's busiest legal adviser in 2019.
The firm's Corporate team advised on 61 transactions in 2019 in the North East with a combined aggregated deal value of £817m. In both the North West and Yorkshire, where the firm has offices in Manchester and Leeds, it was ranked 7th. The results top-off an outstanding year for the team.
Ward Hadaway is also ranked 8th nationally, which puts them alongside major international law firms.
The past year has seen the team advising on a range of different projects to achieve success, with a keen focus on the SME market.
Robert Thompson, who heads up the 35-strong Corporate team, said: "We are extremely pleased to see Ward Hadaway has come out on top as the busiest law firm buying, selling and fundraising for businesses across the North East for the second year running. It is also great to see us punching well above our weight nationally, where we have jumped significantly up the national rankings, to 8th, making us one of the busiest corporate teams in the UK.
"We work with businesses of all sizes and across many different sectors, but we have a particular focus when it comes to SMEs. We are grateful to our clients for continuing to trust us with their transactions, and to our fellow professional advisers who recommend us to their customers.
"We have a really good spread of work. As a firm, we worked on acquisitions, disposals, for companies raising development capital, and Management Buy-outs (MBOs), as well as several other corporate transactions. What has been encouraging is that many of our vendors have continued to see high returns on the sale of their companies, with positive deals being turned around, despite uncertainty in some markets.
"Our team is very experienced and have worked together for many years. This means we have longevity, consistency and stability, something we have built on over time. Our reputation is well known in the commercial sector and our clients and fellow professional advisors have confidence we will deliver when it matters most, without having to send the work to London."
Ward Hadaway's 13 specialist corporate partners are supported by hard-working, ambitious and talented lawyers throughout the firm committed to the highest levels of service and technical ability to its clients. There are plans to expand the team in Leeds in the coming months, adding more senior expertise to the ranks to support the growing business.
"We will continue to focus on the SME market across the North, and also look to build our pipeline of work nationally and internationally through our extensive network of professional partners. Now that there is a little more clarity around Brexit, this creates more certainty – for buyers, sellers and for the markets – so the only way is up."