Ward Hadaway's team shortlisted for top healthcare award
Ward Hadaway has been shortlisted for a top healthcare award which recognises the best partnerships with the NHS.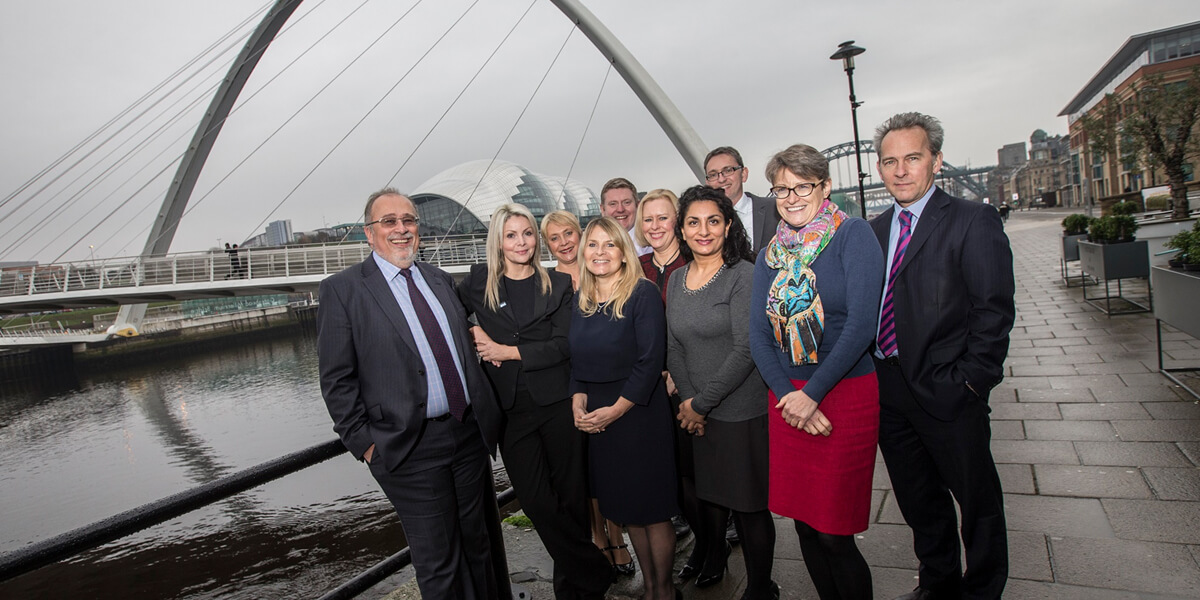 The firm will now go forward to the final of the Health Service Journal Healthcare Partnership Awards 2018 in March where the winners will be announced at a prize-giving ceremony at the Royal College of Physicians in London.
Ward Hadaway has been shortlisted in the Legal Services Provider of the Year category for its Knowledge and Legal Advice Centre (KnowLA) entry.
The Knowledge and Legal Advice Centre was developed by expert commercial barrister, Melanie Gavin and the team at Ward Hadaway along with Julie Ann Bowden and her team at Lancashire Care NHS Foundation Trust, following an efficiency review.
The review, which included interviews with clinical and management staff across the Trust, led to the development of the KnowLA system which centralises legal advice and knowledge on subjects ranging from procurement and HR to mental health law.
The innovative system, which was launched in March 2017, now helps managers across the Trust access information they need at the touch of a button. It helps to reduce duplication and time taken to address issues and make decisions which means more time can be spent on patient care – enabling issues to be dealt with quicker.
Melanie, originally from Cheshire, has advised various NHS organisations over the years, assisting them with CQC inspections and best practice, providing practical recommendations for operations improvement and efficiencies.
She said: "We work with NHS organisations across the country day-in, day-out, so we know what kind of issues they face and the pressures under which they work. We are absolutely delighted that Ward Hadaway has been recognised for its role in helping implement this online tool which will ultimately help clients identify new ways of working and increase efficiency and effectiveness."
Heather Tierney-Moore, Chief Executive of Lancashire Care NHS Foundation Trust, said: "Melanie and the team at Ward Hadaway have demonstrated a proactive approach and built rapport and relationships across the organisation through their work with us.
"We estimate that KnowLA will give us in the region of 10% efficiency savings and has the potential to be replicated across the NHS. I am delighted with this significant contribution to our Trust and I am confident that we would not have developed KnowLA without Ward Hadaway's contribution."
Jeffrey Keeble, Partner and Head of Healthcare at Ward Hadaway, added: "Melanie and the team have worked tirelessly on the legal efficiency review which led to the introduction of the KnowLA system. We are delighted with what has been a real partnership approach."