Zerolight Collaboration Opportunity
Do you have any outsource capacity within your teams or are you a contractor?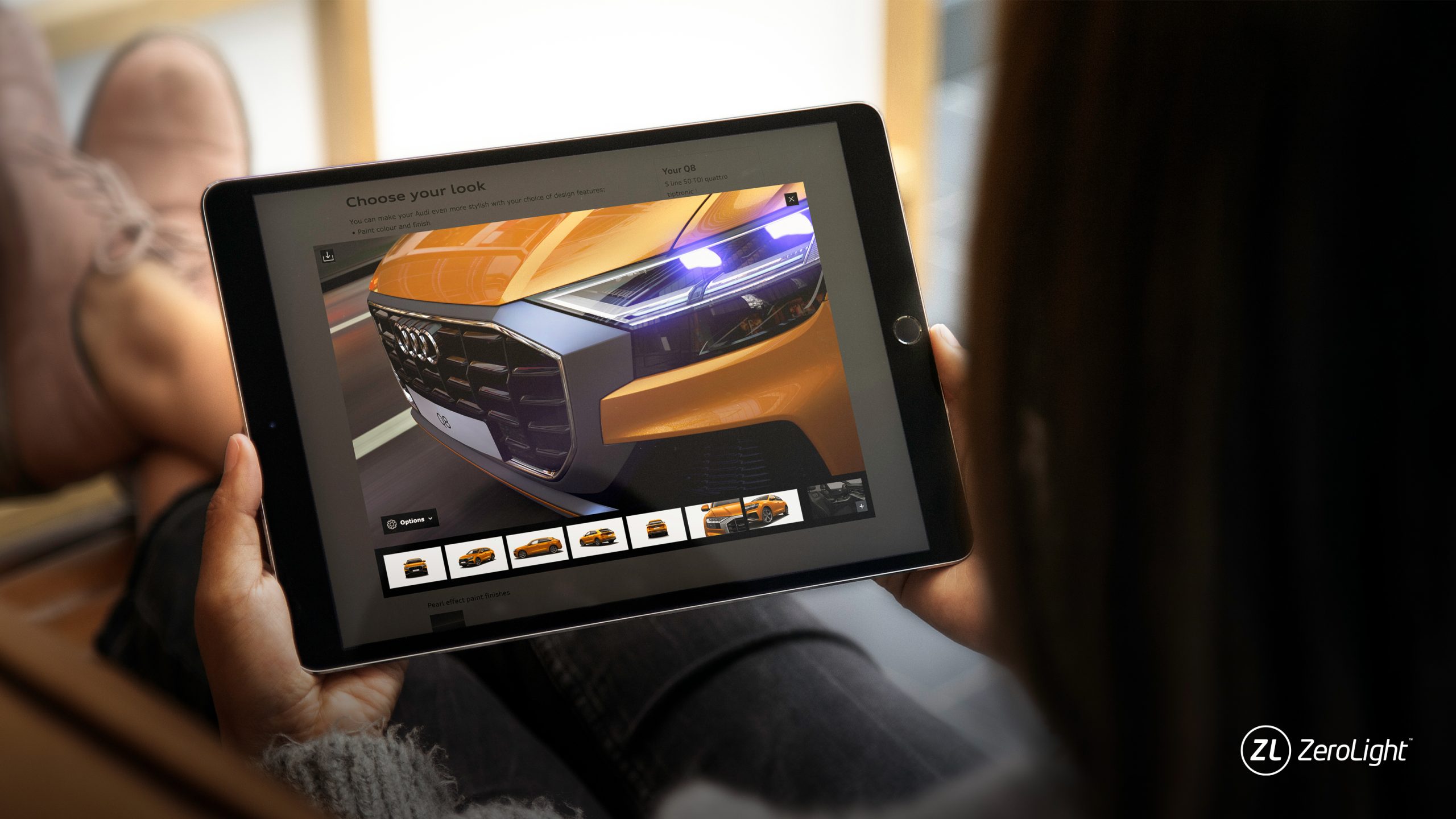 If so, we would love to hear from you.
We have a growing roster of projects & clients with some of the biggest brands in the automotive world and are looking to collaborate with others who could support us with Front End Development (React) and also Graphics & Tools Development projects.
For more details please feel free to contact Arwen Duddington  arwen.duddington@zerolight.com