Generator Appoints New Member of Their Board of Directors
Generator is ecstatic to welcome Yaw Owusu to their Board of Directors.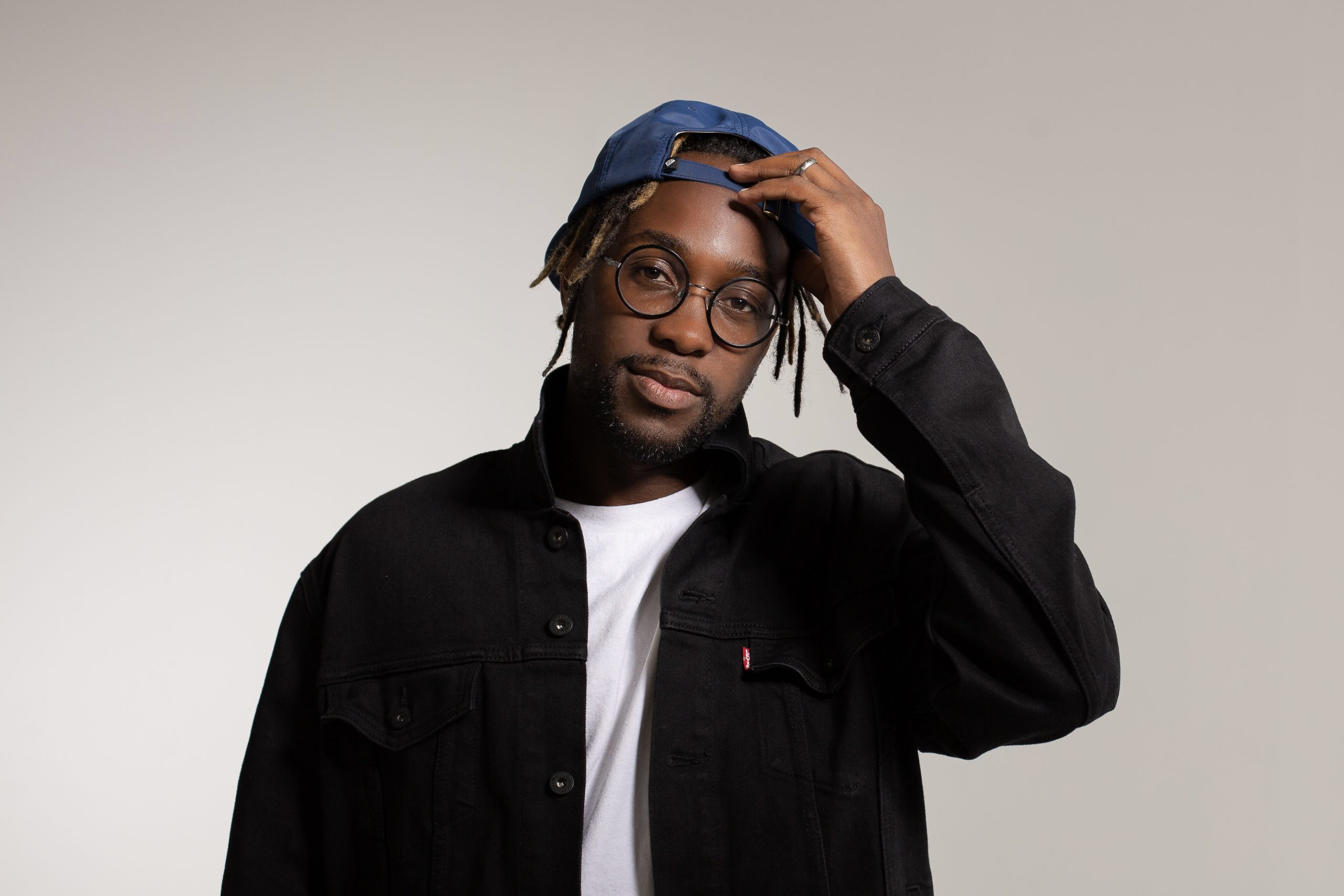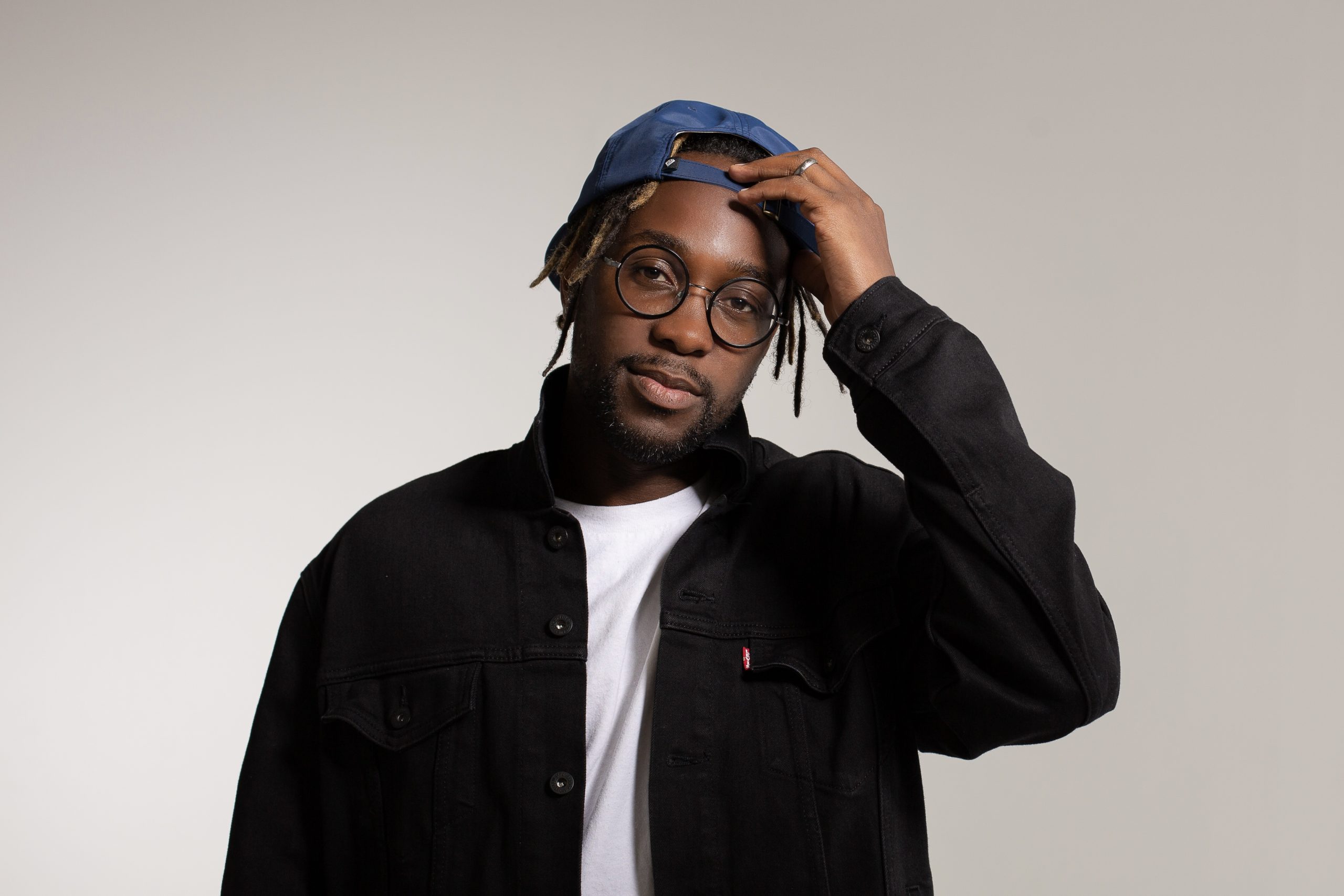 Generator is delighted to welcome creative consultant Yaw Owusu to our Board of Directors – we are looking forward to welcoming Yaw's invaluable insight and knowledge of impactful music programmes in the UK.
Yaw architects projects that integrate music, culture and content-production, delivering long-term impact for creatives, brands, organisations and communities. He has founded multiple creative and musical organisations including URBEATZ, Nothin But The Music, BrukOut Entertainment and BrukOut Records
Yaw has established himself as a key talent developer; heading up the award-winning LIMF Academy, continuing to scout and consult for major labels as well as A&Ring for, and developing new talent.
In August 2020, Yaw began working with PRS Foundation as a Programme Consultant to build POWER UP, a new and pioneering initiative that empowers Black music creators and executives as part of PRS Foundation's actions following Black Lives Matter movement conversations. He was appointed to the Senior Management role in December 2020, and now integrates the programme learnings and actions across the organisation. As well as that, Yaw designs and oversees the Power Up Participant Programme which annually elevates exciting 40 Black music creators and industry professionals and addresses barriers for those at crucial career stages through grant support, networks, mentoring, coaching, masterclasses and much much more.
In August 2020, Yaw launched ON RECORD MERSEYSIDE, an annual contemporary festival of celebration and exploration of Black Music on Merseyside and the role it has played in communities over the past 70 years.
Interim CEO & CFO Mick Ross commented "We are very excited to welcome Yaw to the Generator board and we look forward to working with him."
"Yaw's wealth of experience, drive, and belief in Generator's mission are inspiring, and his commitment to positive change in the music industry will help Generator to play our part, ensuring diversity and inclusion are at the heart of everything we do."