Generator Appoints New Talent Development Manager as Part of their Mission to Support Emerging Musicians in the North East
Leading music and business support agency Generator has appointed Helen Walkinshaw as Talent Development Manager.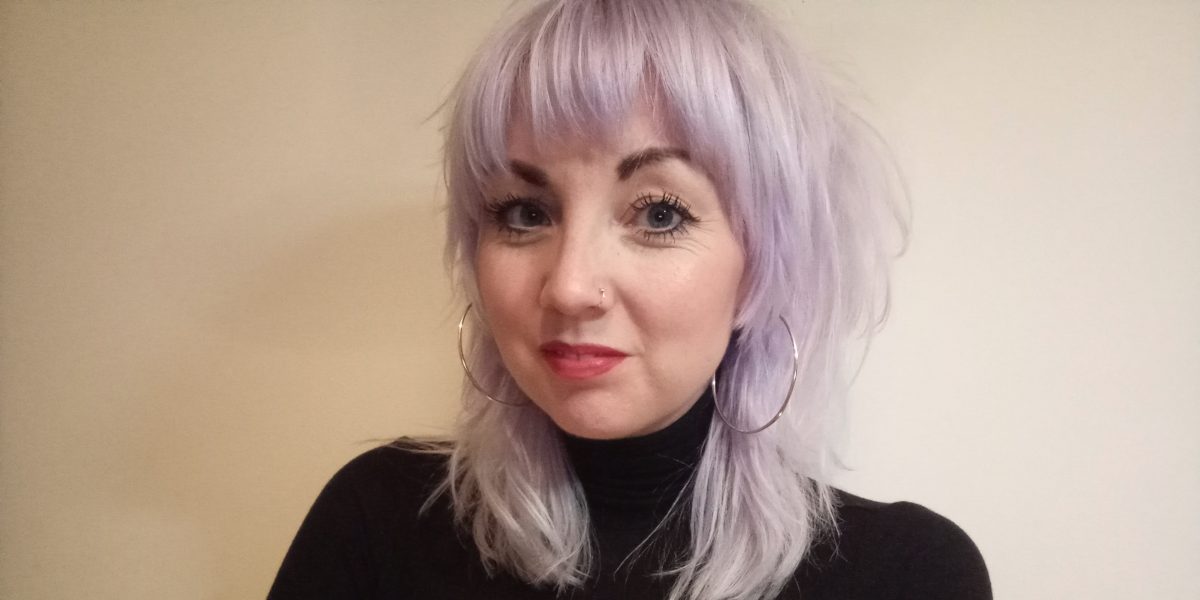 Helen was most recently Event Coordinator at Sage Gateshead, has worked on independent and commercial UK festival production teams (most notably Festival Republic and Leeds Festival), and has over 10 years of experience in self-promoting DIY gigs, managing venues in the North East, and curating events.  
Helen also has extensive experience as a musician herself, having come from a family of North East folk musicians and was brought up in the folk scene. She currently performs in bands Shy-Talk and BLÓM, whose debut album was voted in The Quietus top 50 albums of 2020. Through this, she has toured extensively, performing at both UK and international festivals and worked closely with North East label Box Records to support release campaigns (both her own and of other artists). 
Generator runs a variety of music support programmes for emerging artists and musicians, from residencies to masterclasses and development programmes such as Release Yourself and Create: Develop. 
Helen commented, "I'm beyond excited to take on the role of Talent Development Manager with Generator at such crucial time for the music industry and I am grateful for an opportunity to merge my passions with my professional insight." 
Helen brings with her extensive industry knowledge, a love of the North East music scene and experience working in the social sector.  
"I see this as an opportunity to draw on my skills to champion inclusion and wellbeing as well as creativity; working collaboratively with people throughout the region, to holistically grow a diverse community of artists and creative professionals, who represent and celebrate the North East." 
Hannah Matterson, CEO of Generator, commented, "We are so pleased to welcome Helen to the Generator team as our new Talent Development Manager." 
"Her passion and enthusiasm for music, as well as experience and knowledge of the challenges facing artists and the industry, is impressive. Helen has some fantastic ideas to help us realise our aim of supporting artists and industry professionals across the North East and I can't wait to start working with her to deliver them in the New Year."