Generator has been awarded Youth Music Fund B!
Generator are absolutely delighted to be awarded Youth Music's Fund B and excited to be launching our "First Notes" programme very soon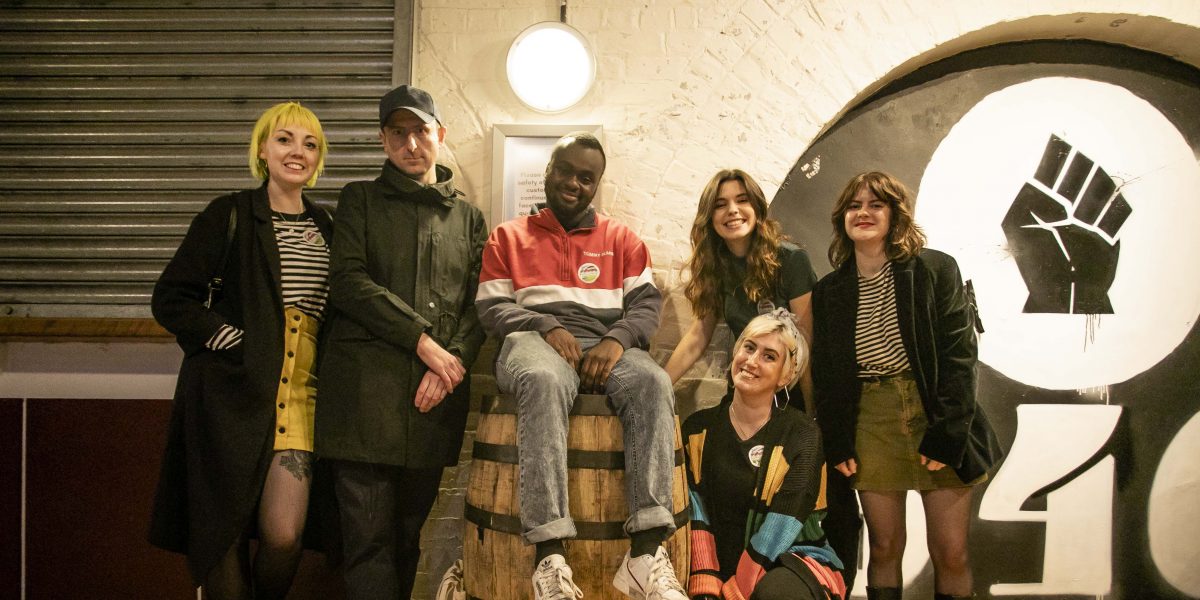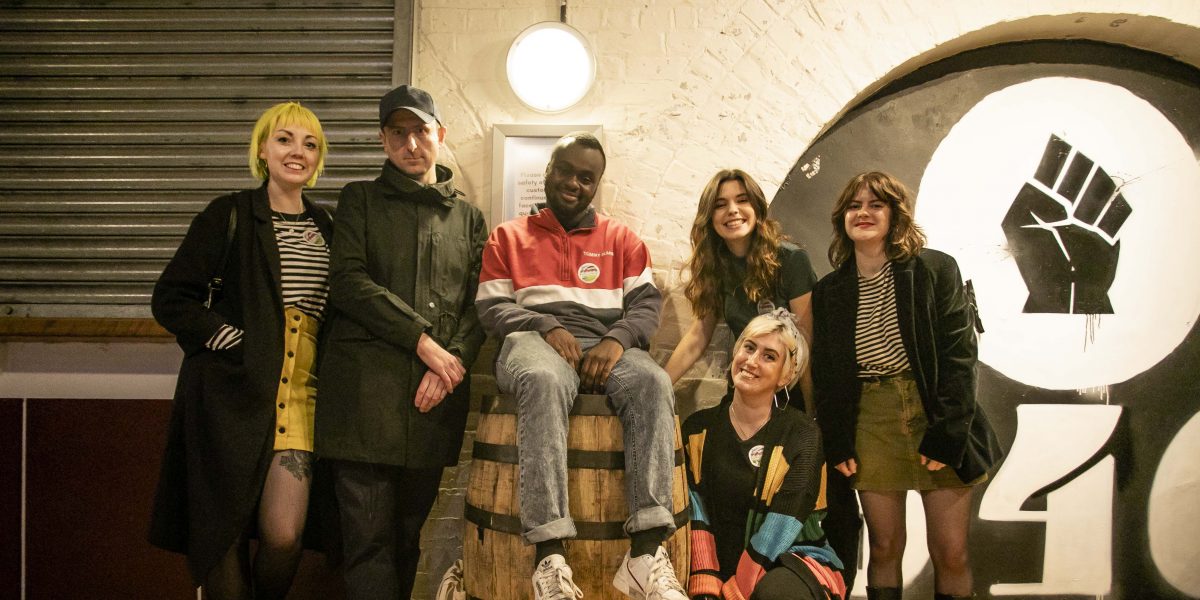 The Youth Music Fund B is designed to support music-making and music-making related activities for children and young people (aged 0-25) facing barriers, and workforce and organisational development to promote a relevant, diverse, and inclusive music offer for all children and young people.
Through the funding we will be running a two strand programme "First Notes", to support early career stage artists to professionalise their work through structured support towards releasing music and developing performance skills leading to a festival performance.
We will also develop our workforce's knowledge of diverse communities to embed better diversity and inclusive practices within Generator.
Interim CEO Mick Ross commented "We are absolutely delighted to be awarded Youth Music's Fund B and excited to be launching our "First Notes" programme very soon. We would also like to thank Youth Music for their continued support of our work in developing talent throughout the North East."
We cannot wait to celebrate as a team at the Youth Music Awards taking place down in London this week, championing the achievements of young people taking part in Youth Music projects