Help Musicians Remove Funding Deadlines
Did you know you can now access Help Musicians' creative support whenever you need it? Charity Help Musicians has removed deadlines from its creative support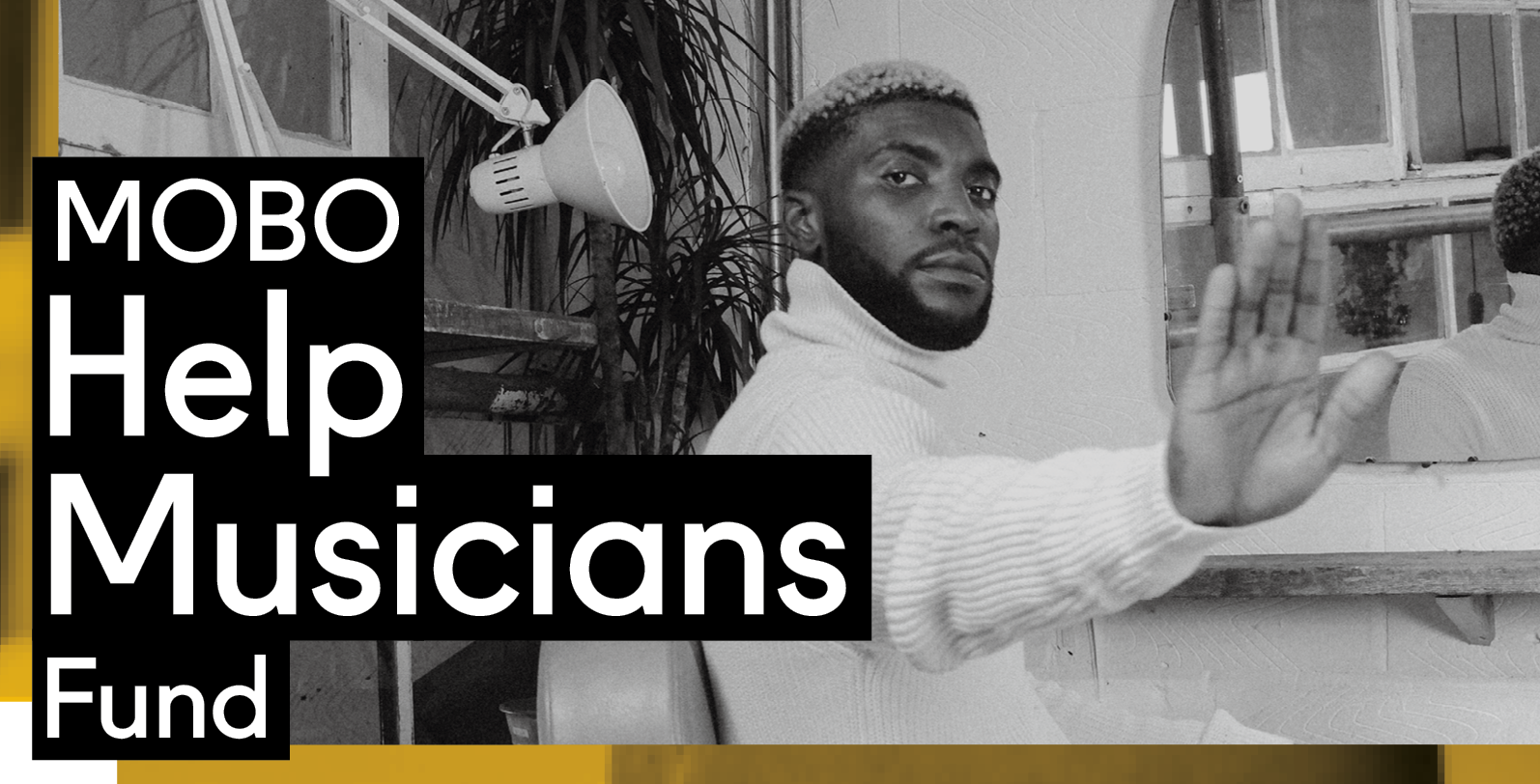 Financial barriers shouldn't stop a musician reaching their creative potential so the charity Help Musicians has removed deadlines from its creative support, ensuring musicians across the UK have more opportunities to develop, create and release on their own terms.
Every application will receive an outcome within 10 weeks, so if you're looking to release new music in the new year, think about applying to Help Musicians' support now!
Find out more at their free Get Set sessions, designed to guide people through the types of activities they support and their top tips for writing the best possible application.