Meet the Team: Dave Cross, Board Member
Continuing on with our Meet the Team series, we are pleased to introduce Dave Cross, a member of our Board!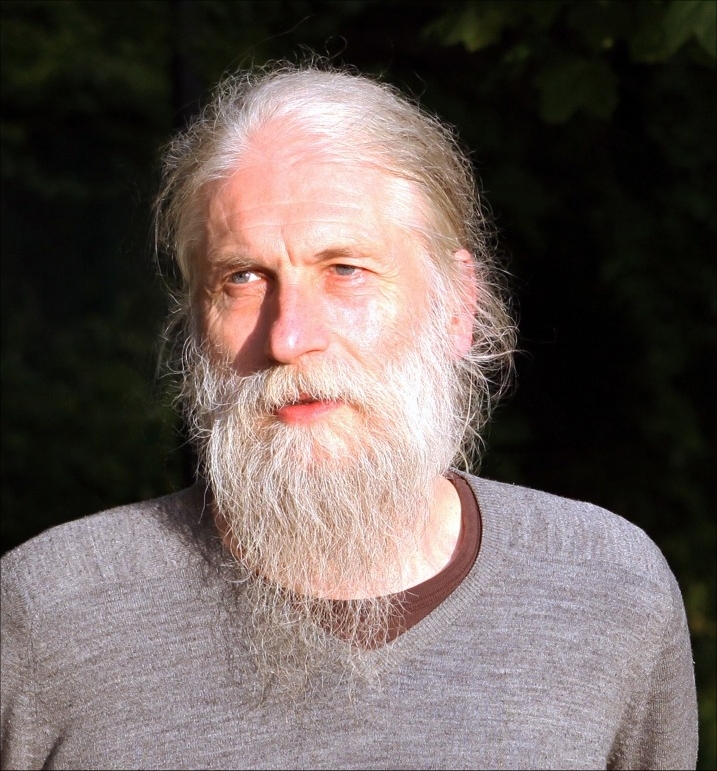 Who are you, and what is your day job?
All of life's pleasures are best when shared, and music is no exception. I have been working with music all my life, as well as with technology, the arts, the natural world, and acoustics. So it was a natural move to join up with others who cared, in attempts to improve the opportunities for others working with music. Somehow or other, those attempts morphed into Generator. And here we still are, nearly 30 years later. And still sharing that love of music.
What interests you about Generator's work and why did you want to become a board member?
I don't recall becoming a member of the Board of Generator, I guess that must have been part of the 'morphing' process. I'm sure it wasn't a decision. I was never asked to do it. Though I might be asked to leave!
What are you most excited about when it comes to the future of Generator?
How could there ever be an end to Generator's work? There will always be ways to make the music sector better, stronger, more diverse, and to reach new audiences. Continuing to make a difference for the better is what enthuses me every day, and there is plenty still to be done. That's what drives me forward every day, and it is a joy to see that same passion in the Generator team.