Meet the Team: Lauren Sadler, Board Member
We're pleased to welcome Lauren Sadler to our Board of Directors!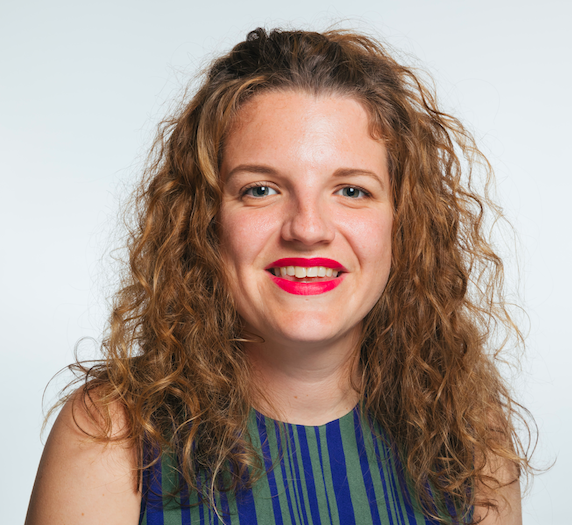 Read the full announcement pehere.
Who are you, and what is your day job?
Up until September 2019 I had spent my entire professional career working in live music, starting at the Philharmonia Orchestra in London, assisting in film music recordings, regional concerts and high profile events, then moving to working in the gigs team at Southbank Centre, programming Guy Garvey's Meltdown in 2016, and going freelance for a short while, tour managing, producing and consulting, until I moved up to the north east to become festivals & projects producer at Sage Gateshead.
In this role I led on artist development and logistically produced a number of festivals including SummerTyne, Folk on the Tyne and the Great Exhibition of the North offering in 2017. Last autumn I (temporarily) left the music industry to pursue an MBA at the University of Oxford thanks to a full scholarship from the Linbury Trust. I'm now wrapping that up, undertaking a few freelance projects and, like many in the live industry, re-assessing what the possibilities are in a COVID world.
What interests you about Generator's work and why did you want to become a board member?
I worked with Generator on a number of projects whilst at Sage Gateshead. Now, more than ever, artists in the north east need the support and guidance that Generator can offer. On the one hand, being so far from the London bubble means the music coming out of the region is more original and exciting and on the other, the financial and logistical pressures of being seen and heard are so much greater.
Generator have the power to amplify voices and tool up musicians in a way that is specific to the needs of the region. I also have a keen interest in tech startups following from my studies, and my current work with a healthtech startup.
What are you most excited about when it comes to the future of Generator?
Generator has a rare gift to those connected to it, in that it covers both tech and music. Tech companies are inherently creative and innovative, whilst musicians are relying more and more on technology to share and to generate income. Imagine the amazing possibilities when the two industries are encouraged to talk more!
I'm also a huge fan of a lot of the artists that Generator has already worked with and, now living in the south, I'm excited about using this as an opportunity to hear and get to know the artists that have emerged in the past year, or will be emerging, that I may have missed.