Mind the (pay) gap
Music companies in the UK of a certain size will legally have to reveal their gender pay gap statistics in April.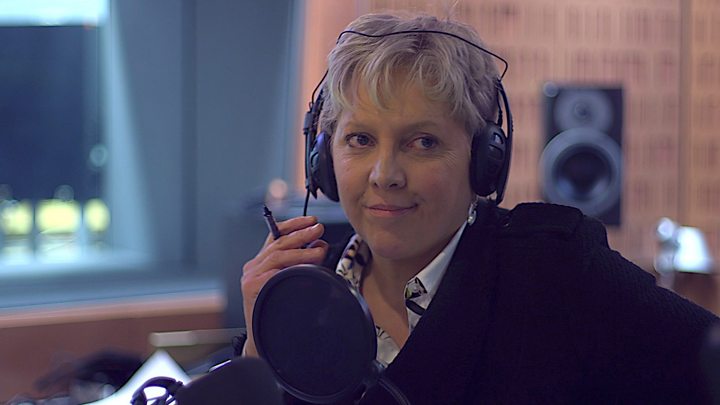 Firms with 250 employees and over will soon have to publish statutory calculations every year showing how large the pay gap is between their male and female employees. While much of the industry is made up of smaller businesses, that threshold will easily include all major labels and some large live promoters. Such companies will be carefully considering how to present themselves in the best light on any disparity.
The requirement is mandatory and was introduced by the Government's Equalities Office and workplace relations and employment law advisory body ACAS in 2017.
The issue is hugely topical and has already caused controversy with the BBC China Editor Carrie Gracey (pictured) resigning week in protest of the disparity between male and female journalists (link to) and stating that she "could not collude" in pay discrimination.
The BBC was already under fire for revelations about the gender pay gap when it released the earnings figures of its top talent- with many male employees earning more than their female counterparts in similar positions.
The UK Music Diversity survey revealed in 2016 that between the ages of 25 and 34, women account for 54.5% of the music workforce. That number dropped to 41.4% in the 35-to-44 age range and to 32.7% between 45-and-64.
Overall, in 2016, the UK gender pay gap across all sectors was 9.4% (with female wages 9.4% less than the average male wage) for full-time workers – and 18.1% when all staff were considered.
It will be interesting to see what the picture is at those larger music companies in April. Gender equality on all levels is rightfully a huge conversation right now and issues that are likely to be brought into focus include the enduring lack of women in senior executive roles, working culture and what support companies offer to new parents- Spotify famously offers staff six months parental leave on full pay, and Facebook does so for four but this is an approach unlikely to be mirrored across the music sector.
Sources:
https://www.npr.org/sections/thetwo-way/2018/01/08/576405509/bbc-veteran-quits-china-editor-post-to-protest-gender-pay-gap
http://www.bbc.co.uk/news/entertainment-arts-40661179