NE HOT SEAT: SISI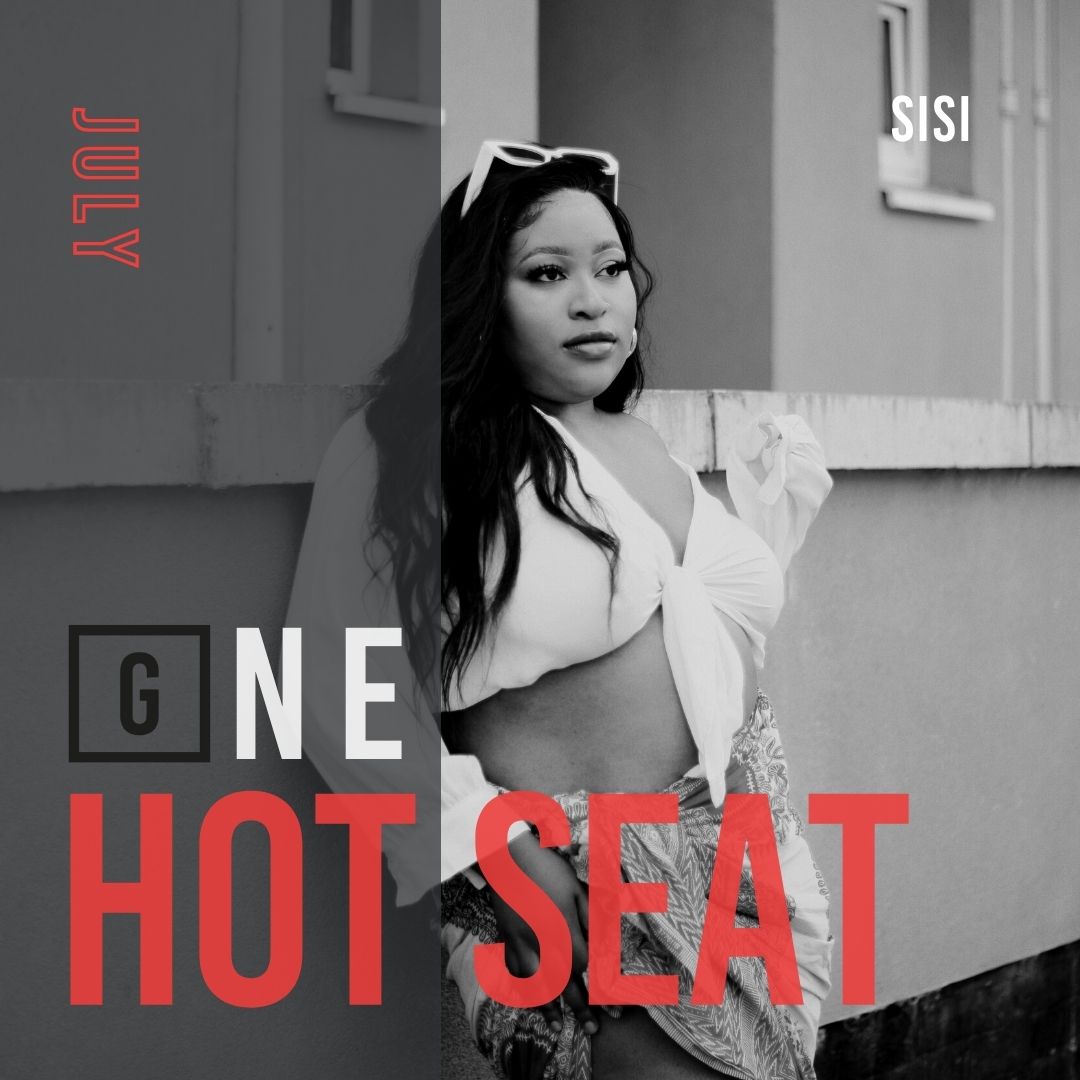 This week we're continuing our artist insight feature – 'NE Hot Seat' – where we sit down with some of the region's brightest talent on a monthly basis, shine a spotlight on their latest work and find out what they have planned next.  
Next up we have Stockton-On-Tees based singer songwriter sisi. At only 17 years old, sisi has already garnered support from Radio 1 and Radio 1xtra through her incredible genre fluidity spanning across afro-pop, house, garage, and pop. With their brand new track 'Simmer Down' out now, we sat down with sisi to chat about their future plans
---
  Tell us a little about yourself and your career in music so far?  
My name is Sisi, I'm a 17 year old singer-songwriter from Middlesbrough and my career has been a whirlwind so far! I've only been doing music for just shy of 2 years and I've just received blessings on blessings.
What can you tell us about your latest release?  
It's called 'Simmer Down' it's an Amapiano infused Afro-pop song, I really wanted to represent my heritage throughout my music, and this is just the start.
What inspires you most when it comes to creating music?  
Definitely books and movies! I like to talk about the realities of life aswell.
How did you find the recording process and how did it shape your sound?  
I love the recording process as I never put too much pressure on myself, I'm always going into the studio with an open mind knowing some ideas may change and get better.
What else can we expect from you this year?  
Really excited to be performing at Reading and Leeds Festival on the BBC introducing stage which is huge, thank you to Rianne at BBC Intro! Many more releases on the way too, expect everything.
Where can we find you on socials and keep up to date on developments?  
@sisi.official on all social media platforms
Check out sisi's top picks from the region in their personally curated playlist below.