Parliament to Peruse Live Music…
The Digital, Culture, Media and Sport (DCMS) Committee has announced a new inquiry into live music focusing on areas such as grassroots venues, music tourism, Brexit, the economic and social benefits of live events and everyone's favourite worst nightmare secondary ticketing.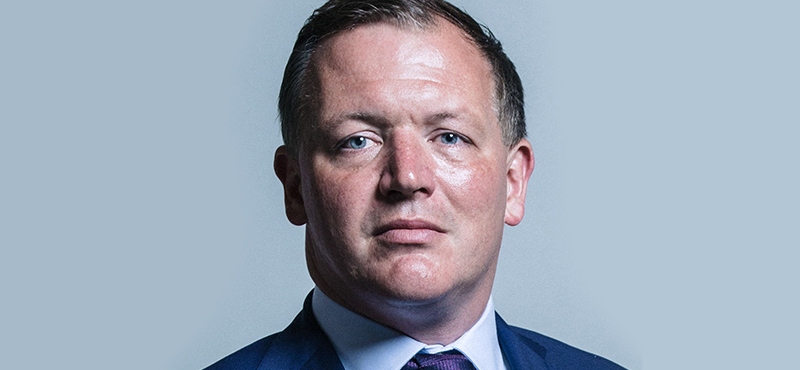 The inquiry into secondary ticketing will incorporate the findings of the previous committee's investigation, which having finally moved up on the Government's agenda was rudely curtailed by the small matter of a general election last year.
MPs will again invite ticket reselling companies to give evidence including Viagogo, who notoriously no-showed the Committee last year- an unprecedented move that infuriated the involved Parliamentarians.
Chair of the committee Damian Collins MP (pictured) said: "This inquiry will be an opportunity for the committee to revisit the important issue of secondary ticket selling. We want to hear from the public about their direct experiences with this issue and what they think can be done to tackle it".
Collins continued: "We'll also investigate what problems many small music venues face, as they struggle to keep their doors open despite the unwavering enthusiasm from the British public for live music".
Collins also said that the Committee welcomed the Government's recent announcement that the Agent of Change principle will form part of the National Planning Policy Framework for housing. The inquiry will also therefore seek to explore further ways in which the Government can support emerging artists and grassroots venues.
Written evidence can be submitted until 5pm on Feb 28th via a live music inquiry evidence portal on the Committee's website.
Sources: