Sound City Announces 100 New Artists
The event, which is returning to its roots of being a city centre based festival after a stint in Liverpool's docklands area will showcase a ton of emerging talent, taking place on Saturday 5th and 6th May. It is preceded by the Sound City + business conference on Friday 4th May.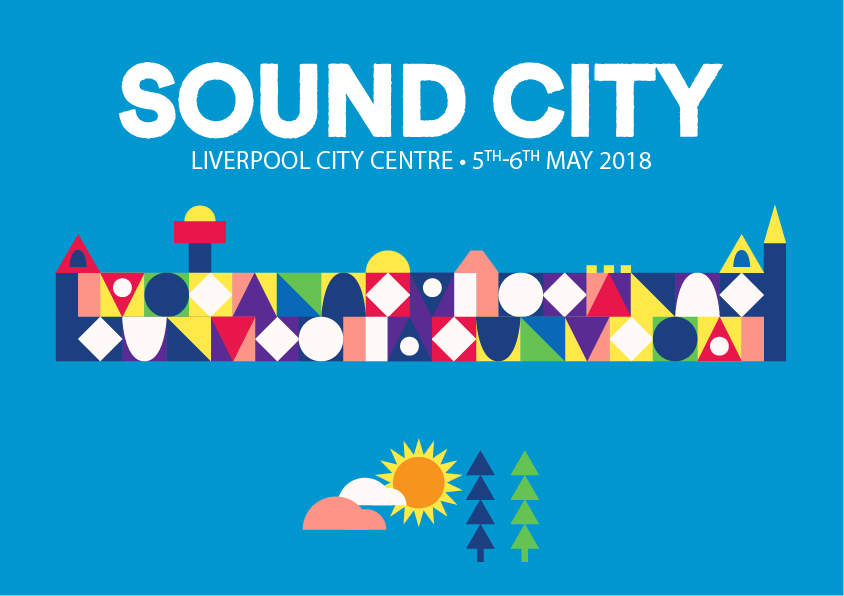 Festival headliners this year include DMA's, Picture This, Idles, Peace, Sunset Sons, Yellow Days, Baxter Dury and Jaws.
Venues for the 2018 event have also been announced, with stages spread across Liverpool's Baltic Triangle in venues such as the Great Baltic Warehouse, Constellations, Camp and Furnace, Baltic Market, Hangar 34, District, Unit 51, Baltic Social, Red Door Vintage, The Tank Room, 24 Kitchen Street, Northern Lights, Hinterland, Craft Minded, Black Lodge Brewery and Tap And Still.
Sound City COO, Becky Ayres, said: "This is a huge moment for us as we not only reveal our headline day splits but also the venues we will be hosting our festival across in May. We really feel the spirit of discovery and exploration returning for our 11th year, with a huge range of artists performing in some brilliant locations. We want to capture the magic of the UK's thriving scene as well as what is happening around the world, and feel this range of 100 artists will really entertain, inspire and thrill everyone".