The Digital Sector Survey
The North East Growth Hub are reaching out to business leaders to better understand growth ambitions and key challenges that Digital / Tech Sector businesses face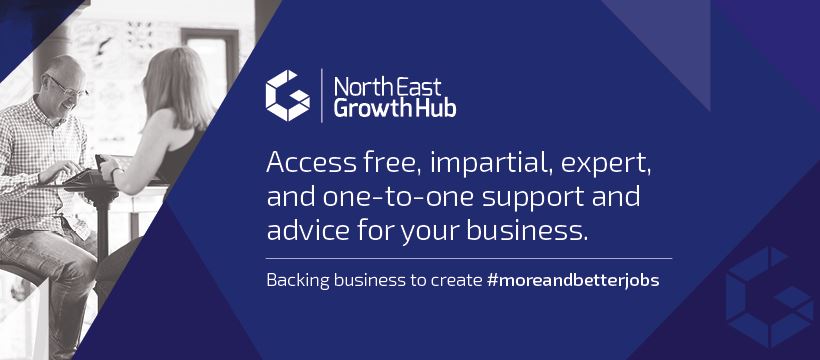 The North East Growth Hub is embarking on a Digital Sector Development plan that will further shape and enhance the North East LEP's Digital Strategy, as set out in our Strategic Economic Plan (SEP). The Digital sector has the potential to achieve high levels of growth, productivity, GVA and create "more and better jobs", a clear regional ambition set out in the SEP.
To ensure our objectives are deliverable and based on need, we are reaching out to business leaders to better understand growth ambitions and key challenges that Digital/ Tech Sector businesses face, from idea to start up stage and to scaling. We want to ensure any gaps in the support ecosystem is addressed, and that government are informed to help facilitate changes for the growth of the sector, and our regional economy going forward.
The Survey will take approximately 10 mins to complete. All responses will be treated as commercially in confidence and not identifiable. The aggregated dataset will only be used by the LEP executive team.
If you have any queries or questions on this survey, please contact Craig Harrison, Digital Lead at the North East LEP (craig.harrison@nelep.co.uk)