TIPPER OF THE WEEK: LORENZO OTTONE
This week we continue our latest feature on the Tipping Point, spotlighting the biggest and best emerging acts from across the UK. Each Monday, we ask one of our esteemed tippers to select five of their hottest tips to be featured on the site throughout the week.
Today we introduce Lorenzo Ottone, Bristol-based journalist (So Young), photographer and DJ mostly into arts, music and fashion writing. He spends most of his time researching subcultures, obscure music stories and digging for records for his radio and club project Mondo Erotico. Check out his picks below!
---
SPORTS TEAM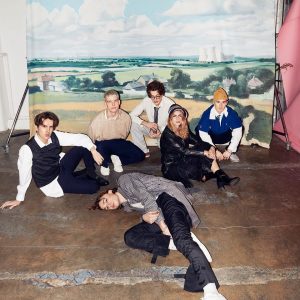 Guitar music is simple, but that doesn't mean it is for everyone. Sports Team, with their British suburbia post-modern storytelling, have reignited the UK love for indie-rock. Finally. If they aren't taking everything in 2020 with their debut album, they'll never do.
FRANCO FRANCO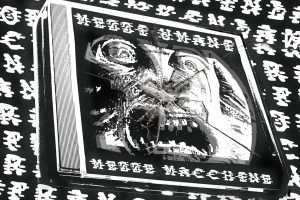 Part of Bristol Noods Radio exciting underground scene, Franco Franco & Kinlaw are instant party starters with their gritty, hectsatic and dark crossover of hardcore punk, rap and synth mandess.
FAUX REAL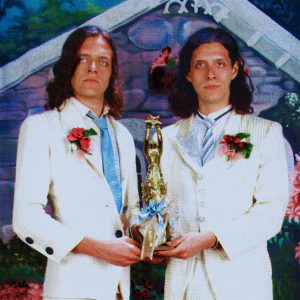 Franco-American siblings Elliot and Virgil Arndt crashed into the UK music scene generating hype with their astonishing coordinated looks and sweaty live shows.  The choice of keeping their sound mysterious by muting gig videos shared by fans resulted in an old-school word of mouth that brought people to fill venues to witness Faux Real unique performances.
ALDOUS RH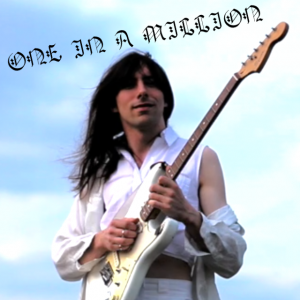 Although on the scenes for a few years now, Aldous RH still hasn't failed to sound fresh with his kaleidoscopic, seductive and sophisticated jazzy disco pop.
WORKING MEN'S CLUB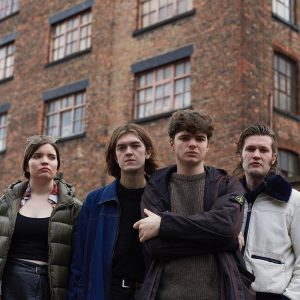 Working Men's Club could have been another indie, post-punk wannabe band from the So Young Magazine realm if they hadn't suddenly u-turned towards dark, electronic horizons with single Teeth. After a line-up reshuffle that puts front man Syd Minsky at the core of the creative process, the future looks exciting for the Manchester band.