TIPPER OF THE WEEK: RORY MCKEOWN
This week we continue our latest feature on the Tipping Point, spotlighting the biggest and best emerging acts from across the UK. Each Monday, we ask one of our esteemed tippers to select five of their hottest tips to be featured on the site throughout the week.
Today we introduce Rory McKeown, assistant editor at the Daily Star and online music content manager. During his career, he's interviewed the likes of Nile Rodgers, Craig David, Tim Burgess, Gorillaz, Roisin Murphy and Mac DeMarco. In 2019, he launched the Rising Stars feature, which is aimed at giving a national spotlight to emerging talent in the UK and beyond. Check out his top picks below!
---
TV PRIEST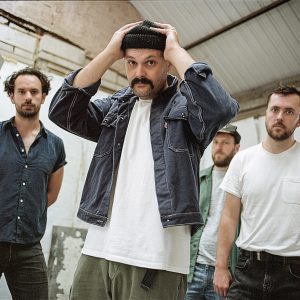 The London quartet are fast making a name for themselves thanks to their raw, uncompromising brand of post punk.  So much so that they only formed in 2019 and are already signed to legendary label Sub Pop off the back of a handful of singles. Their debut album 'Uppers' was released on February 5 and is perfect antidote to banish those the world's doom and gloom.
NANCY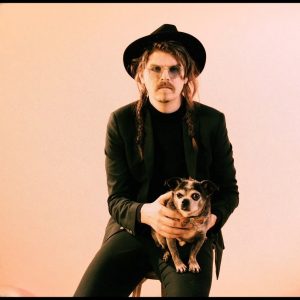 One-man psych-pop delight Nancy brings back the best bits of 70s glam-rock and adds a modern twist. The Brighton-based artist's latest EP 'The Seven Foot Tall Post-Suicidal Feel Good Blues' has been on regular rotation since its release in January, and sees him head in a scuzzier direction.
COURTING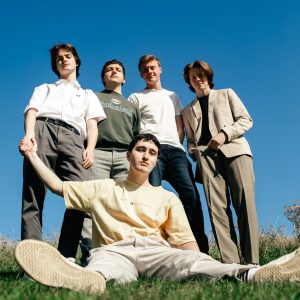 Liverpool's Courting seem to be on a mission to shake up the UK's guitar band scene. Their Parquet Courts-esque scrappy post-punk is enthralling from the off, with songs like Football and David Burn's Badside capable of staying in your head for weeks. New single Popshop! is also a belter.
YARD ACT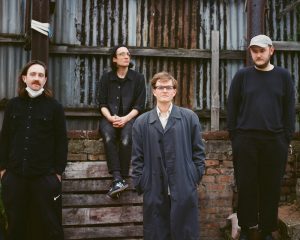 The Fall for the 21st Century? Frontman James Smith is an incredible proposition as he takes the role of outlandish orator over the Leeds quartet's unrelenting post-punk hooks. They've been produced by Bill Ryder-Jones of The Coral and Ross Orton, who's worked with the Arctic Monkeys on 2013 megasmash AM. Yard Act are seriously catchy and hotly-tipped for the top.
PYNCH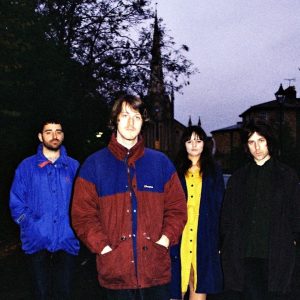 Speedy Wunderground alumni Pynch take inspiration from the likes of LCD Soundsystem and The War On Drugs for a totally soaring brand of melodic indie pop. Debut single 'Disco Lights' is one of my most listened to tracks of all time on Spotify. It just never gets old. Other singles 'The Whole World's Going Crazy (For Love)' and 'Somebody Else' are equally as great. I can't wait to see what they come up with in 2021.