Cortney Dixon Releases Parliament of Owls
"…the same sort of songwriting gene pool as classic 70's stuff from the likes of Carly Simon and Fleetwood Mac…and there's more than a touch of - whisper it – Kate Bush about this …" The Crack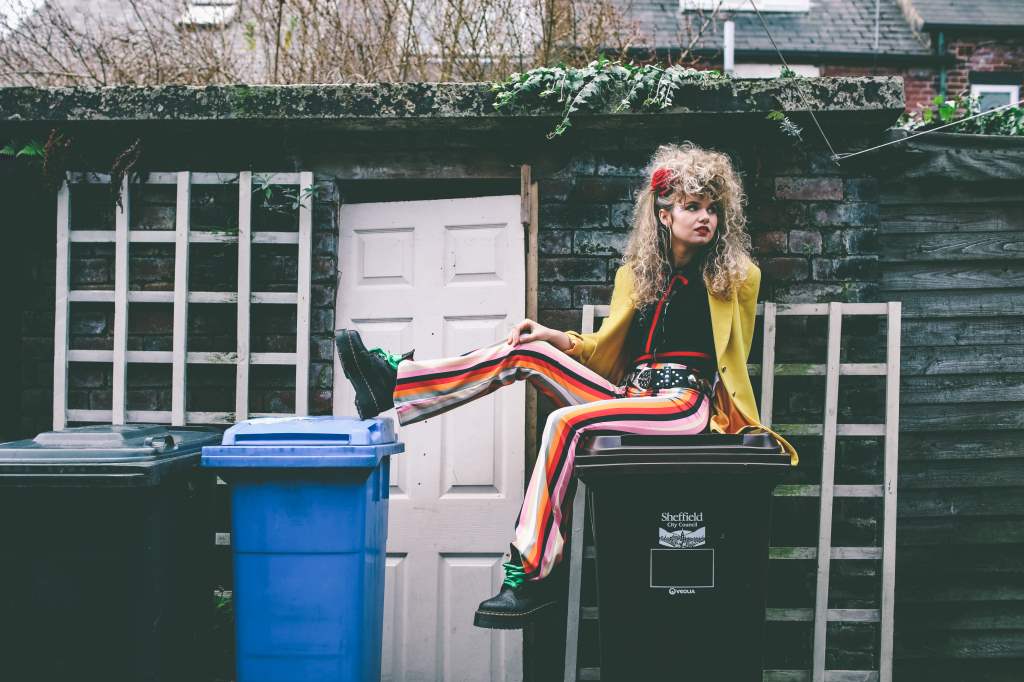 Championed as a Top Tip for 2020 by BBC Introducing in the NE, Cortney Dixon's star continues to rise. 'Parliament Of Owls' is the third single from her forthcoming 'Our Intuition' EP produced by Jim Lowe (Stereophonics/Charlatans).
Along with its acoustic companion, it follows 'What You Wanna Do' with continued playlist, live session and support from BBC Introducing throughout the year. Blog features include XS Noize, Loud Women, It's All Indie, That Buzzing Sound, Riptide Mag, Wolf In A Suit, The Crack, Mystic Sons, Merryn Music, NARC and Spotlight UK.
Cortney was featured as 'Artist of the Week' on global artist discovery platform A&R Worldwide who added her to their Passport Approved Playlist which is heard on more than 60 radio stations on six continents weekly.
A prolific writer of alternative hook-laden pop songs, clever, imaginative lyrics and winner of 'Ubeat Songwriter of the Year' she says: 'Parliament Of Owls is a raw, chilling alt pop song with an up-close vocal take, enough to raise the hairs on the back of your neck.
The drunken melodic feel takes you into a world of your own, exploring an experience that's all too familiar. When an aspect of your life isn't meeting your expectations or things haven't gone to plan sometimes it's time to put that dream to bed. 'Parliament Of Owls', although sorrowful, provides an uplifting outlook on life; because even though you were hoping for better, you know there is something great out there waiting for you!'
Cortney, a dynamic, unique vocalist, skilled guitarist and an unmissable Live performer was raised on an eclectic mix of music. She loves St Vincent, Bon Iver and Maggie Rodgers, is a fan of ska/punk bands including The Specials, The Clash and The Beat and grew up listening to Fleetwood Mac, Bowie and Kate Bush.
Captivating with authentic Geordie warmth, quirky charm and charismatic style, Cortney made her international debut at Reeperbahn Festival in September 2019 and continues to attract a dedicated and growing following on the Live circuit with gigs running to the end of the year and throughout 2020.