Evolution Emerging 2018 Conference: Daniel Jones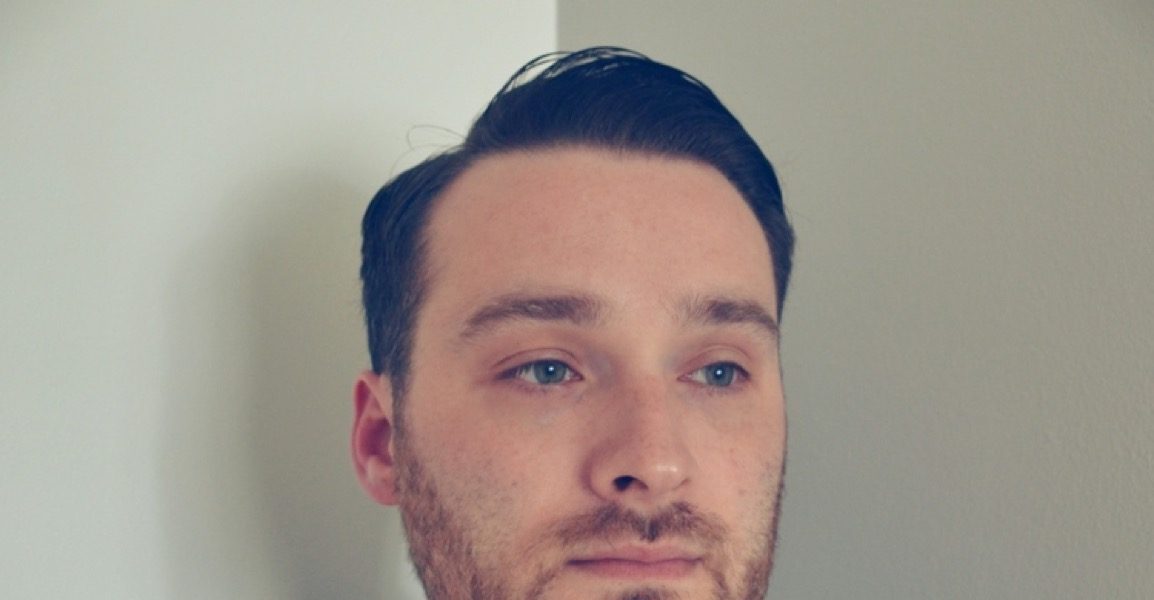 When it comes to releasing your music, the ongoing issues of copyright, royalties and licensing can all make your head feel a little fuzzy.
At Generator's FREE Evolution Emerging Conference (register here), heading to the iconic Sage Gateshead just days before the festival itself, you can make a little more sense of it all.
During the conference, you can hear from representatives from some of the nation's largest industry music organisations, in a bid to share a whole host of insider knowledge of the modern music industry.
Among the panel is PRS for Music's Education and Outreach Manager, Daniel Jones.
Daniel has worked in the membership department at PRS for Music for over a decade, engaging with music educators, organisations and professionals in order to raise a better understanding about the organisation.
As a keen musician himself, Daniel is also a PRS writer, who has played in a number of bands and has contributed as a writer to numerous online and print outlets.
Hear from Daniel, as well as over 25 other industry guests and internationally acclaimed speakers, at the Evolution Emerging Conference on Wednesday 6th June 2018.
Register for your FREE day pass here